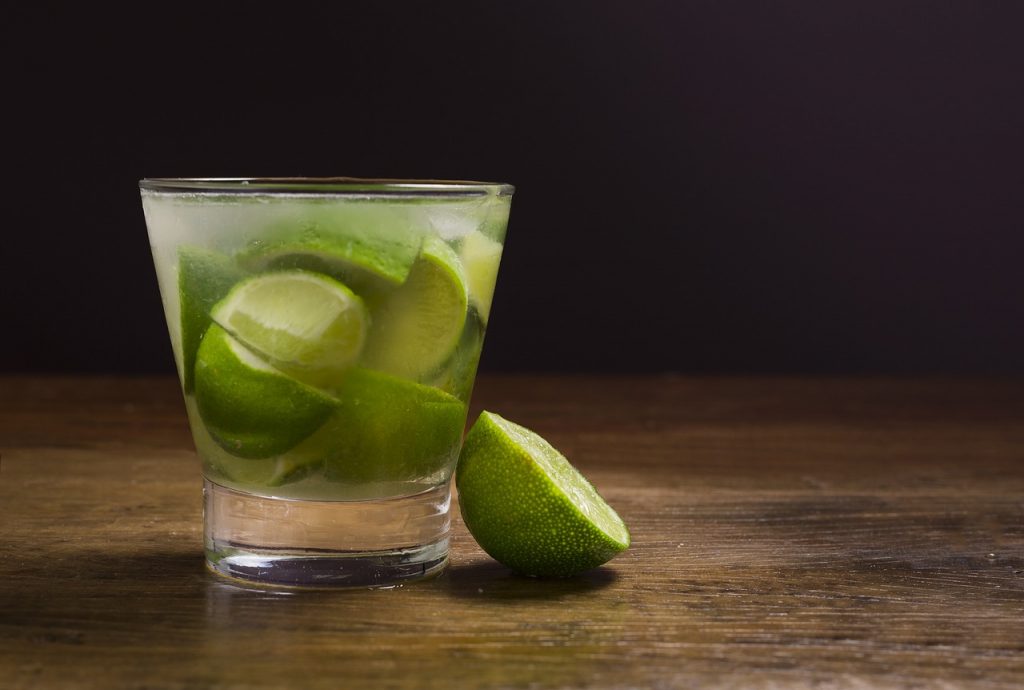 Stolichnaya is changing its name due to geopolitical conflict between Russia and Ukraine. Many consumers mistook the vodka brand for Russian-made liquor, but Stolichnaya is actually a Latvian brand. Recently, the famous vodka brand decided to shorten its name to Stoli to show support for Ukraine and dissociate the drink from Russia altogether.
The Stoli employees cited three main reasons for the name change. After seeing bars and restaurants globally dumping out vodka to protest Russia's actions, Stolichnaya vodka sadly got caught in the crossfire. This name change was imposed to show direct support to Ukraine, mirror the company's stance on Putin's authoritarian rulings, and remind consumers that this brand is a Latvia-founded company.
Stoli's founding during the Soviet Union does complicate its origins. For Russia, this vodka is an essential brand for locals. But, since the Soviet Union has dissolved, the brand designates itself as a liquor founded in Latvia. Today, the liquor bottles are distributed through a Luxemburg-based group, not through Russia. For this reason, Stoli executives are reminding the world that the company is pro-Latvia and pro-Ukraine.
The brand's impetus to further itself from the Soviet nation isn't just about the Ukraine invasion. The founder of Stoli, Yuri Shefler, has been exiled from Russia since 2000. His opposition to Putin cast him out of the country, and now he vows to ensure Stoli has no reminants of Russian association. Ditching the "chnaya," a common suffix for Russian words and names, demonstrates Shelfer's condemnation of Putin's actions and his desire for peace in Europe.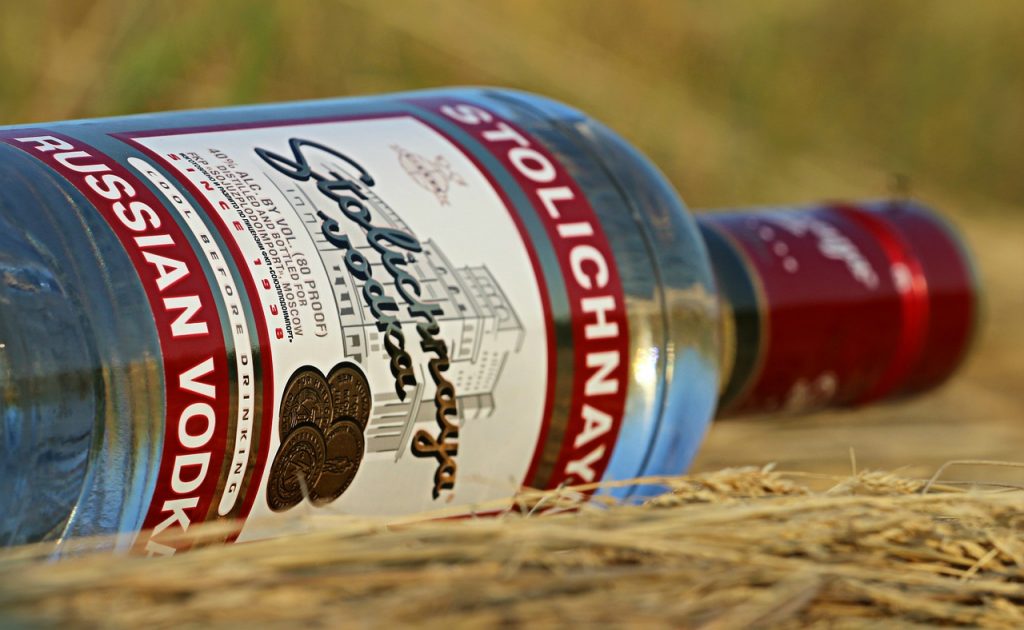 Another reason for this new name is to stop the unnecessary dumping of Stoli vodka as an unofficial boycott. Especially in the United States, bars have made headlines for pouring out hundreds of bottles of vodka to protest the violent invasion of Ukraine. Though this doesn't have much of a financial impact on the Soviet nation, the dumping of liquor is a way for Americans to show their support for Ukraine. Stoli, unfortunately, got caught in the crossfire, with many assuming it was Russian based on the name.
While pouring out vodka doesn't affect the Russian economy tremendously, accidentally dumping Stoli vodka could negatively impact the brand. Alongside Stoli being a massive distributor of vodka for Americans, the company spent millions of dollars building a whiskey distillery in the heart of Kentucky. In 2017, Stoli purchased a relatively small whiskey brand called Kentucky Owl. With the distillery churning out almost 2 million gallons of whisky per year, Stoli's name change will hopefully protect its economic prosperity in the United States.
The global CEO, Damian McKinney, wanted to ensure that the rebrand had more to do with opposition to war than profits. As a former marine himself, the name change was a crucial decision to disaffiliate with Russia and its horrendous invasion. He stated that Stoli has executives, partners, and consumers who are all affected by the violence and vowed to disaffiliate the company with Russia as much as possible. With the vodka brand moving forward as Stoli, hopefully, consumers will see it as a Latvian product first.