Travel options for those who are passportless include Puerto Rico, the Northern Mariana Islands, the U.S. Virgin Islands, and more.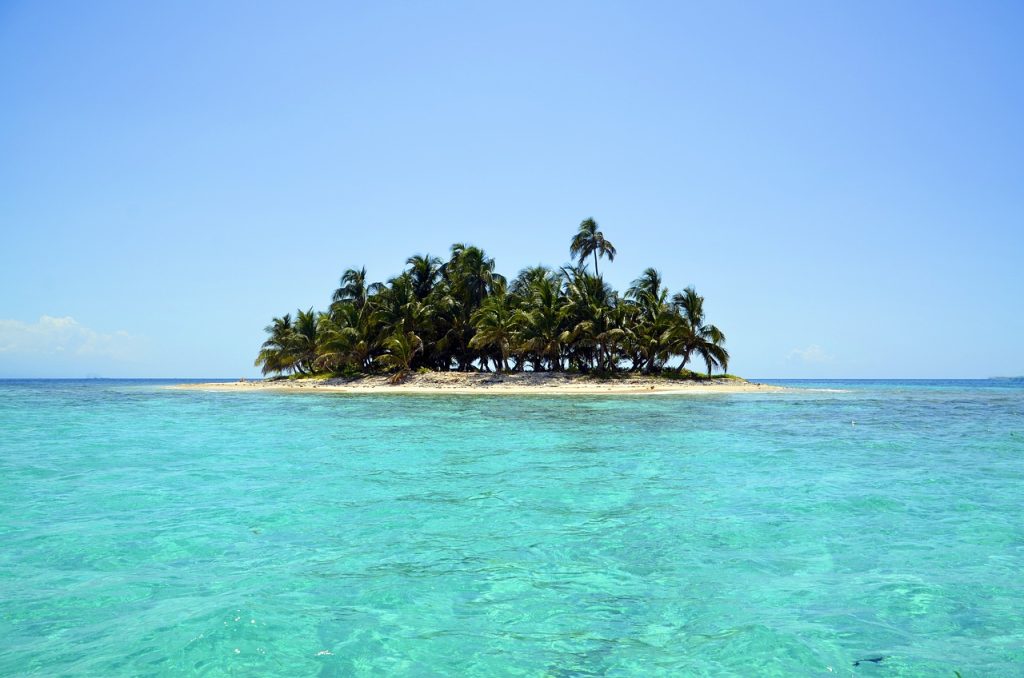 Being passportless means that your travel options are limited. Even with limited options, United States citizens have some fantastic destination options to choose from. Enjoy a trip to a United States territory and even set sail on a cruise ship without a passport.
Why Are Passports Hard To Come By?
As travel restrictions have lifted, the passport application office has received an enormous increase in the number of applications. This is causing severe delays. A backlog of passport applications waiting to be processed leaves many passportless people with limited travel options.
The current processing time for new passports is somewhere around 13 weeks. In addition to the long wait time it takes to receive a passport, there is a high cost involved. For a family of four, passports and gathering all the necessary documents cost around $1000.
Where Can I Travel Passportless?
There are still plenty of travel options for American travelers who remain passportless. Some might require a particular type of identification or other specifics, but there are amazing destinations that require little effort to enter. Some travel options include but are not limited to Guam, American Samoa, U.S. Virgin Islands, Puerto Rico, and certain cruises known as closed-loop cruises.
U.S. Virgin Islands
Being passportless doesn't mean you won't get to experience white sand beaches and beautiful blue waters. The U.S. Virgin Islands consist of four main islands plus many other smaller islands. The four main islands are St. Croix, St. Thomas, St. John, and Water Island.
Each island offers its own uniqueness, but all are known for high-quality beaches, fantastic weather, and for being amazing travel options. Travelers to the islands can expect to sit back and relax. Additionally, tourists can participate in activities like snorkeling, scuba diving, kayaking, windsurfing, chartering a boat, and much more.
Puerto Rico
Puerto Rico is a tropical island destination for those traveling passportless. The island is well known for their flavorful food, amazing music, tasty rum, and overall vibe that nowhere else in the world offers. Additionally, travelers can enjoy a stay in the colorful capital of San Juan and venture into the Yunque National Forest, which is home to many breathtaking waterfalls and other tropical offerings.
While visiting Puerto Rico, enjoy 300 miles of pristine beaches, including a beach that features a shipwreck. Tourists will get to enjoy unique cuisine as Puerto Rico has made a name for itself as the Dining Capital of the Caribbean. Being passportless won't even matter while your sipping on a Pina Colada made with local rum and watch the sunset.
Northern Mariana Islands
The Northern Mariana Islands is a less known travel option than Puerto Rico or the U.S. Virgin Islands. The beaches of the Northern Mariana Islands are known for soft, white sand and clear blue waters. Moreover, these islands are located in the Pacific Ocean and boast a mountainous landscape.
Saipan is the most popular travel option of all the islands of Northern Mariana. The islands' indigenous people have inhabited the territory for over 5,000 years, so the islands are rich in history. Expect to see many reminders of WWII and other military operations.
---