The US Department of State is dealing with a severe backlog of passport applications due to the number of people suddenly wanting to travel.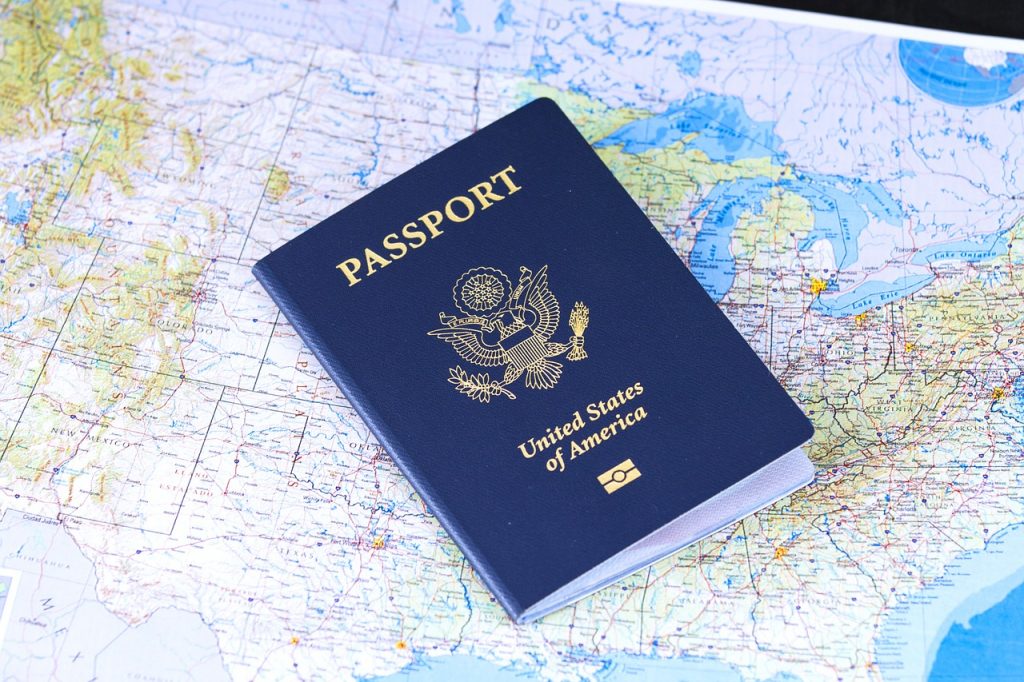 Are you planning a trip overseas soon? Perhaps you're dreaming of the sandy beaches of Bali or the bustling streets of Tokyo. But before you start packing your bags and imagining all the fantastic experiences you'll have, you'd best brace yourself for extreme delays when applying for your passport.
According to a recent CNBC piece, the US Department of State is now dealing with an unprecedented backlog of passport applications. As more Americans dust off their suitcases after the past few years staying home due to the pandemic, they are ready to get back to normal and take the trips that were put on hold.
This past winter, the department received 500,000 applications, a record for that time of year and well beyond expectations. To make matters worse, they are scrambling to re-employ those who were reassigned or dismissed as passport demand plummeted in 2020.
And, as the quantity of applications continues to rise, the Department of State is struggling to keep up, with further delays expected. Unfortunately, the present passport processing delays are certain to frustrate many hopeful holidaymakers. Current passport applicants may have to wait up to four months for their new passports, according to CNBC.
How To Avoid Passport Problems From Ruining Your Trip
If you don't move quickly enough, you may have to postpone or cancel your vacation owing to passport complications. Because of this, it is vital to understand the current delays in processing passports and take the proper steps.
To begin, you must apply for or renew your passport as soon as possible. The US Department of State recommends submitting your application at least six months before your intended departure date. However, given the present processing delays, it is advisable to apply even earlier. Why take chances when you can avoid extra stress and disappointment?
Second, you can pay $60 for expedited processing, cutting the processing time from 10 or more weeks to 7-9 weeks. This is something to consider if you have a tight schedule or need to travel quickly. However, keep in mind that expedited processing is also experiencing delays. So, it's essential to plan ahead and apply as soon as possible to avoid as many delays as possible.
Finally, you can book an appointment with a regional passport agency if you need your passport immediately. This option can process your passport in as little as 24 hours, but there is a catch. To use this service, you must show documentation of immediate travel plans, such as a plane ticket or a travel schedule. Furthermore, regional passport agencies are now experiencing a high volume due to present demand.
In short, getting or renewing an American passport is becoming harder these days. It is now a process that is going to require patience, organization, and plenty of time. As an American planning a trip abroad soon, you must act quickly and consider all your options.
Whether you apply for or renew your passport, pay for expedited processing, or make an appointment at a regional passport agency, remember to plan, gather all necessary documents, and avoid any unnecessary stress.

---