Paris garnered the top award for tourism from the World Travel & Tourism Council, Beijing, China, and Orlando, Florida, were also among the top ranking.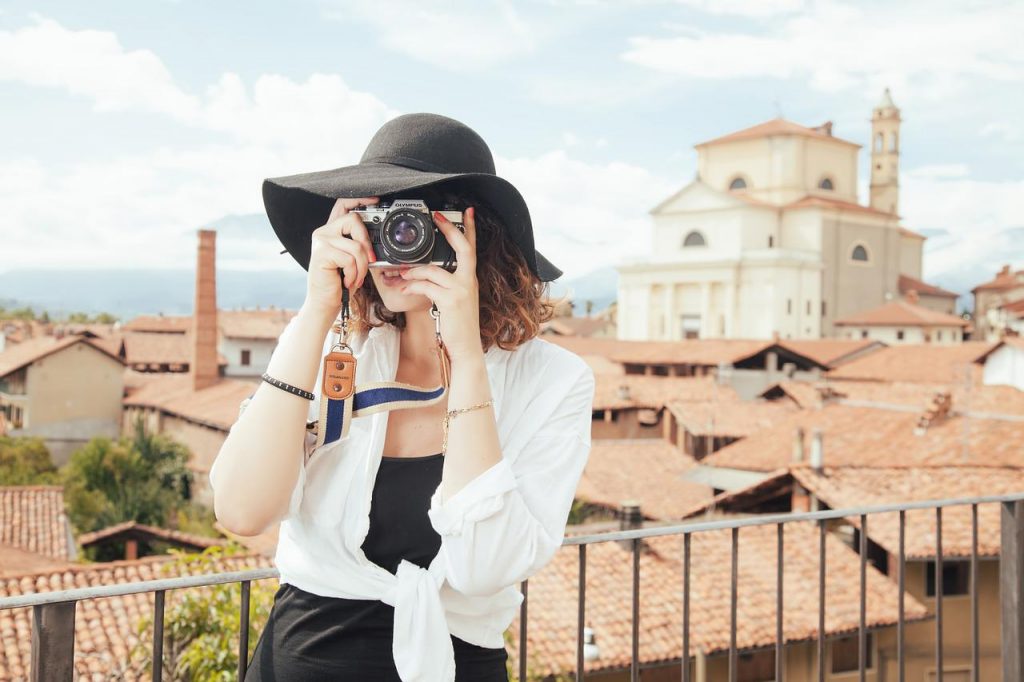 While many people automatically think of calm beaches or quiet mountains when planning a vacation, there's a lot to be said about traveling to a vibrant city instead. Where else can you indulge in five-star cuisine, enjoy award-winning shows, and come face-to-face with artistic masterpieces over the course of a few days? The World Travel & Tourism Council (WTTC) ranked the world's most powerful cities for tourism in 2022 and one European gem shone brighter than the rest.
Paris, France topped the list shared by CNN Travel because of its beloved "fine art, fine food, and fine fashion." It is also preparing to host the 2024 Summer Olympics. While only 5% of the facilities needed to host the games will be new, Paris is pouring resources into updating infrastructure and other measures needed to host the world.
The WTTC is a nonprofit travel industry group based in the U.K. that analyzed 2022's tourism data to find out where travelers were spending the most money. It also factored in how much a city's governments and businesses invested in the area's draw as major tourist destinations. Paris's overall tourism total came to $35.6 billion, largely because of their preparations for the Summer Olympics.
Beijing, China ranked second on the WTTC list, along with two other Chinese cities: Shanghai and Guangzhou. China has invested heavily in tourism advertising since its borders reopened post-pandemic, and the city of Macao is also a focus due to it being the only city where gambling is legal in China. "Major cities such as London, Paris and New York will remain global powerhouses but over the next few years, Beijing, Shanghai, and Macao will be moving up the list of top city destinations," said Julia Simpson, WTTC president, and CEO.
The United States also had three cities make the list. Orlando ranked third, arguably the most popular vacation destination for families around the world seeking fun at its multiple theme parks. Of the American locations, Orlando was the highest earner for 2022, at $31 billion.
Las Vegas took fifth place on the WTTC list due to its fame as America's gambling and nightlife hub. New York City ranked sixth, a tourism destination loved by foodies, art lovers, and Broadway fans. Visitors from around the world come to absorb the city's culture and historical sites, such as the Statue of Liberty and the 9/11 World Trade Center Memorial and Museum.
The seventh place on the WTTC tourism list is held by Tokyo, Japan. Their national site for tourism states that the country's new eVISA system will streamline travelers' visa application process, making it easier to visit the land of cherry blossoms and sushi. Beautiful Mexico City ranked eighth, its mountainous landscape home of the most populous city in North America.
London, U.K. was rated ninth on the WTTC's list of most powerful cities for tourism in 2022. This history-lovers mecca is full of exciting things to do, day and night. It's also easy to take overnight trips to other U.K. destinations, many just a train ride away.
Some say it was equally interesting to see which big cities failed to make the WTTC list. Both Dubai and Doha ranked high for tourism revenue but failed to meet the other criteria to fall within the top 10. Amsterdam, Barcelona, and Singapore also failed to meet all the requirements to rank high on the list, despite recording a huge intake of visitor dollars in 2022.
---