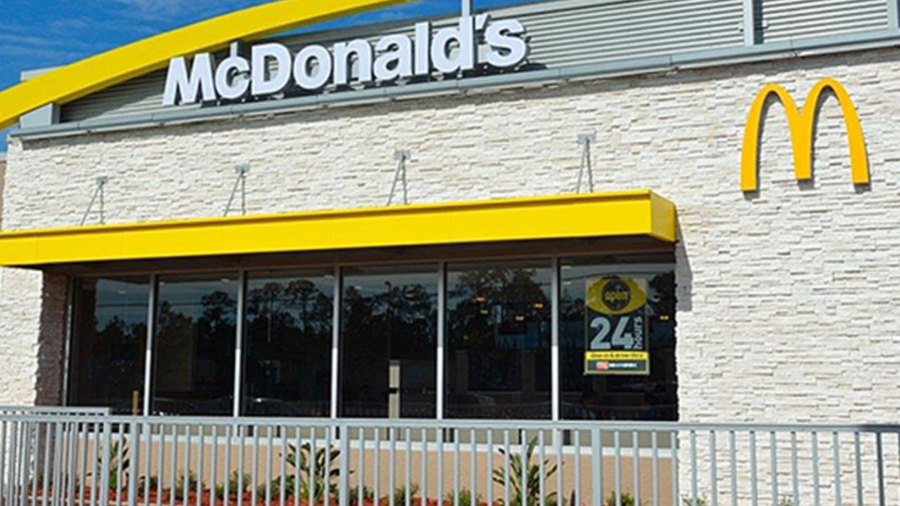 If you've ever dreamed of owning your very own rug crafted in the likeness of your favorite McDonald's food item, congratulations your wish has just been granted. McDonald's actually made a rug modeled after its Crispy Chicken sandwich. Given that McDonald's specializes in food, not fuzzy floor rugs, to make it happen they partnered with bespoke rug artist Madeline Ronzoni of TikTok fame. 
Feast your eyes on Ronzoni's delicious-looking creations below.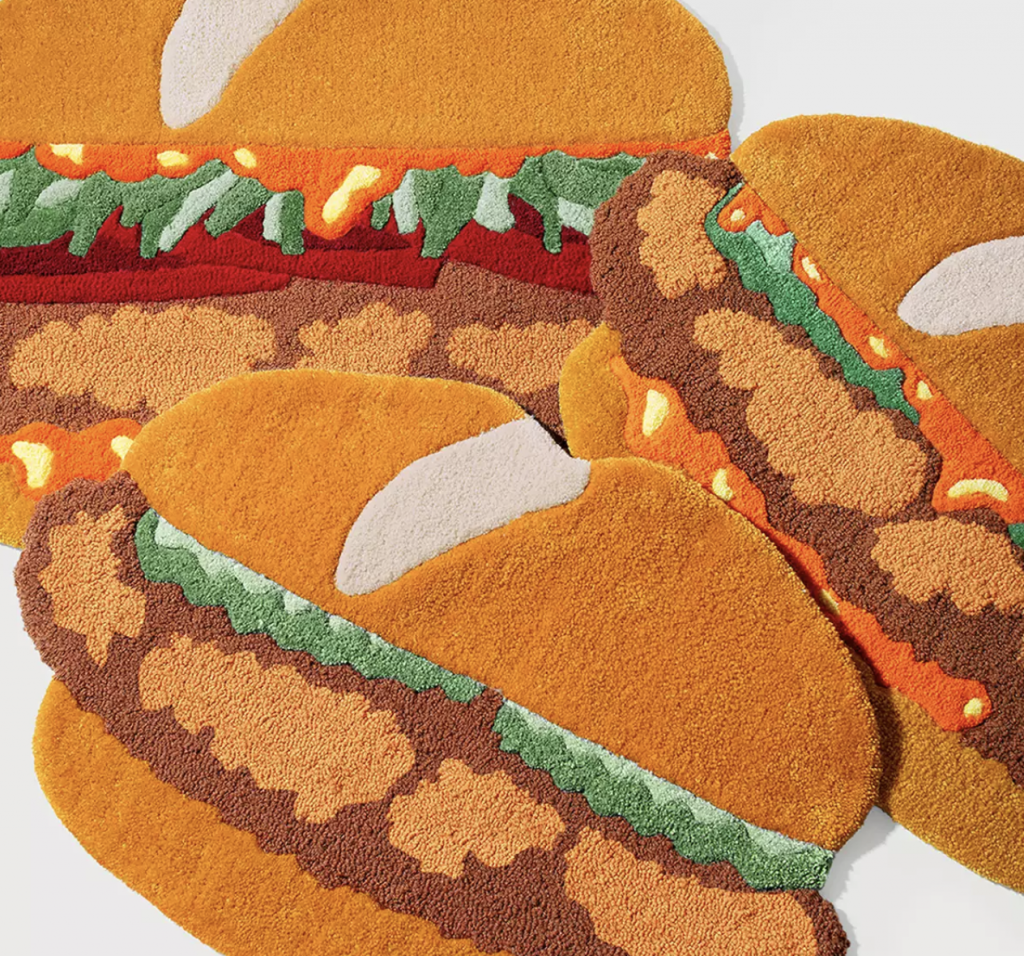 Ronzoni also cataloged her McDonald's rug-making process on her TikTok account. Watch below. Her other creations can also be viewed here.
The collaboration between McDonald's and Ronzoni resulted in the creation of three different rugs, all modeled after the varieties of the fast-food chain's Crispy Chicken Sandwiches. The varieties created include the plain Crispy Chicken Sandwich, The Spicy Crispy Chicken Sandwich with Spicy Pepper Sauce, and the Spicy Deluxe Crispy Chicken Sandwich with Lettuce, Tomato, Mayo, and of course Spicy Pepper Sauce.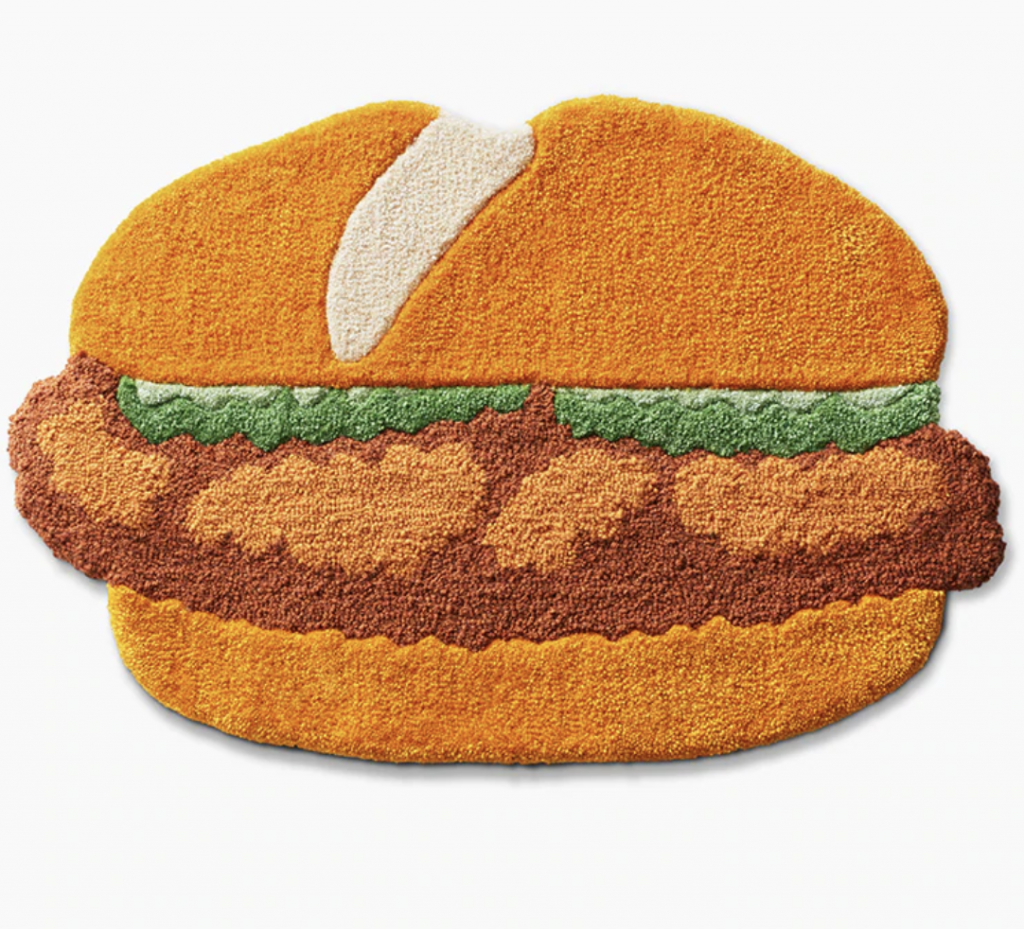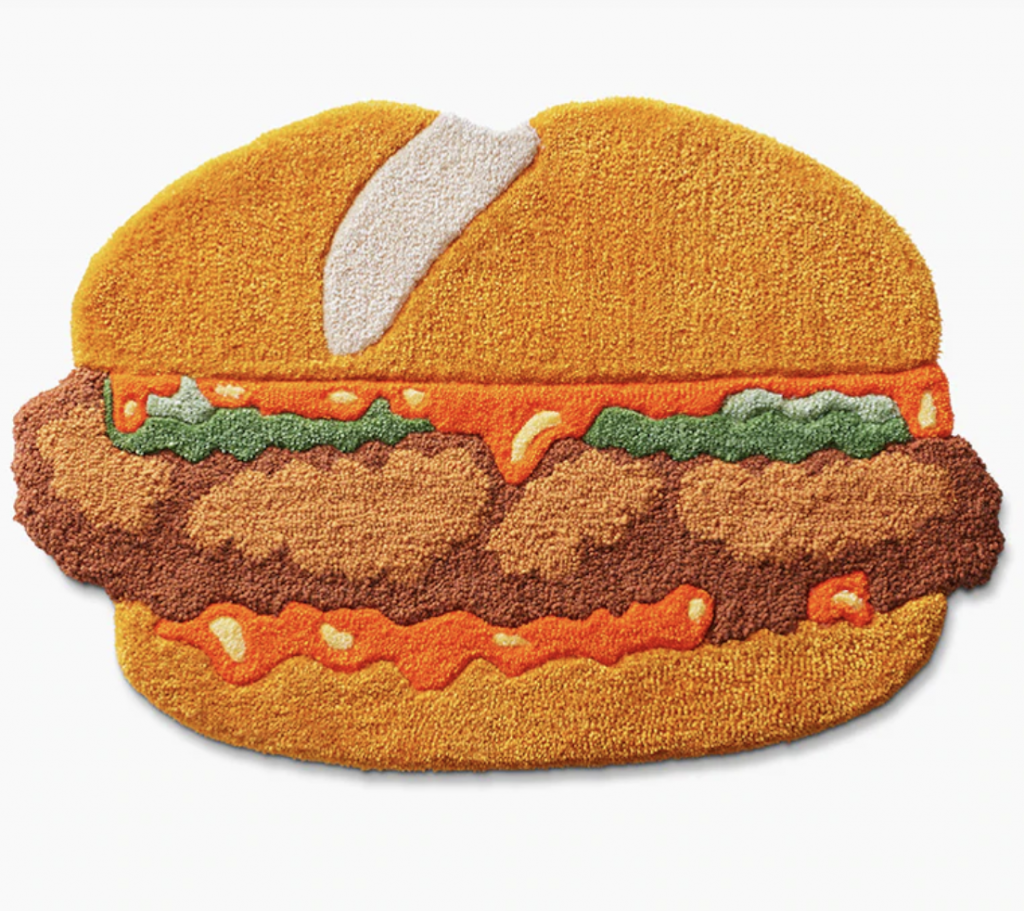 Each McDonald's rug really is a work of art and looks at comfy as it does delicious. The Spicy Deluxe Crispy Chicken Sandwich version looks particularly enticing. The red accents that are meant to represent that Spicy Pepper Sauce really add to the McDonald's rug's overall flare.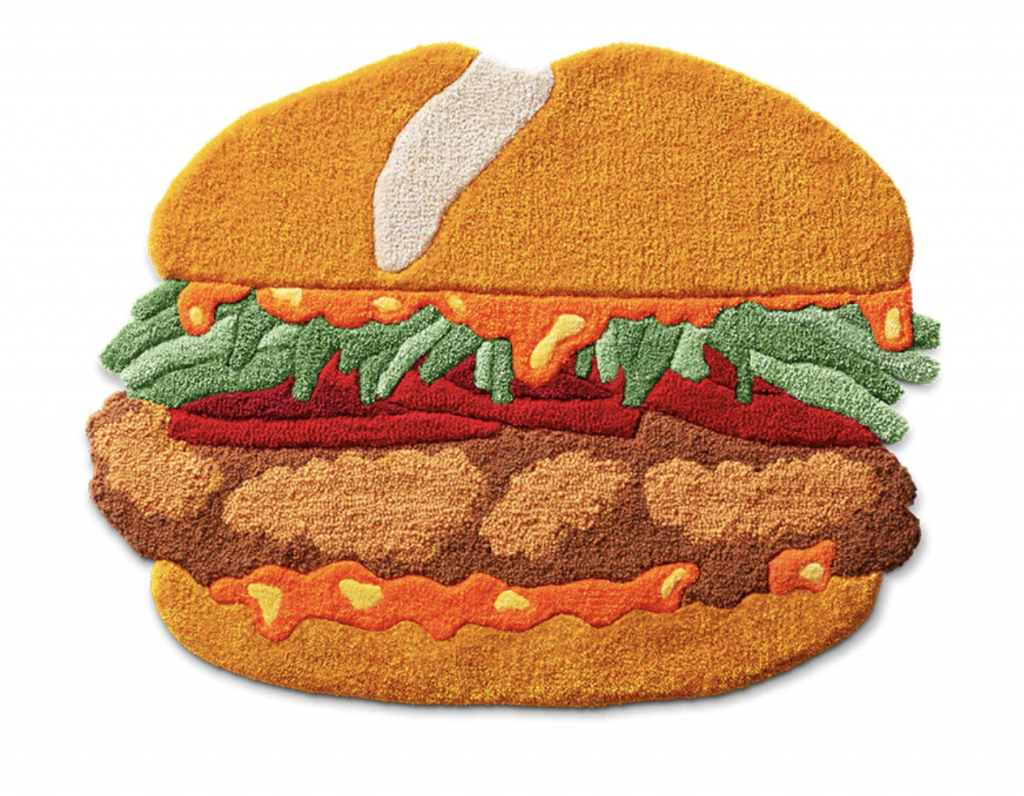 Those enamored with the work of McDonald's and Ronzoni and are looking to purchase a rug of their own can do so via their product retail website Golden Arches Unlimited. The rugs are scheduled to be made available in small quantities every Sunday through April 24, 2022. Each rug retails for $65. Since the rugs are being made to order and are handcrafted by Ronzoni herself, McDonald's is informing all purchasers that they should expect their rugs to be delivered approximately four months after their date of purchase.
McDonald's fans may also be delighted to know that the Crispy Chicken Sandwich rugs aren't the only things that are for sale at McDonald's Golden Arches Unlimited marketplace. Fans will find a slew of clothing and accessories christened with the McDonald's insignia and available for purchase, as well. Fans can buy themselves a pair of socks knitted with mini depictions of McDonald's fries and match it with a lounge set made to look like a box of the very same fries. Take a look below at the tantalizing combo.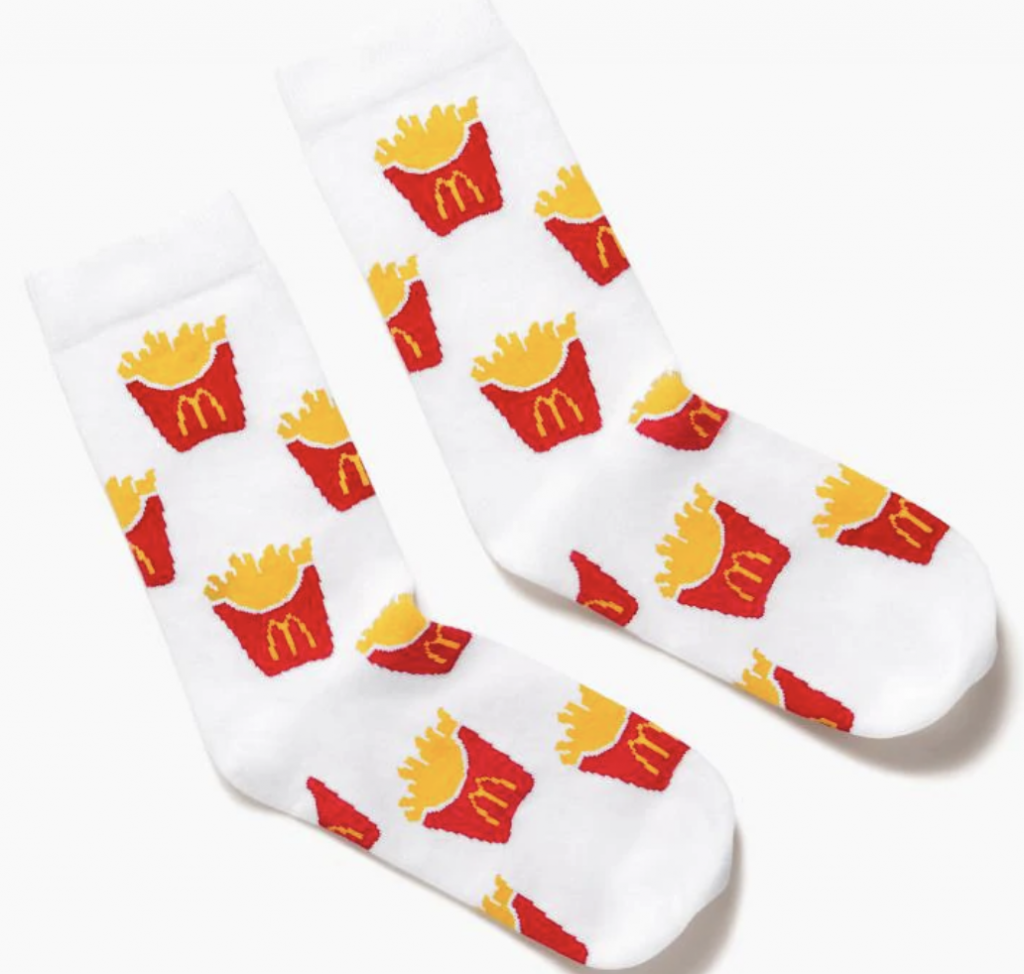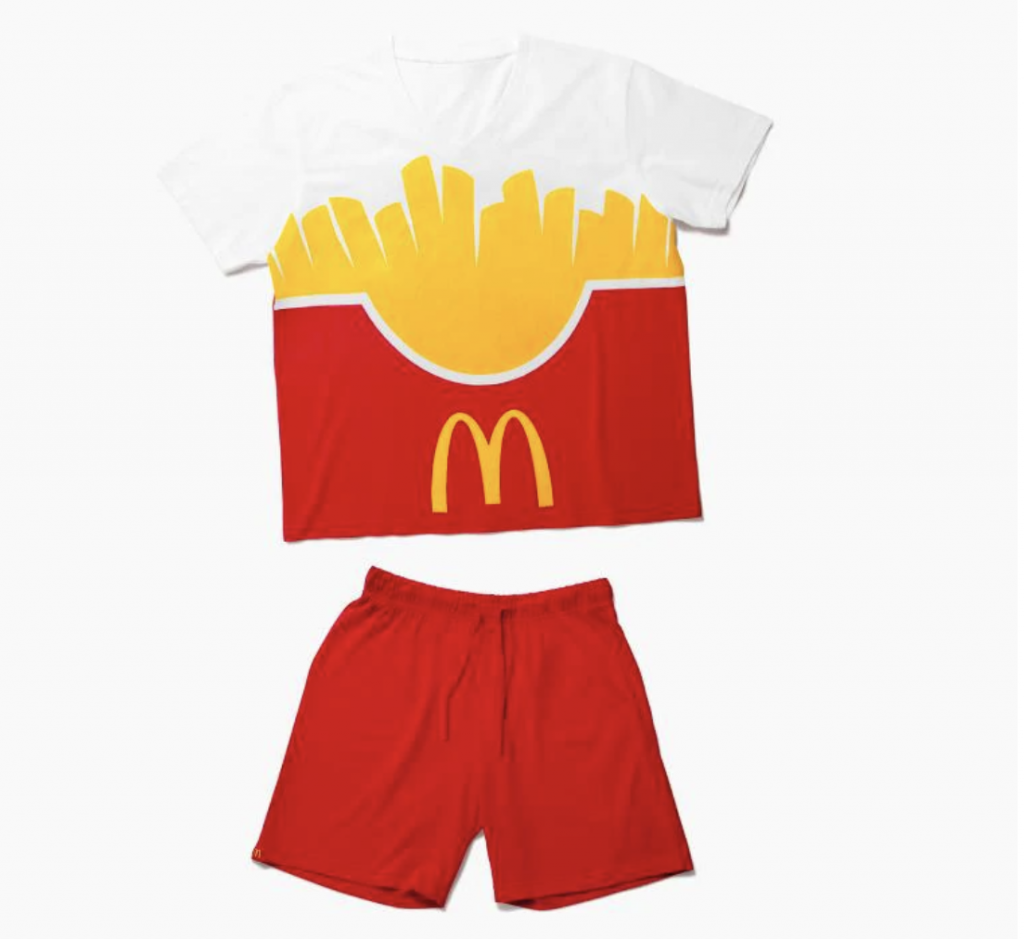 On the accessory side of things, there is a handbag made to look like a McDonald's Big Mac, a steel tumbler that sports the iconic golden arches, and even a McFlurry journal. And that's just to name a few. All these things and a whole lot more can be found at Golden Arches Unlimited.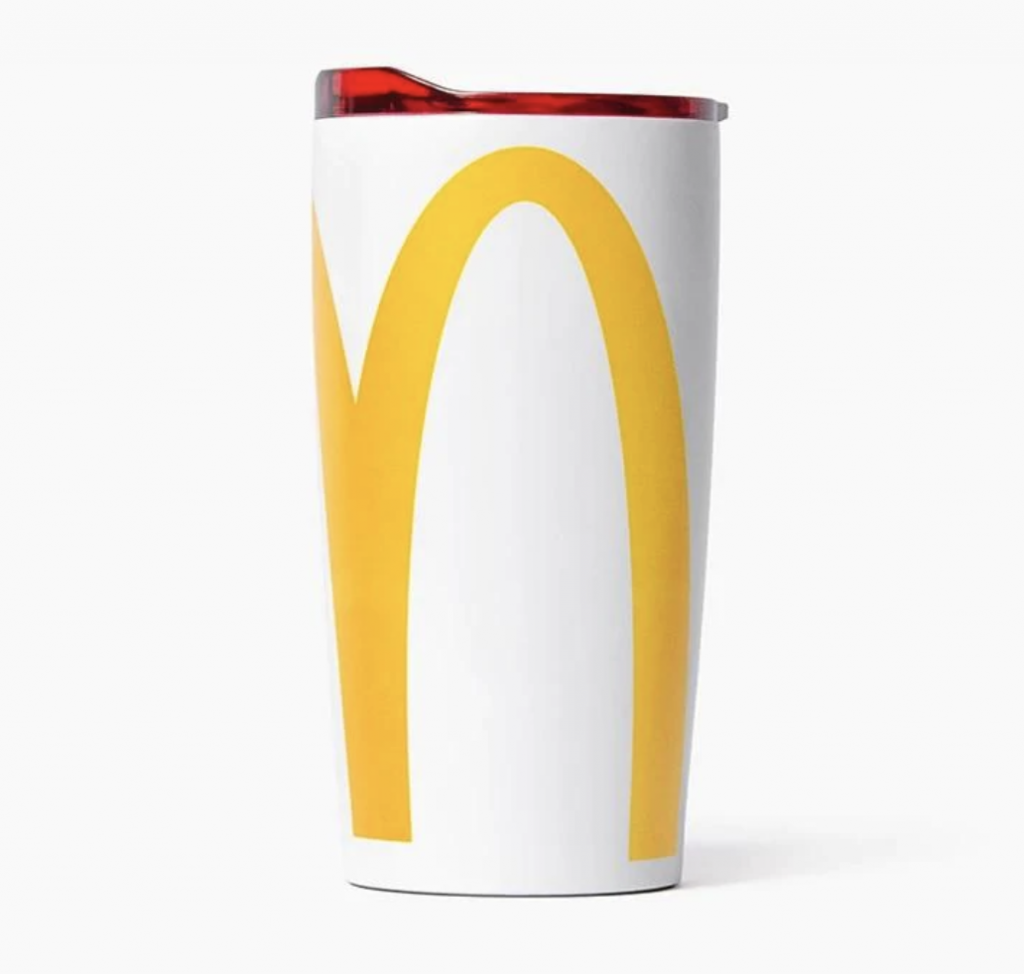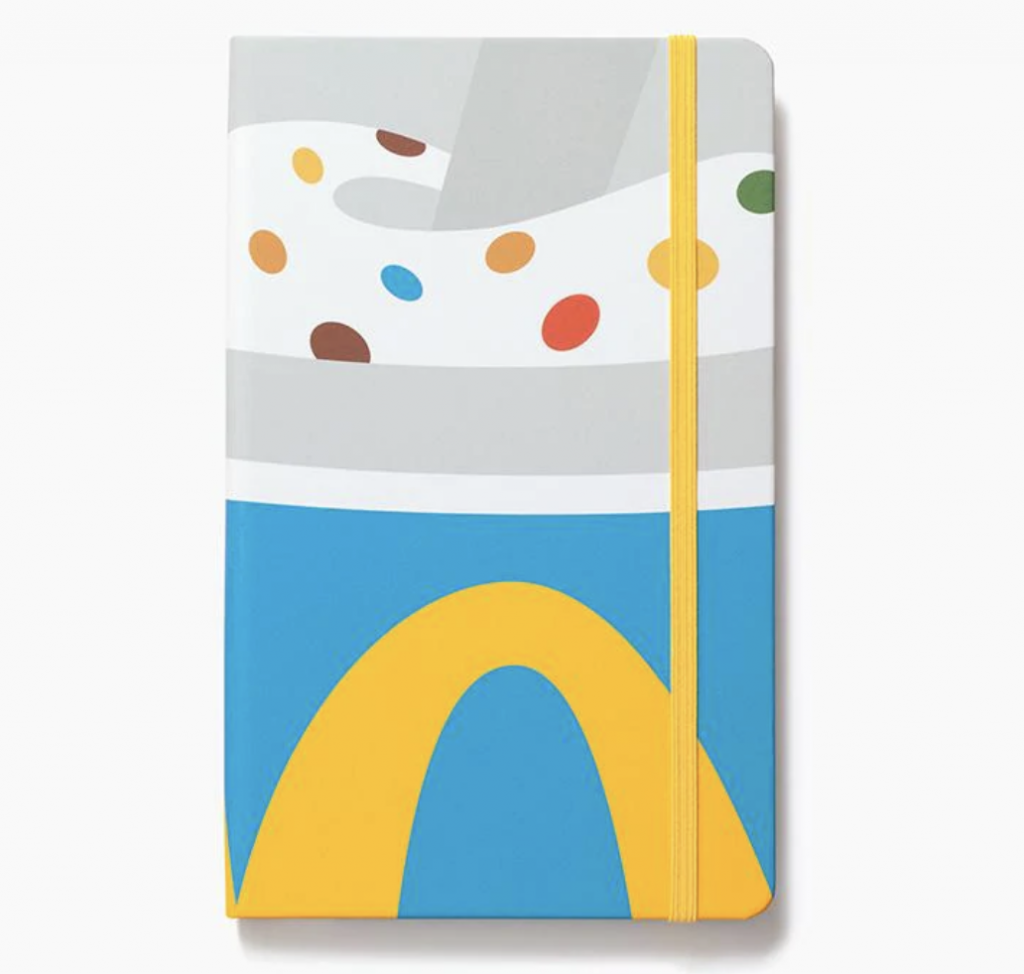 However, for those who still can't satisfy their itch to fill their lives with Mikey D's merchandise, Etsy is also a great retail resource where numerous creative crafters list their McDonald's creations for sale. Take a look at what Etsy has up its sleeve here. One item that stands out, in particular, is a backpack made to look like a brown McDonald's takeout bag. All in all, from rugs to clothes and everything in between there is likely a McDonald's product out there to suit the desires of any McDonald's fan. And if not, you can always scoff down a burger and fries.