With the unemployment rate currently hovering at a record-low rate, companies are hoarding workers and refraining from firing them for offenses that in the past would have resulted in termination for fear that they won't be able to replace that worker.
As the labor shortage continues to grip companies with unfilled job positions, some business owners have taken a dramatic step in order to ensure that operations continue to run smoothly. Many companies have begun hoarding workers by allowing them to stay on board despite less-than-ideal job performance. Chat Pritchard, a pizza shop and bistro owner in Provo, Utah, has embraced the tactic by refraining from firing employees for things that in the past, would've been considered fireable offenses. 
Pritchard, who owns Fat Daddy's Pizzeria and Bistro Provenance, is one amongst many companies that are hoarding workers. According to the New York Times, even employees "who show up drunk" to one of Pritchard's locations are allowed to go home and come back when they feel better. In the past, reliable transportation was mandatory, but now, the restaurant owner has decided to give employees a break when they miss work or arrive late due to transportation issues.
The city of Provo has one of the lowest unemployment rates in the country at 1.9 percent, and businesses cannot afford to lose workers. In addition to hoarding workers, companies have also been forced to hire inexperienced or young employees. Pritchard's restaurants have employed workers as young as 17 in an attempt to keep an adequate number of people on staff.
Instead of hoarding workers, some companies have opted on contracting outside labor. Pritchard outsources someone to help his staff clean up the restaurant when in the past, employees would've taken care of basic maintenance duties. Many storefronts display "Help Wanted" signs, and other businesses have had to reduce their hours of operation because they do not have enough help. 
After the pandemic swept the nation in 2020, a phenomenon known as "The Great Resignation" left employers struggling to keep their workers from quitting. The pandemic seems to have given overworked and underappreciated workers a new perspective, resulting in a mass exodus of employees from a wide variety of industries searching for something better. Many companies immediately shifted to offering more perks and incentives in an attempt to attract job seekers, but as employees continue to have the upper hand, many have resorted to hoarding their workers.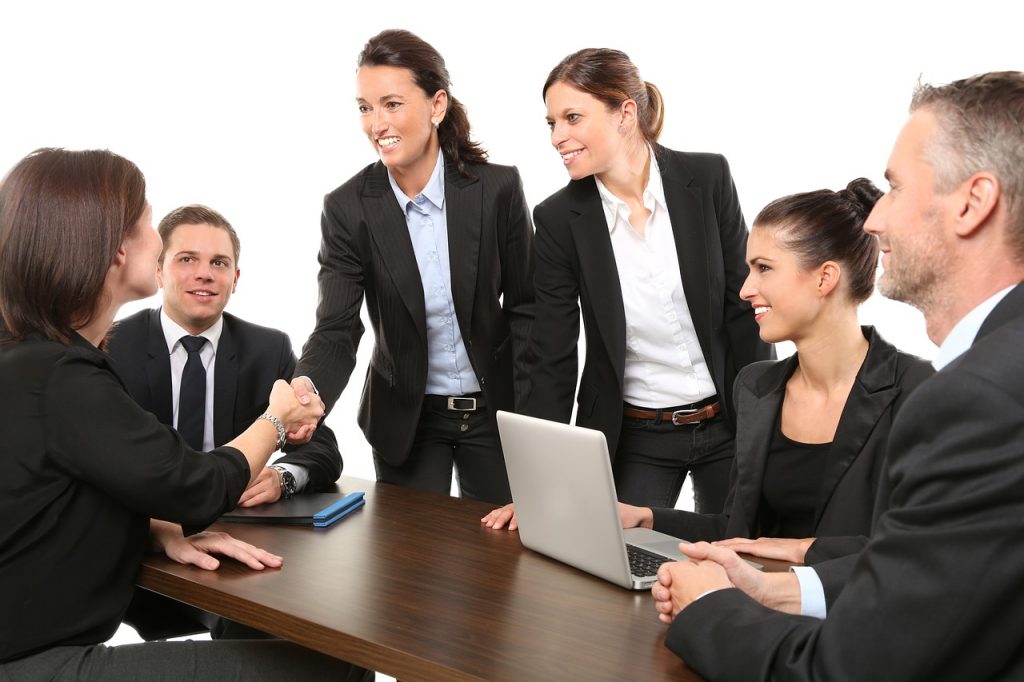 Many policymakers are hopeful that the current employee and employer dynamic will become the new normal, even when the economy improves. With so many job openings, climbing inflation rates, and higher salaries, employers are in a tough spot. Companies that are hoarding workers might one day find that the shift in power could be here to stay, if not for a long time. 
The interest hikes that the Federal Reserve has implemented are an attempt to help cool down inflation. Officials are hoping that their efforts can bring balanced results, especially since interest hikes usually increase unemployment rates. Since companies are hoarding workers, the attempt to tackle inflation may help push the economy toward a more favorable position. 
In September, 263,000 Americans found new jobs, which is above the numbers seen pre-pandemic. Overall, unemployment is at 3.5 percent and average hourly rates went up by 5%. As companies continue hoarding workers to stay afloat, the Federal Reserve is hopeful that their attempts to reduce inflation don't negatively impact the current low unemployment rates.
---