The onset of the Pandemic brought with it a whole host of economic challenges. In the weeks following the initial lockdown people lost their jobs in record numbers, creating an unprecedented surge in unemployment claims. However, there finally appears to be a light in sight at the end of the tunnel. Even despite the fact that in recent months many Americans have been leaving their jobs in droves and risking their livelihoods for the chance to encounter greener pastures, there has been a considerable decline in the number of unemployment claims being filed. Now, according to ABC News, unemployment claims have reached a new post-pandemic record low. 
The decline in unemployment claims is a trend that has been noticeable since January. According to the latest statistics from the Labor Department within the past week, unemployment claims dropped by an additional 6,000 when compared to the week prior, bringing the total down 290,000 applicants. That is over three times lower than the 900,000 that applied in January.
The amount of people actually receiving unemployment benefits has also been on a downward slope. Between the final full week of September and the beginning of October, that number decreased by about 300,000, going from 3.6 million people receiving assistance to 3.3 million. That may still seem like a lot, but if one were to compare that number to the 24 million individuals on unemployment just last year, the difference is staggering.
This is really good news. It is an indicator that slowly but surely things are starting to return back to normal and businesses seem more confident about their ability to hold onto employees. CBS News reported that Robert Frick, corporate economist at the Navy Federal Credit Union, said "The steady drop in [unemployment] claims shows that employers increasingly won't let go of employees once they have them." That being said, the amount of new people applying for the host of readily available jobs has remained remarkably low.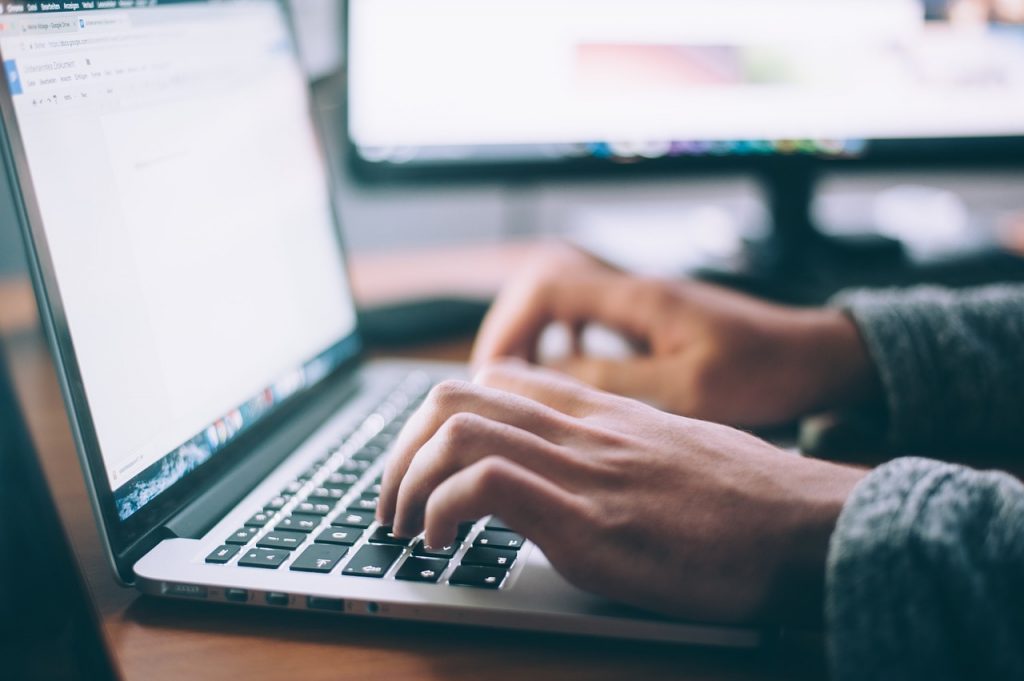 Unemployment claims might be on a steady decline, but the hire rate is so low at the moment that some market analysts think that a good number of people have decided to forgo working at all. Federal Reserve Chair Jerome Powell thought the end of the summer and the return of school season would prompt many to start applying for work again, but even that hasn't seemed to spark a resurgence in applicants. KRQE reported that the slow hire rate could also be attributed to an uptick in retirements.
The lack of those applying to work is surprising, especially because the program that boosted the amount of money one received with each benefit payout expired last month. Still, shockingly, the loss of extra cash for those still recouping unemployment, combined with the overall lack of individuals applying to work has not stopped people from spending any extra dough they can. This is even more astonishing considering that the Consumer Price Index is going haywire as inflation continues to hike prices in absolutely every sector of commerce by ever-increasing and alarming percentages. What's more, is that this trend is not likely to end any time soon. It's obvious that there is still a long way to go before the economy fully recovers, but even so, increased spending combined with a sizable downturn in unemployment claims serves to provide a hopeful outlook for the future.