Places like Main Event include Dave & Buster's, TopGolf, Lucky Strike, Round1, and Punch Bowl Social.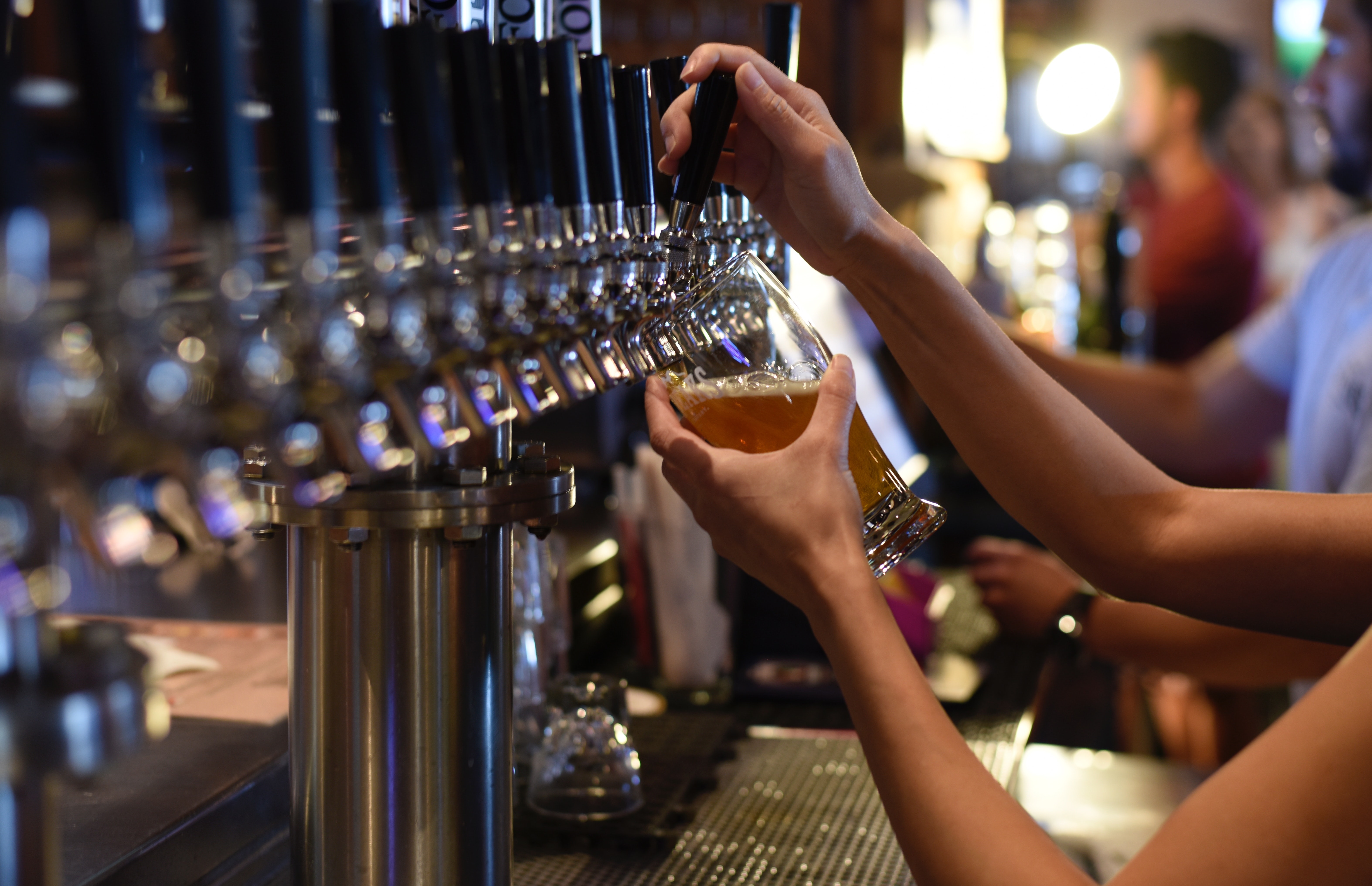 Looking for places like Main Event? We hear you. Over the years, Family Fun Centers have made noticeable changes in order to entice new clientele into their buildings. Food menus have expanded and become more restaurant-based while most of the newer places have started offering alcoholic beverages with their sights set on the over-21 crowd. One of these Family Fun Centers that has changed with the times is Main Event, a popular chain with locations scattered across the country.
Although it has a decent number of locations (50), some of us may not be in the general vicinity of one. Worry not, as there are a number of decent alternatives to Main Event. So, what is Main Event and what are the places like Main Event that families can enjoy?
Or there might be one nearby and you didn't even realize. Check out their website to see if you can get to a Main Event near you.
MAIN EVENT IS A FAMILY FUN CENTER WITH GAMES, FOOD, AND DRINKS

If you are curious as to what a Main Event entertainment center is like, think Chuck E. Cheese on steroids. Whereas Chuck E. Cheese's main focus is on fun, child-centered arcade games, and attractions, Main Event and places like Main Event have turned their attention more toward older kids (and adults). This is not to say places like Main Event don't have fun options for the younger children, because they do.
Main Event was founded in 1998 in Plano, Texas as an alternative to the then-growing Family Fun Center way of life. Chuck E. Cheese had a stranglehold on the market, Dave & Buster's was trying to make noise of their own, and Main Event wanted to get in on the fun. So, just like Dave & Buster's, Main Event turned its focus to a decent menu and arcade games that slanted more toward older kids.
As the years went by, Main Event continued to adapt to the times. The menu became more exquisite (or as exquisite as can be expected at a family fun center) and their gaming selection ramped up from just simple arcade games to something much more.
Today, Main Event offers games such as billiards, bowling, virtual reality games, laser tag, mini golf, and gravity ropes courses. If you have the desire to become the next pop, rock, or country star, Main Event even offers karaoke so you can show off your wonderful singing talents.
Unfortunately, not everyone has a local Main Event they can take their family to. There are some very nice alternatives that offer great food and entertainment for the entire family. Let's take a look at a few.
Dave & Buster's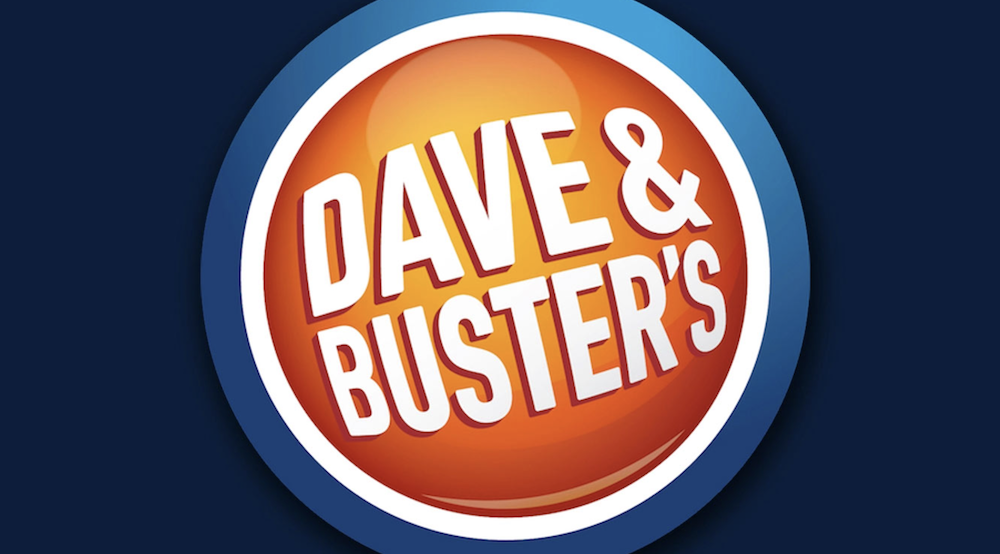 There are a few reasons we are jumping out of the gate with Dave & Buster's. The first reason is that Dave & Buster's is one of the original Family Fun Centers. Founded in Dallas, Texas in 1982 by David Corriveau and James "Buster" Corley, the two decided to combine their efforts to become one entity.
Corley owned and operated a bar called Buster's in Little Rock, Arkansas, which just so happened to be located next to a game parlor/saloon called "Cash McCool's" which was owned and operated by Corriveau.
When Dave and Buster decided to put two and two together, the rest became history. They took pride in their menu, which included bar drinks, as they set their sights on an adult clientele.
Their food menu is constantly changing and includes items such as steaks, burgers, pasta, seafood, and chicken. As Dave & Buster's offers a full-service bar, guests under 21 are required to be accompanied by adults or a guardian and even then they are only allowed inside until 10 pm.
Dave & Buster's calls their arcade section the Million Dollar Midway. For guests to play games, Dave & Buster's introduced a Power Card which guests put money into and can then use the card on any game they wish to play. This took care of the mess that tokens could cause.
As far as the Million Dollar Midway goes, Dave & Buster's offers the most up-to-date arcade games on the market. Not only that but they also offer games like Wicked Tuna, Top Gun: Maverick, and Dodgeball Ultimate. They have VR games, bowling, and billiards as well. If you don't have a Main Event in your neighborhood, you most definitely can't go wrong with Dave & Buster's.
One more reason we have led with Dave & Buster's is that in 2022, they purchased Main Event for a cool $835 million. The combination of the two Family Fun Centers means they now have over 200 locations across the United States with plans on creating more.
Dave & Buster's has 151 locations in the United States. You can find one closest to you here.
Punch Bowl Social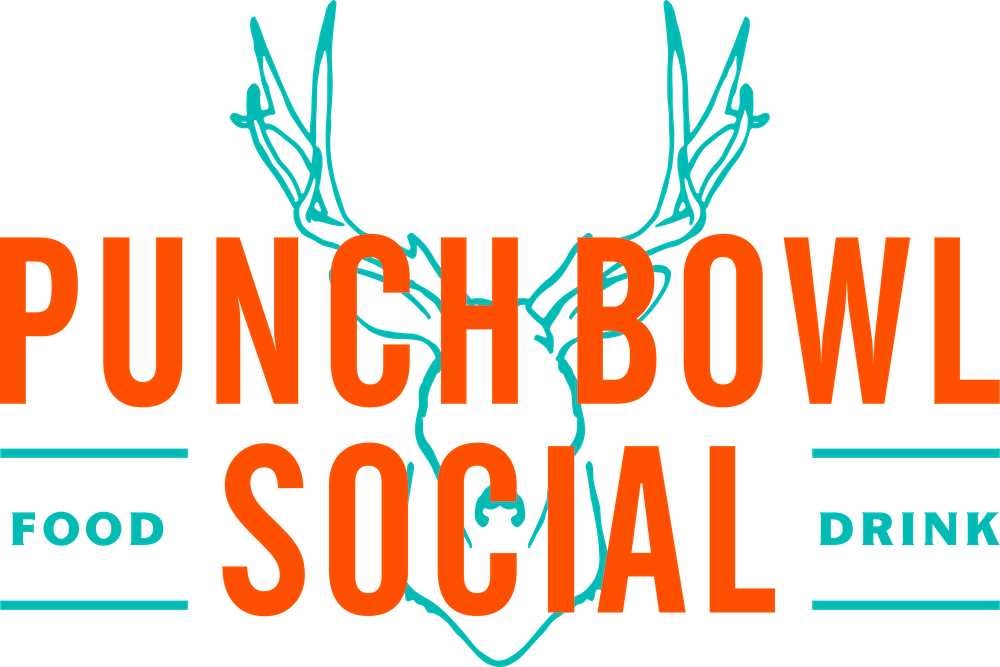 Another popular place like Main Event is Punch Bowl Social. Although it is not as prolific as Main Event in terms of locations (it only has 15), those who have had the pleasure of playing at a Punch Bowl Social have had no complaints.
Punch Bowl Social takes direct aim at the older clientele, from its menu selections and its drink choices. On the menu, customers will see items such as Colorado Bison Patty Melts, Chicken 'n' Waffles, Cauliflower Nachos, along with salads, soups, burgers, and other items such as bacon-wrapped shrimp with polenta. They also offer a full-service bar with a healthy dose of beers and specialty drinks like the Watermelon Polo Bowl and I'm On A Whiskey Diet.
Punch Bowl Social gears a lot of its entertainment around bowling, but for those who don't wish to roll the big ball, they also offer a great selection in their arcade. Not only do they have nostalgic favorites like Ms. Pac-Man and Donkey Kong, but they also offer their favorite arcade games such as skee ball and foosball.
Punch Bowl Social has 15 locations spread throughout the United States in cities like Dallas, Chicago, Indianapolis, Portland, Denver, and more. Find their locations on the Punch Bowl Social website.
Round1

As a place like Main Event, Round1 not only predates the popular Family Fun Center, but it predates most of the Family Fun Centers. The only problem with this is that it didn't come to America until 2010.
Round1 was first established in Japan in 1980 and as it became more and more popular, they tried expanding into the US. Their first attempt came in 2006, but it was unsuccessful, and eventually took four more years before they would actually make their presence known.
Now, Round1 is found in 27 states and while it may lean closer in resemblance to places like Chuck E. Cheese, it offers enough to bring in all types of clientele. The food menu is on the light side, mainly offering pizza, wings, burgers, sandwiches, and appetizers. The drink menu is also light, offering sodas, energy drinks, and beer, with some locations offering hard alcohol.
As far as games go, Round1 has it all. They have a great arcade and to go with that they also offer billiards, bowling, ping pong, darts, and karaoke.
Round1 has more than 50 locations spread throughout the United States. You can search by location and also activity on the Round1 USA website.
Lucky Strike

This year will mark the 20th anniversary of the first Lucky Strike entertainment center. Opened in 2003 in Hollywood, California, Lucky Strike has since opened 13 more locations from Hawaii and San Francisco on the West Coast to Chicago in the Midwest and Boston and Philadelphia on the East Coast.
As a place like Main Event, Lucky Strike takes pride in its food and drink menus. They offer food such as Esteban's Nachos, Chicken Tinga Quesadillas, tacos, burgers, sliders, and hot chicken sandwiches.
As they cater to a more adult clientele, Lucky Strike also enjoys a full-service bar with drinks like a Bohemian Bramble, Toffee Martini, and Blackberry Basil Mule to go along with a large selection of beers.
Of course, as the name suggests, Lucky Strike's claim to fame is bowling. But they also know that not everyone comes for bowling, so they also have a nice arcade selection as well.
If you happen to frequent the original Hollywood Lucky Strike, don't be surprised if you run into a famous celebrity or two, as in their 20-year history they have seen the likes of Cher, the cast of 90210, Johnny Depp and his Hollywood Vampires, David Lee Roth, and Alicia Keys.
Lucky Strike has 14 locations, mostly in major US cities like New York, San Francisco, and Denver. Take a look at the Lucky Strike website to find out more.
TopGolf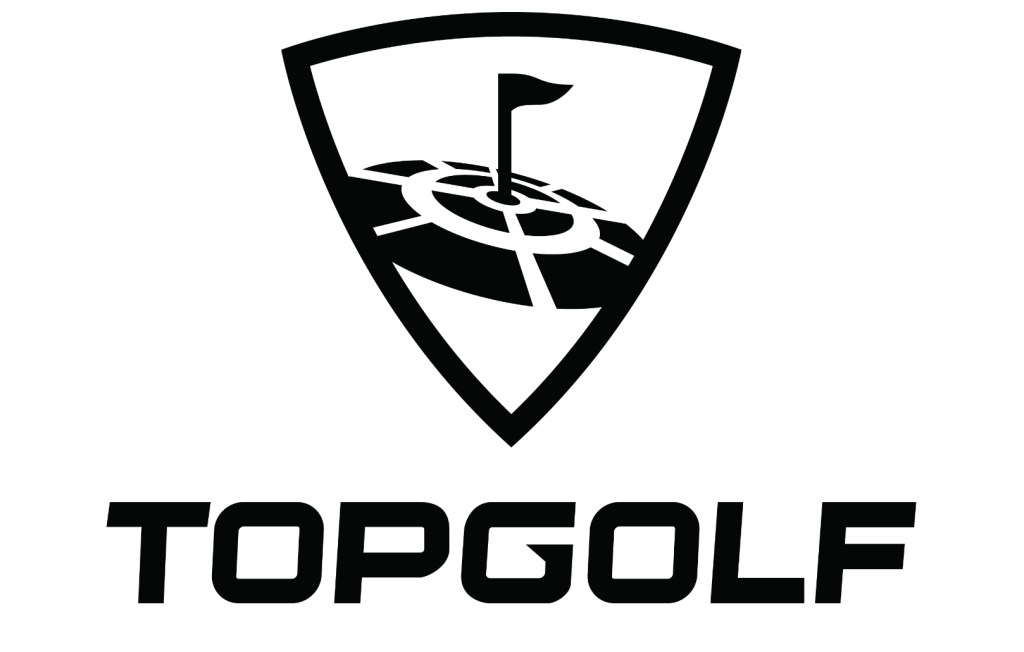 As a place like Main Event, we decided to include Top Golf on this list. Why, you ask? Doesn't TopGolf only cater to golf games? Well, yes, but now we can also say they are changing with the times as well, adding arcade games to their repertoire.
For starters, there are the food and drinks. Again, as a place like Main Event, TopGolf caters to the older bunch. Their bar menu consists of a selection of beers while also offering drinks like TopGolf margarita, Booz Cherry Limeade Golfbag, and Blackberry Smash.
They also have some amazing food selections including wings and nachos, various flatbreads, tacos, burgers, sandwiches, and salads. For those of you who prefer to hit the TopGolf links early, they even serve breakfast burritos and chicken and biscuit sandwiches.
Obviously, TopGolf makes its name on the back of its fun and entertaining golf games that have a video game flavor to them. But TopGolf also knows that one golf game may be enough for some, so they have added arcade games as well for those who prefer to test their video game ability. It's a choice that has made TopGolf a fun destination for all.
There are currently 70 TopGolf locations spread throughout the United States. Take a look at the TopGolf website to find one near you.
---
You can't go wrong with Main Event. Food, drinks, and a ton of arcade game fun are what they offer and deliver wholeheartedly. But if you aren't in an area where there is a Main Event, the above places are great alternatives.
---