Places like Dave & Buster's include TopGolf, MainEvent, Chuck E. Cheese's, Bowlero, Round1, and Punch Bowl Social.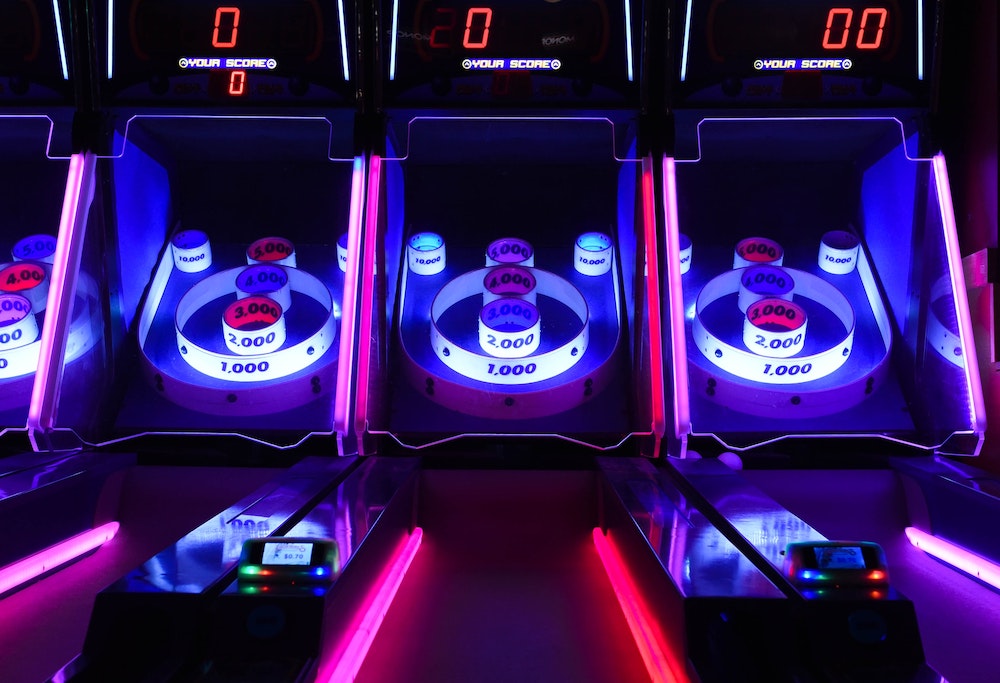 There is nothing like spending a night out at the popular Dave & Buster's restaurant and arcade. The place has it all. From surprisingly good food to arcade games for entertainment, and for sports fans, they even show sporting events on numerous screens located throughout the restaurant. But what happens if there isn't a Dave & Buster's nearby; are there any other places like Dave & Buster's?
PLACES LIKE DAVE & BUSTER'S HAVE GAMES, FOOD, DRINKS, AND MORE
Although popular, Dave & Buster's isn't what one would call "location friendly." At the moment, there are only a tad over 140 locations scattered across the United States and only two left in Canada.
Headquartered in Dallas, Texas, their popularity can be attributed to word of mouth from those who have had the pleasure of frequenting one of the Dave & Buster's establishments.
There are a number of places that have tried to replicate the Dave & Buster's experience. Some have fared well, while others couldn't gain a footing and have had to fold up tents. Let's take a look at some of the places like Dave & Buster's that are still out there.
DAVE & BUSTER'S IS GEARED TOWARDS ADULTS BUT KIDS CAN ENTER WITH GUARDIANS
As you'll see shortly, there are an array of options when it comes to places like Dave & Buster's, geared toward all ages and interests. Dave & Buster's visitors tend to be adults, having to be ages 18 or above to enter, but folks younger can come with parents or guardians. It's worth noting though that according to the Dave & Buster's website, "Each guardian may bring no more than 6 underage persons into the premises."
That isn't necessarily the case for all of the different places we have listed below, wanting to give options for all different ages and interests.
Chuck E. Cheese's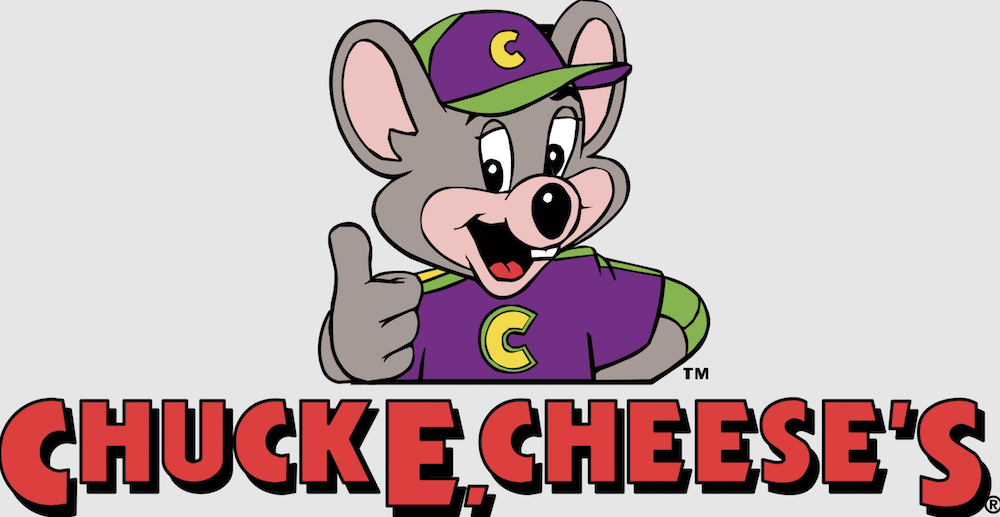 As far as setup is concerned, Chuck E. Cheese's is a place very similar to Dave & Buster's. They offer numerous arcade games to go along with child rides. Chuck E. Cheese's is one of the main competitors and they also have a large number of locations scattered across the U.S.
Chuck E. Cheese's is perfect for families. On top of offering fun arcade games (vintage ones like air hockey and skeeball), they offer current arcade games as well. Their main food offering is pizza, which has plenty of different toppings, but the menu also includes wings, salads, and appetizers.
There are almost 570 Chuck E. Cheese's locations in the United States. So there's a good chance of finding one near you. Check out Chuck E. Cheese's website to find one now.
Main Event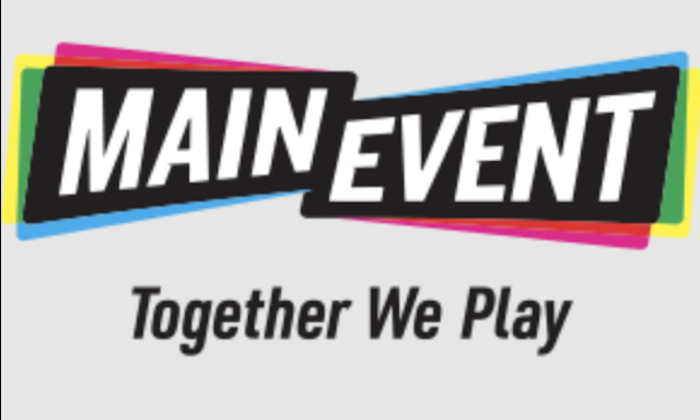 What makes Main Event an interesting place like Dave & Buster's is that Dave & Buster's actually bought all of Main Event last year. Similar in operations, Main Event is a family entertainment center that not only serves decent food, but also offers games like billiards, bowling, arcade games, laser tag, miniature golf, virtual reality games, gravity ropes courses, and yes, even karaoke.
As far as food goes, Main Event offers the usual staples – appetizers like cheesy breadsticks and loaded fries, and main foods like hamburgers, chicken sandwiches, and pizza.
Unlike Dave & Buster's, Main Event does not serve alcohol, but now that Dave & Buster's owns Main Event, that could change.
Check out their website to see if you can get to a Main Event near you.
TopGolf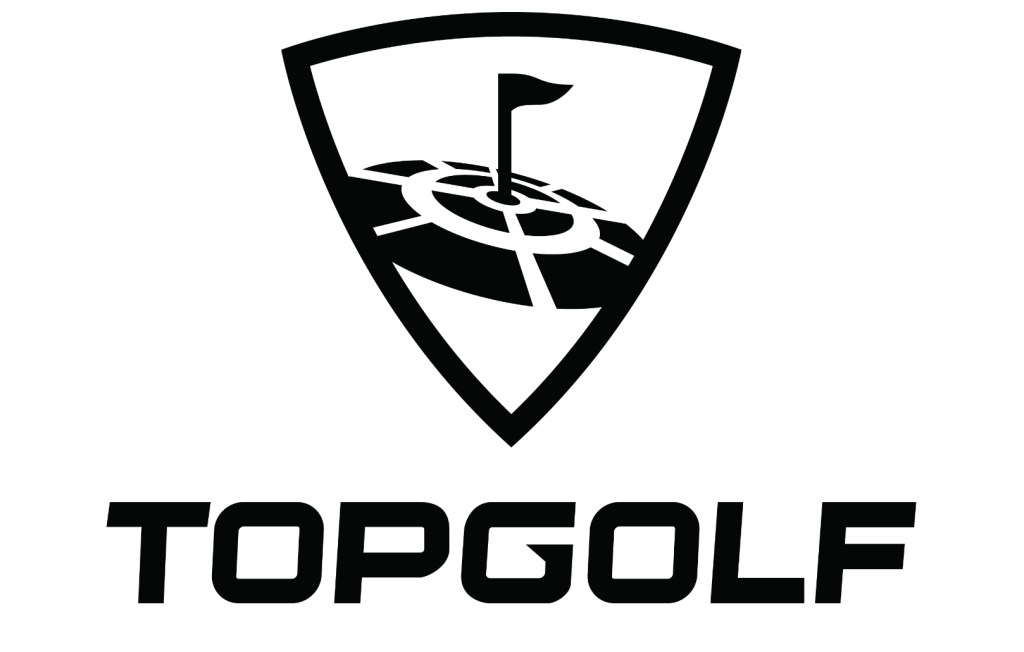 You may be wondering why TopGolf is included on this list. Well, like Dave & Buster's, TopGolf is centered around games and food and drinks. True, they don't offer the arcade experience like Dave & Buster's, but they do offer the gaming experience with the numerous golfing options available and plenty of locations across the country.
TopGolf is best played with a larger group. Some of the games TopGolf offers are Angry Birds (yes, just like the video game), Quick 9, Jewel Jam, Top Chip, Top Pressure, and Closest to the Hole. Of course, one of the main pleasures at TopGolf is their food and drink selections.
TopGolf offers a variety of alcoholic and non-alcoholic drinks which vary by location. Their menu, which also varies by location, offers food such as wings, tacos, chicken tenders, flatbreads, burgers, salads, and wraps. If by the end of your meal, you are still not full, TopGolf also has a nice selection of desserts.
There are about 70 TopGolf locations in the United States. Take a look at the TopGolf website to find one near you.
Punch Bowl Social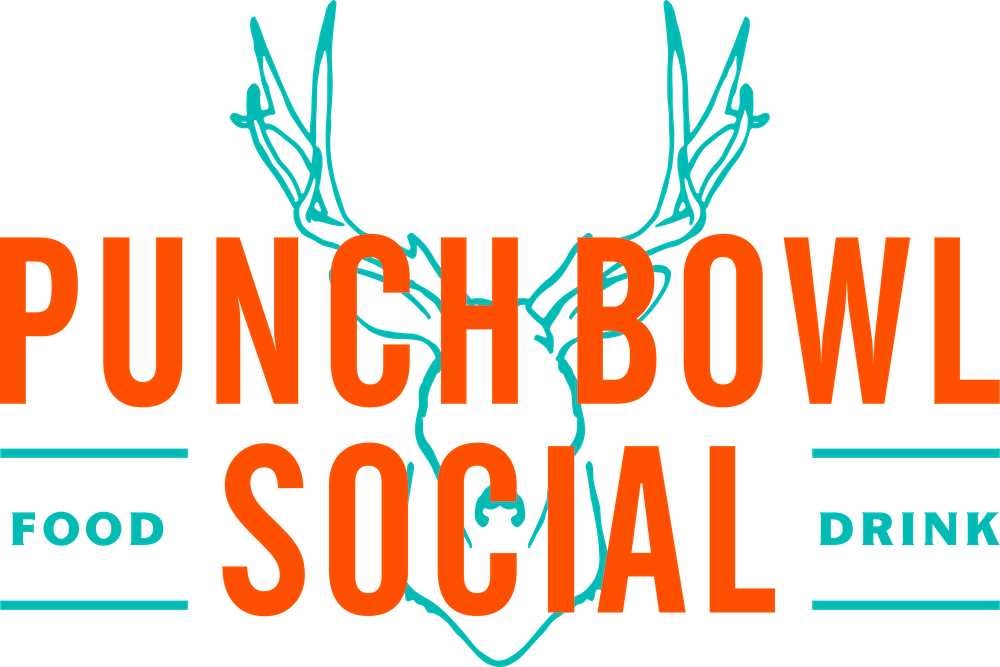 Another place like Dave & Buster's is Punch Bowl Social. Established a decade ago, Punch Bowl Social does not yet have the reach of Dave & Buster's, with only 15 locations across the U.S., but if you are one of the lucky ones to be near one, give them a try.
Like Dave & Buster's, Punch Bowl Social offers fun games to go with their food and beverages. The vibe is more adult-oriented and those frequenting the place will find action with the many games offered along with great cuisine and, for those who simply must, they even have karaoke.
The menu changes often, as do the craft cocktails. One thing is for sure, though, this is a place like Dave & Buster's that hits all the right notes.
Punch Bowl Social has 15 locations sin cities like Dallas, Chicago, Indianapolis, Portland, and Denver. Find their locations on the Punch Bowl Social website.
Round1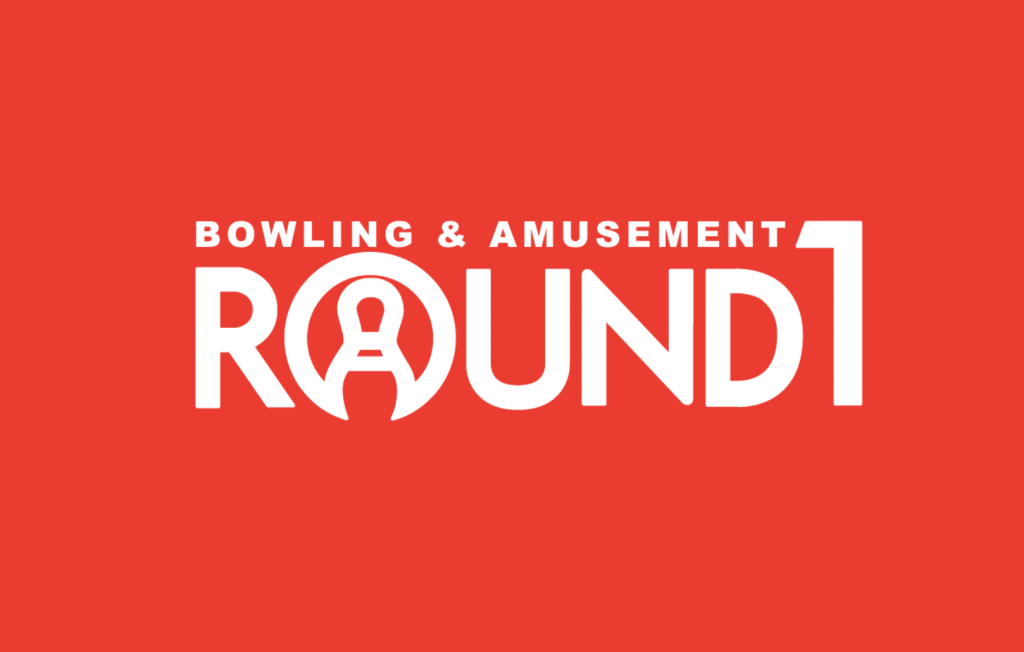 Round1 is an amusement store chain that was first established in Japan in 1980. After decades of success in Japan, Round1 tried to gain a foothold in America in 2006, but could not come up with a winning location, so they ended up not breaking ground. It was another four years before they would try again, but this time they found success in the Puente Hills Mall in California.
Since that time, Round1 has opened numerous entertainment centers to give places like Dave & Buster's a run for their money. Round1 can now be found in 27 states including Arizona, Florida, Georgia, Maine, Kentucky, Pennsylvania, and Utah. They have designs for massive growth. Back in 2019, Round1 said they planned to expand their operations by 10 stores a year.
Round1 has more than 50 locations spread throughout the United States. You can search by location and also activity on the Round1 USA website.
Bowlero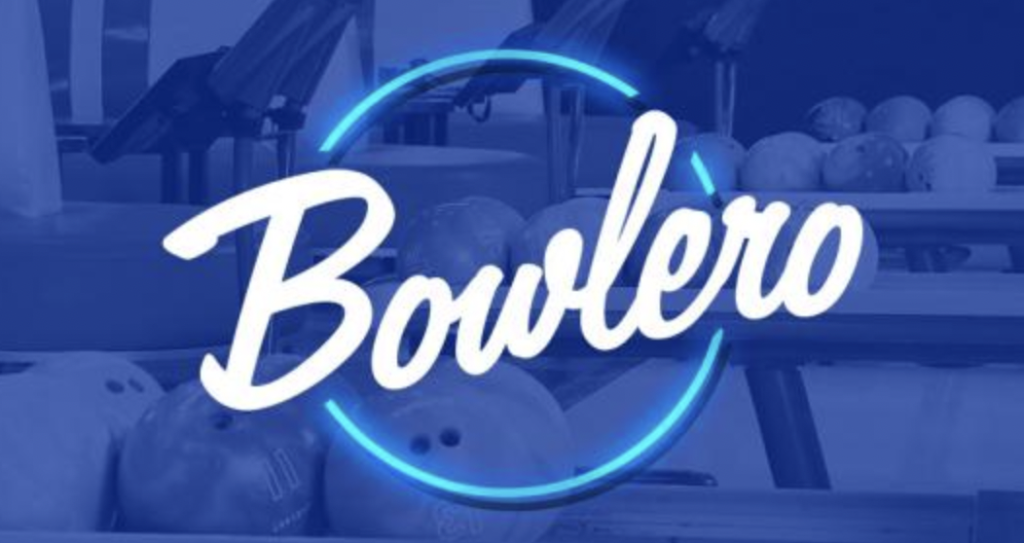 If you are looking for a place like Dave & Buster's then you must check out Bowlero. Scattered across the country with 300 locations, Bowlero, which had been previously known as Bowlmor, is more than just a bowling center. It also offers arcade games, restaurants, and bars, just like Dave & Buster's.
Created in 2013 when AMF Bowling Worldwide was close to going bankrupt and forced to reorganize, Bowlero has been gaining traction ever since. On top of offering foods such as lamb lollipops, oven-fried pizza, veggie spring rolls, and of course the bowling alley staple of chicken wings, Bowlero also has items such as their signature 6 lb. behemoth burger and their 123-ounce dunk tank cocktail, which they say is meant to be shared.
If the dunk tank is a little much, Bowlero also offers up a nice selection of craft beers.
Bowlero has locations in 33 states. Just go to the Bowlero website to find more locations.
---
Back in the day, a trip to the arcade was a great time. Going to a restaurant was also a nice time, but for those little tykes who got too antsy to sit still, the advent of Dave & Buster's and places like Dave & Buster's was a win-win for all involved.
So, if you don't have a Dave & Buster's nearby, you may have a place or two similar to Dave & Buster's to try out. Either way, it is a combination that is too good to pass up.
---