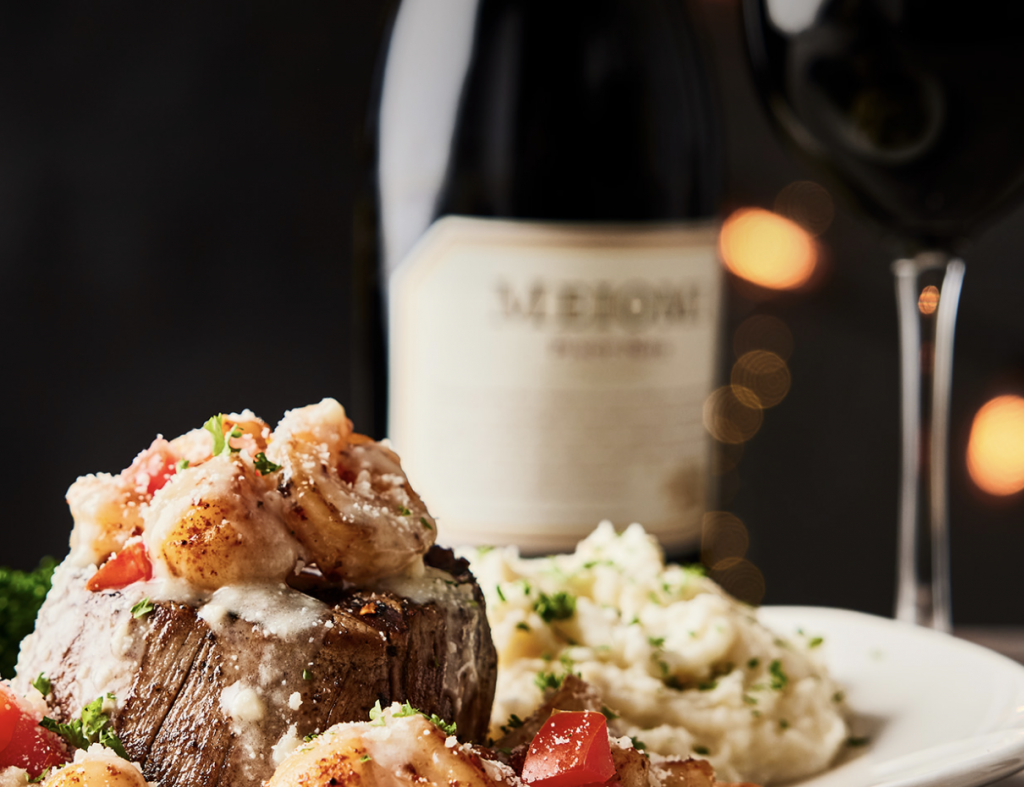 The casual dining industry took the United States dining market by storm in the 1960s when post-war prosperity began prompting many individuals to use their excess earnings for nice nights out on the town. At the same time, the rise of franchises only further bolstered the already emerging industry. Then, as the 1990s gave rise to an evolving middle class defined by two working parents, casual chain restaurants reached heights higher than ever before and firmly solidified their place within American dining culture.
Today, even despite the challenges inflicted upon the restaurant industry as a whole by the pandemic, chain restaurants continue to thrive and mold adeptly to their patron's shifting preferences. That being said, even though casual chain dining restaurants are incessantly popular, not all of them are equal to each other in terms of the quality of foods and services that they offer. Hence, we rounded up the very best chain restaurants, so that next time you have a hankering for some quick, casual, yet delicious food you can be sure to pick a place that won't disappoint.
THE CHEESECAKE FACTORY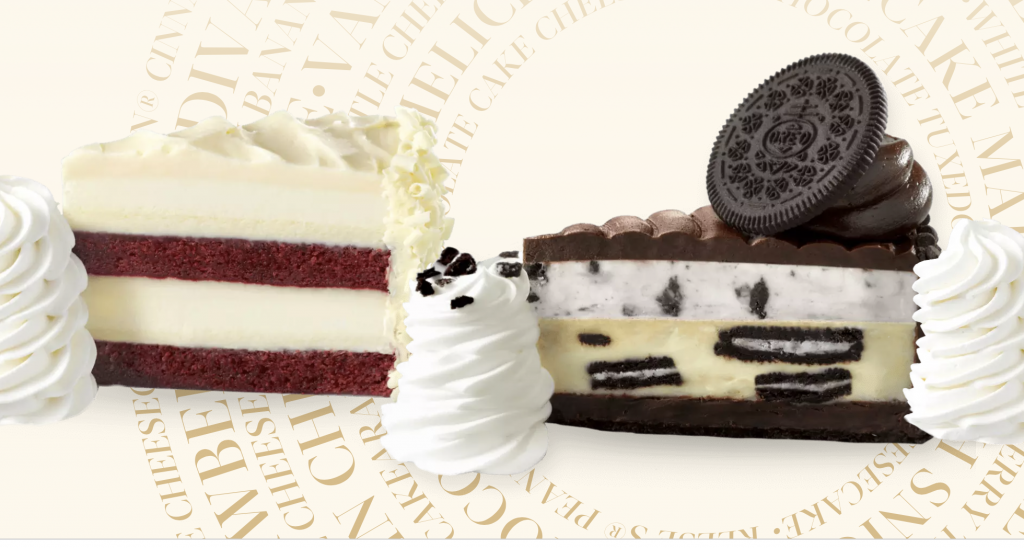 Why It's Delicious – The Cheesecake Factory is a chain restaurant that started as a family business over 50 years ago that sold none other than its namesake, Cheesecake. Today the California-based chain has grown to become nearly 308 locations strong with restaurants in multiple countries. Their cheesecake menu boasts over 50 varieties of cheesecakes and its food menu is just as wide-ranging and diverse. They are also known for their generously sized portions that will leave you with enough leftovers for a full meal (or more) the next day.
Recommended Dishes – You cannot go wrong with any of their cheesecake varieties. The signature Chicken Madeira dish is absolutely worth a try, as well. Additionally, the Fried Mac and Cheese Balls are utterly phenomenal. The avocado egg rolls are a delicious choice, too.
BONEFISH GRILLE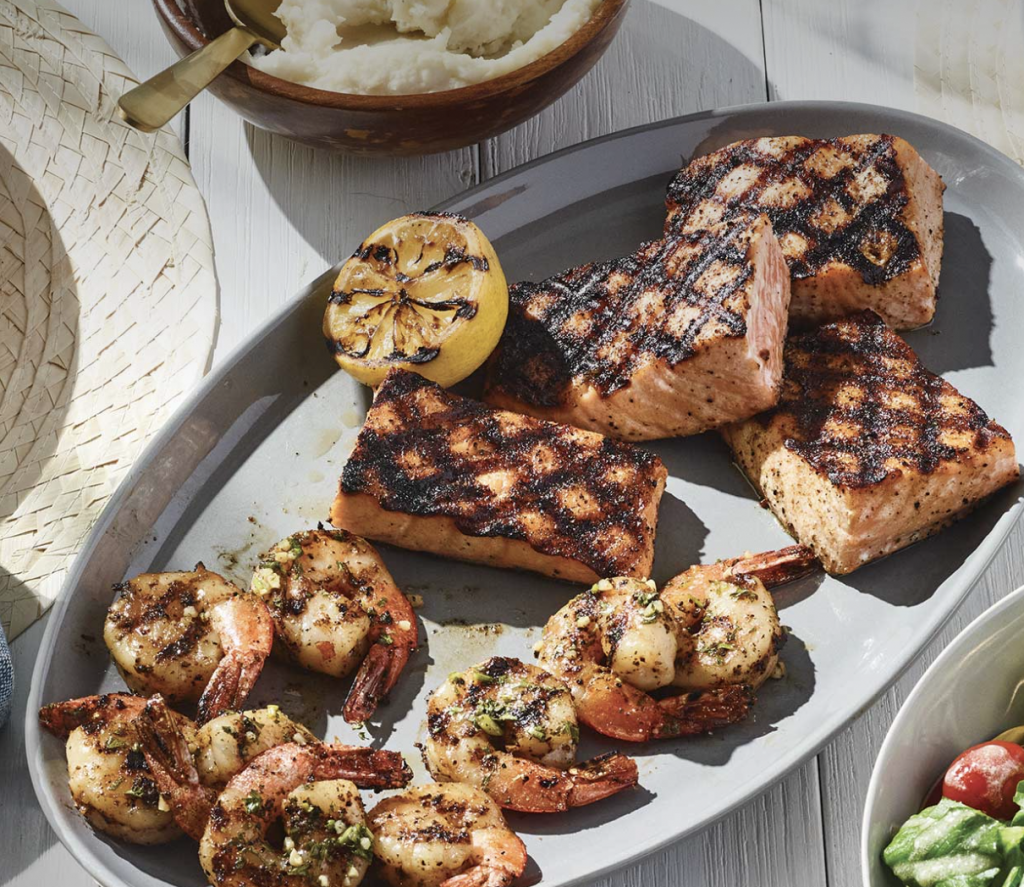 Why It's Delicious – This Florida-born chain restaurant offers some of the best casual dining food that money can buy, especially if you're a fan of fish. The Bonefish Grille took what a chain restaurant is and stepped it up about 10 notches. When you eat at Bonefish you'll notice the attentive service in addition to the delicious cuisine. Since its inception in 2000, it has expanded to encompass over 180 locations in 23 states.
Recommended Dishes – The Cod Imperial is a solid choice, as is the Sirloin and Crab Cake Pairing. Despite this being a seafood-focused restaurant the Macaroni and Cheese there is absolutely divine and is a non-negotiable must order. Any of their daily fresh fish offerings are also great options to choose, as well.
BAHAMA BREEZE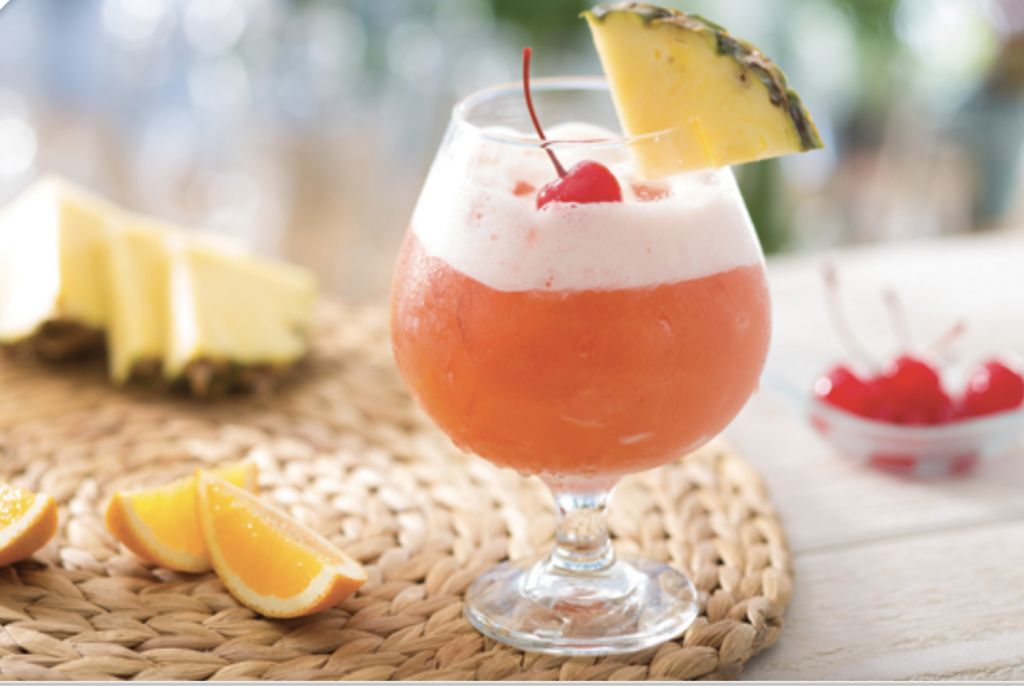 Why It's Delicious – Bahama Breeze is a chain with an island flair that is meant to make you feel like you've been transported to the soothing isles of the Caribbean. Bahama Breeze combines good food, with great ambiance, and even better cocktails. This chain restaurant is ideal if you're looking for something a little different and want a place to dine, relax, and unwind after a long week. Many locations, especially in the summertime frequently have live music, too. At present, Bahama Breeze has a total of 40 locations in 15 states on the east coast.
Recommended Dishes – The Coconut Shrimp and Lobster and Shrimp Linguine dishes are both delectable. The Spinach Dip is delicious. However, where Bahama Breeze really shines is how it crafts its cocktails. The Bahama Mama, Pain Killer, and Rum Runner are all great choices. Any of their Margaritas also won't disappoint.
SEASONS 52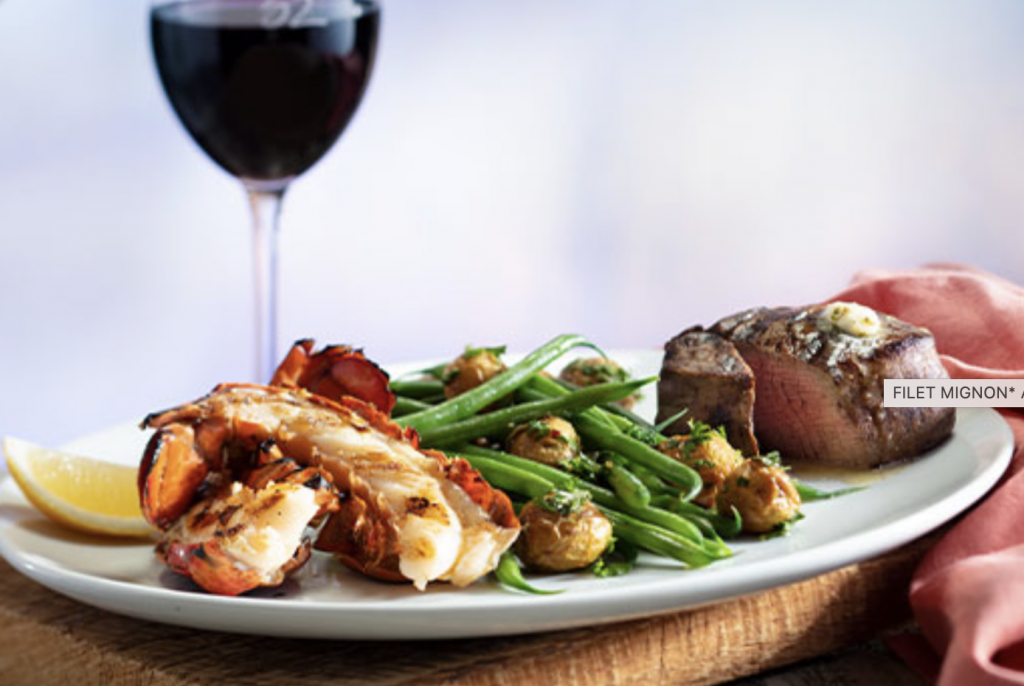 Why It's Delicious – Seasons 52 is a chain restaurant that thinks it's high class. However, its identity crisis works out in the best of ways because the quality of food really does match the aura of sophistication that the restaurant itself exudes. What's unique about this chain restaurant is that the menu rotates depending on the time of year that you visit. The shifting menu is a part of the company's mission to provide its diners with fresh food that is in season at the time you visit the restaurant. Seasons 52 currently boasts over 40 locations in 19 different states. It is largely based on the east coast, however, its restaurants can be found in Colorado, Texas, and New Mexico, as well.
Recommended Dishes – The menu is in constant rotation, however, at the time of publishing the Roasted Mushroom and Chicken Flatbreads, Filet Mignon and Maine Lobster Tail were all solid choices. The Wood-Grilled Kona Crusted Lamb Loin is also not to be overlooked. They have a range of delicious wines to choose from, as well.
OLIVE GARDEN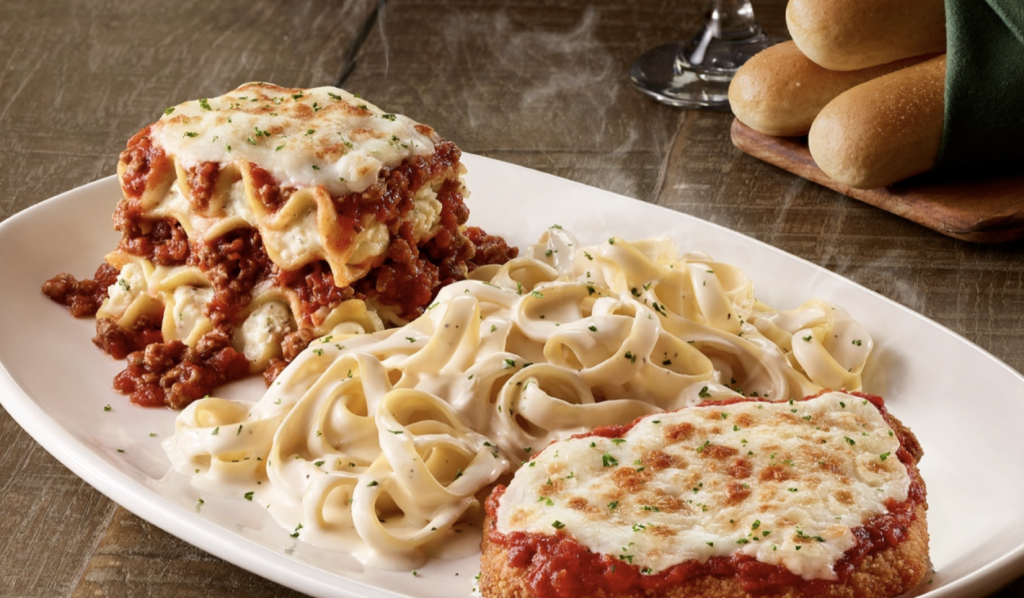 Why It's Delicious – If you have an itch to down some Italian food, but you don't have the budget to support a dinner bill that could set you back a good $200 or more depending on how many people are in your party, then look no further than Olive Garden. It's not the kind of Italian food you'll get on Mulberry Street in New York City's Little Italy, however, it's solid food at a decent price, which makes this one of the best chain restaurants there are. Since it was first introduced 39 years ago, Olive Garden has grown to become over 900 restaurants strong, can be found in every state, and also has several international locations.
Article continues below headlines
---
Recommended Dishes – Any of their classic pasta dishes are great options to go with, in particular, the Five Cheese Ziti Al Forno is worth considering. The Asiago Tortellini Alfredo also deserves a mention, as well as the Tour Of Italy which combines three pasta dishes in one dish. Also, don't forget to order the soup, salad, and breadsticks. It's virtually an unwritten rule whenever you visit an Olive Garden.
THE CONCLUSION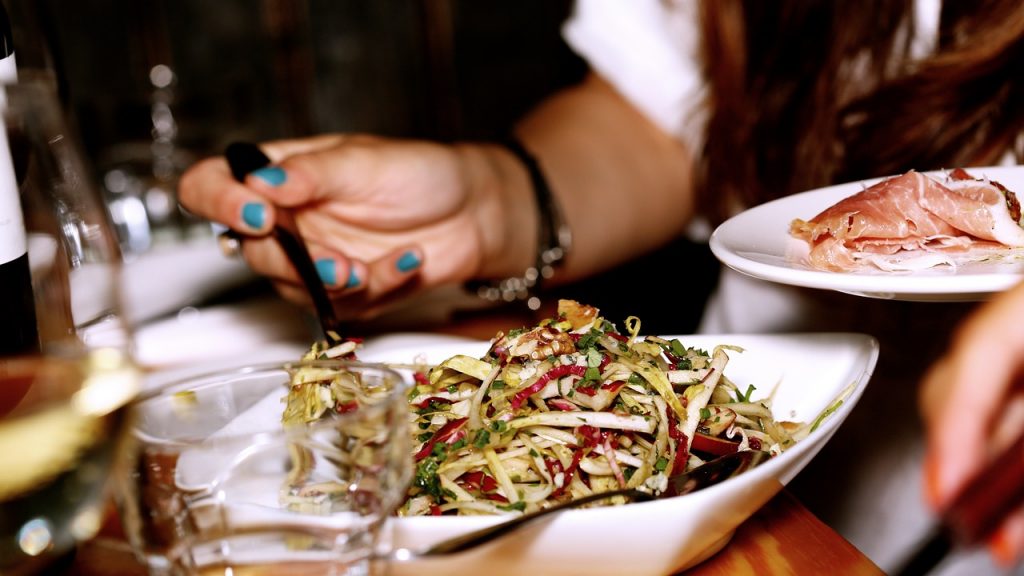 Chain restaurants really do reflect a sector of American dining culture that was birthed as a result of an evolving societal structure. Those circumstances gave way to some delicious dining options- our five choices are certainly indications of that. However, there is a slew of others that should be on your radar as well. Some of which include Yard House, Cheddar's, Texas Roadhouse, Macaroni Grille, and Maggiano's. So the next time you don't feel like cooking and want to save yourself from doing some dishes later on, one of the best chain restaurants will ensure you get your fill of food and save yourself some work at the same time. That makes for a super satisfying combination.