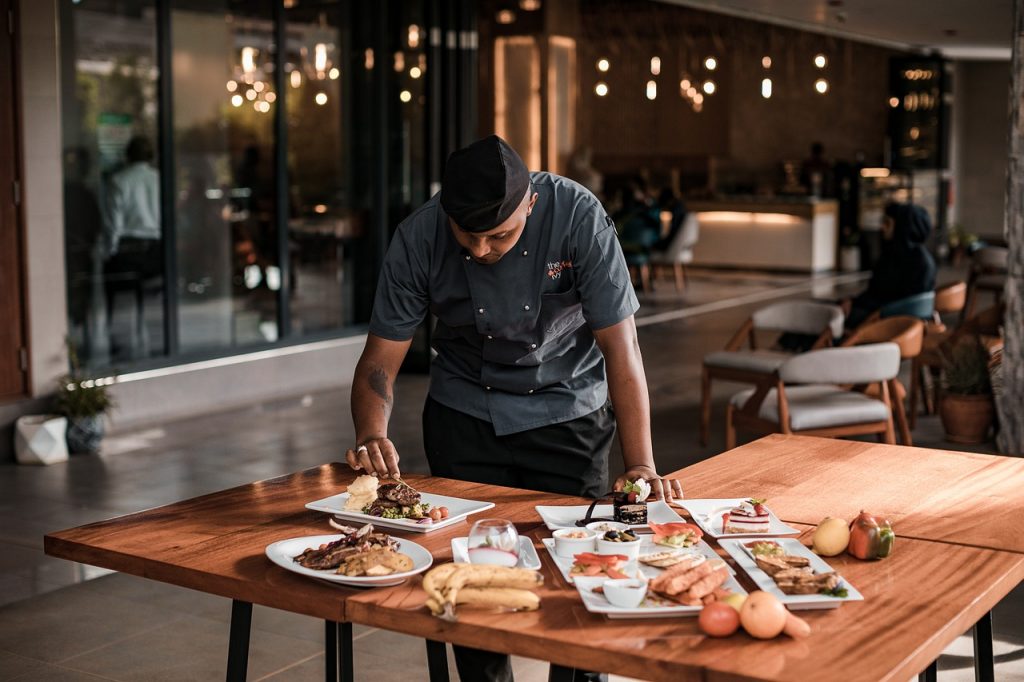 The pandemic shook the world in ways no one saw coming and forced industries to adapt on a dime in order to stay afloat during unprecedented and unpredictable times. The restaurant industry was one to experience some of the most sweeping changes. Suddenly dine-in-only restaurants became takeout hubs and services like Grubhub, DoorDash, and UberEats capitalized on the necessity for change which served to transform various portions of the restaurant industry as a whole. People have largely embraced those changes, so much so that the National Restaurant Association is saying that things will never go back to the way they once were. 
Hudson Riehle, the senior vice president of the Research and Knowledge Group at the National Restaurant Association, explained that "Restaurants and their patrons have found themselves in a 'new normal.' Given emergent technology, changing consumer behavior and dining preferences, and the extraordinary challenges of the last two years, the industry is unlikely to ever completely return to its pre-pandemic state." This is actually good news for the still struggling industry, as Riehle relayed that his group predicts that the restaurant industry in its entirety will see sales rise considerably in 2022. They forecasted that a collective $898 billion is likely to be generated which is a $34 billion increase from the $864 billion that was made in 2019.
Despite 2022's profit outlook for the restaurant industry looking promising, there are still very real struggles that many individual stores will have to work through. Specifically, employers are going to have a difficult time maintaining a full staff. CNN detailed that every 7 out of 10 restaurants say that they are short-staffed and are having a hard time finding new employees and keeping the ones that they do have. Unfortunately, the National Restaurant Association asserted that this is a problem that will continue to plague the industry for a while, and will likely not be alleviated at all in 2022.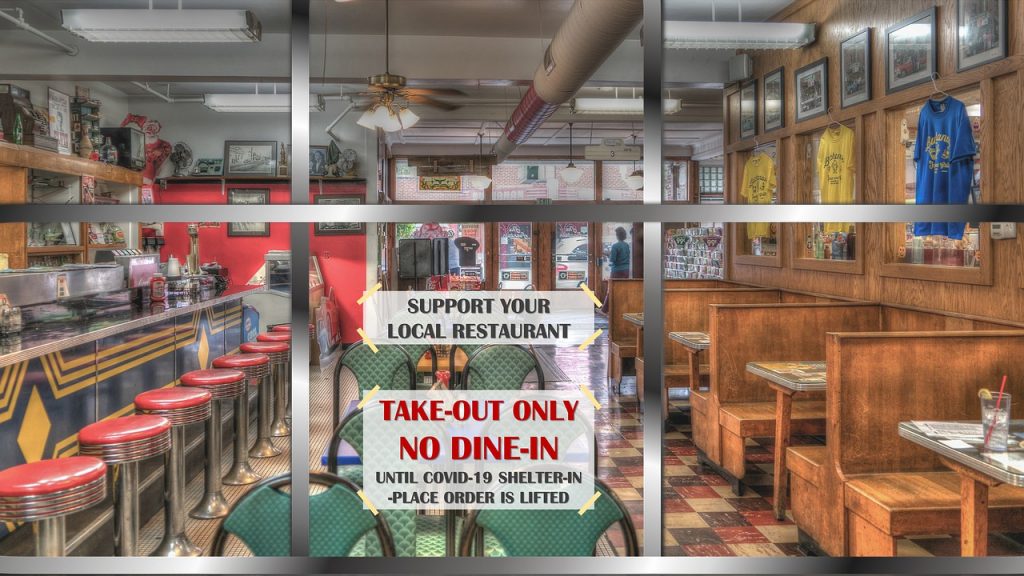 The fact that worker shortages still remain such a primary problem for the entire restaurant industry has prompted many businesses to look at out-of-the-box solutions using technology. For instance, McDonald's is currently working with IBM to develop an AI that can take orders at drive-thrus. White Castle already has robots making fries at a handful of its locations. And Papa John's is completely reworking their floorplans to integrate digital ordering kiosks. This is serving to solidify even further that the restaurant industry won't ever return to its pre-pandemic state. 
Additionally, the restaurant industry's move to include more tech-based solutions as a way to alleviate burdens caused by staff shortages can also serve to help companies' bottom lines and prevent existing employees from getting burned out as a result of being overworked. Also, similar to how consumers adapted and embraced the initial changes that transformed the restaurant industry during the height of the pandemic, many are feeling amicable about the likely integration of robots into restaurant ecosystems. In fact, 38% of adults said a robot giving them food wouldn't bother them in the slightest. Ultimately, the restaurant industry will almost certainly never look the same, however, the new functionalities are welcome respites in a sector of commerce that has endured some of the most difficult curve balls that the pandemic threw at it.