Gable is a new company that allows work from home employees to search and book for a workspace outside of the home.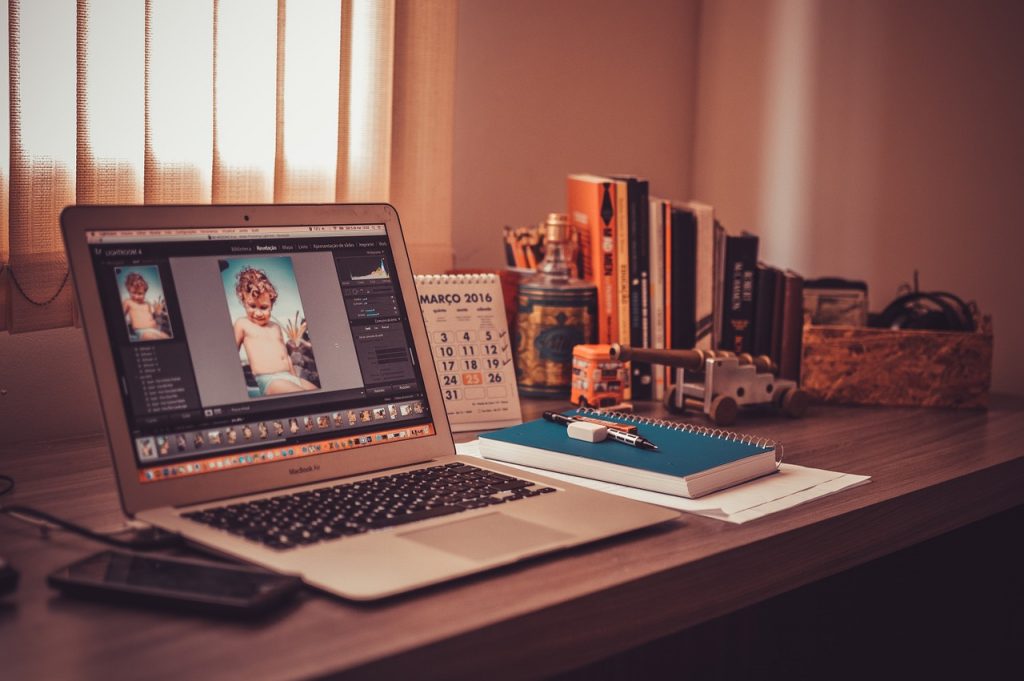 The rise of technology has made it easier than ever to work from home. This has opened new opportunities for job seekers looking to secure a remote job—and it just got even easier. With the increasing demand for remote work, more and more companies are offering a wide range of remote positions with just as many benefits as traditional roles. 
As tragic as the recent pandemic was, it did have a silver lining in the form of reimagining the traditional workspace. Due to the contagion of COVID-19, many companies opted for their employees to work from the comfort of their home offices instead of the confines of a cubicle in an office building. This meant that employees spent less on gas, food, and their wardrobe. During this time, there was a flurry of images on social media of remote employees snug in their yoga pants, a steaming cup of tea on their desk, and a furry companion on their lap or beside their feet. All this helped to highlight and incentivize the perks of having a remote job.
And remote employees were not the only beneficiaries of this in-demand workspace. Employers also understand the value of remote jobs' flexible hours and locations. It enables them to hire top talent worldwide and rapidly diversify their workforce. This, in turn, expands their talent pool and boosts their competitiveness in key markets. It also gives them access to rare local skills.
On the flipside, home offices, while convenient, can come with disruptions in the form of pets, children, and other family members. There is also the absence of camaraderie with one's colleagues, which can be hard to attain in a remote job setting. And there are downsides for employers as well. While employers can use remote recruitment to build the best team for their company, they also have to manage their budgets and figure out how to get the most out of their current space.
However, according to a recent article in TechCrunch, Gable, a new company that just got $12 million in Series A funding, makes it easy to manage how employees can work from home. Through the Gable portal, employees can search for and book a spot at a locally available workspace in 26 different countries, and employers can manage payments. Gable claims that its service provides support to multiple different teams within a company, from HR and people operations to real estate and workplace teams, saving both time and money.
Companies using its service have seen their employees' interest in coming into an office increase by 75 percent. Gable's pay-as-you-go model is designed to give companies control over how much they spend on flexible working places and reduce costs. It also aims to save time by letting HRIS tools and Slack work with its centralized management suite. Gable can provide workspace in cities across the globe, with over 5,000 employees making use of its service.
The emergence of businesses like Gable, the prevalence and acceptance of remote work, and other technological advancements are helping many workers today to find a happy medium in the modern workplace. Indeed, individuals today have a wide range of possibilities for finding the remote job of their dreams, and employers have the capabilities to design a workspace that works for both them and their staff.
---