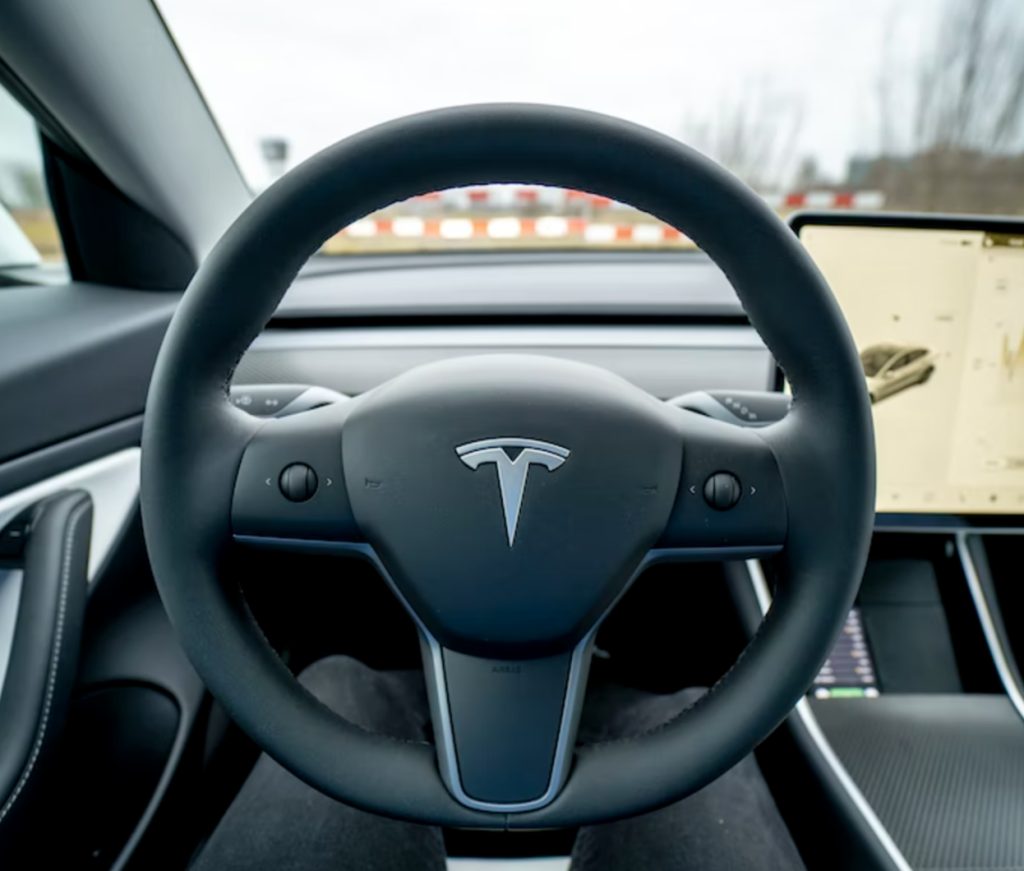 Car manufacturers are accelerating their quest to create vehicles with advanced hands-free driving features. Current technology can control acceleration, steering, and braking so well that drivers can let the car take over for miles at a time. CNBC sent Michael Wayland on an extended mission to find out which car company currently offers the best autonomous driving experience.
Advanced driver assistance systems (ADAS) have the potential to improve road safety and reduce driver fatigue. They also are a powerful way for auto companies to unlock all-new revenue streams at a time when people have less discretionary income to spend. While no cars currently on the market provide a totally hands-free driving experience, Tesla, GM, and Ford all have vehicles with certain ADAS features.
Current tools that make hands-free driving possible include cameras, sensors, and mapping data that all work together. They continually monitor the driver's attentiveness and assist their performance behind the wheel. There are no industrywide standards yet for creating hands-free driving vehicles, so each auto company has basically built its ADAS components without guidelines or help from others.
Wayland actually began his hands-free driving test a decade ago when he tested GM's ADAS on a closed track. He recently drove a GM car equipped with the Super Cruise system and noticed a marked improvement in the vehicle's performance. He rated it the best-performing and most consistent system of the three systems he tested.
"Super Cruise is the front-runner when it comes to highway driving and can handle most challenges, including curves and many construction zones," said Wayland. "Its newest updates also added automatic lane changes that work quite well to maintain a set speed by avoiding slower vehicles." He reported being able to engage Super Cruise for 30 to 60 minutes at a time.
Super Cruise indicates that hands-free driving is available by illuminating a green steering wheel light bar. The majority of problems Wayland experienced were linked to outdated mapping data, which GM requires for Super Cruise to work. The price varies depending on the vehicle type, and brand and users must pay a monthly subscription fee to use GM's ADAS.
According to Wayland, Ford's BlueCruise ADAS is similar to GM's in that both systems use pre-mapping and infrared cameras to monitor driver attentiveness. It's been available since July 2021 and is marketed as Ford BlueCruise and Lincoln ActiveGlide. Like GM, there is an initial investment of around $2,000 and a monthly subscription fee.
The longest Wayland was able to enjoy hands-free driving with BlueCruise was around 20 minutes and 25 miles. "Ford's system functions well on highways … that is until it doesn't. It's less predictable and specifically struggles with larger or sharper curves, construction zones, and under other circumstances, a human driver would easily be able to handle."
Chris Billman, the chief engineer of ADAS vehicle systems integration at Ford, attributed that to Ford being "overly cautious" with its system at this stage of development. Although Super Cruise had the ability to slow down ahead of a curve when it was launched in 2017, Billman says Ford's ADAS will be able to with the next major system update.
As for Tesla, it's perhaps the most well-known of all the hands-free driving vehicles on the road today. Wayland describes its technology as the "most ambitious" of the three. While he praises its performance on the highway, he says it "can be nerve-wracking, if not dangerous, on city streets, specifically turning into traffic."
All Tesla vehicles come equipped with a standard ADAS called Autopilot, but owners can pay to upgrade the system with additional features. These extras come with a hefty price tag, with a full self-driving upgrade selling for $15,000 upfront, or broken down into monthly subscription payments between $99 and $199.
Wayland tested three levels of Tesla's ADAS in a 2019 Model 3 and described the full self-driving beta version 10.69.3.1 as being "among the most stressful driving moments of my life." Unlike GM's and Ford's hands-free driving systems, the driver has to look away from the road to see if the system is engaged. But he was impressed by the ADAS' ability to identify traffic lights on city streets and respond properly.
Although Tesla's ADAS is good, it has been criticized for its recalls and for using customers as test mules while it works out the kinks in the system. It still fails to recognize human nuances like lane changes and stopping to allow other cars into a lane. CEO Elon Musk vows to pursue whatever improvements are needed.
---