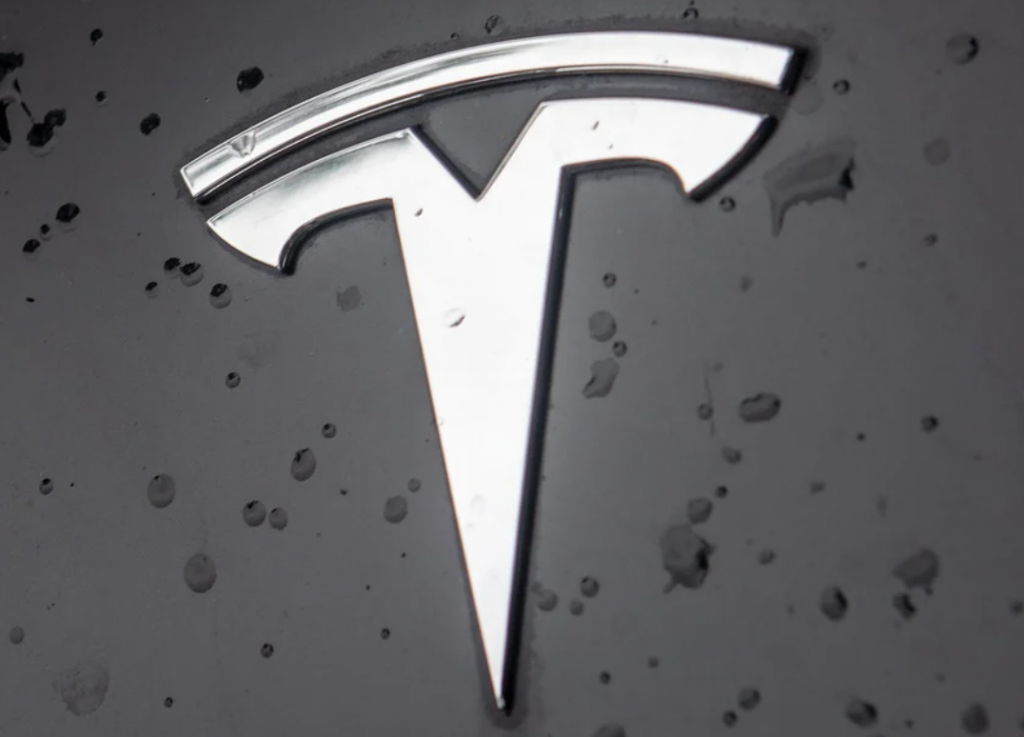 Before and after his Twitter purchase, Elon Musk sold off sizable chunks of his stake in Tesla. Deductively, the billionaire used the funds to finance the acquisition and to facilitate his running of the social media giant. Now, the business mogul just sold off 22 million more shares, effectively cashing out another $3.6 billion.
To date, Elon Musk has sold off almost $23 billion in Tesla shares, CNN Business reported. That figure includes his most recent asset liquidation and the 19.5 million shares he sold immediately following his Twitter acquisition in November. Still, it's worth noting that while it may seem as though Musk is selling off the vast majority of his stake in Tesla, he's not even coming close.
The Tesla shares that Elon Musk has let go of thus far only represent around 5% of the number he actually owns. Additionally, just because the mogul is selling off shares now doesn't mean that he won't get another opportunity to repurchase more stock at a later date. Musk could simply be taking a calculated risk to ensure his own financial stability.
Regardless, Musk's maneuvers are leaving the EV-maker's shareholders uneasy. Dan Ives, an analyst for Wedbush Securities, highlighted that investors are worried that Musk is just using Tesla as a "source of funds" to fuel his Twitter exploits, playing fast and loose with Tesla's financial stability.
Moreover, while Musk still has a controlling stake in Tesla, it's easy to see why investors are scared. Over the course of the year, the value of Tesla stocks has plunged by more than half. And Musk himself has even lost a significant amount of his net worth as a result. In fact, Tesla's stock prices have dipped so low that, as a consequence, Elon Musk was dethroned as the world's richest individual. "Twitter needs to have a CEO who's not Musk," Ives said to CNN. 
Ives thinks that Twitter is only serving as a distraction for Musk and that it's clouding his judgment. Ives asserted his belief that Twitter is preventing Musk from doing right by Tesla. He even went as far as to say that Tesla needs a new CEO. 
Meanwhile, things over at Twitter aren't going as smoothly as Elon Musk would likely have wanted. Following the bloodbath that ensued due to the mass layoffs that occurred once the tycoon officially took over, it seems that the company has resorted to selling off unneeded office furniture to generate extra cash flow.
Additionally, thanks to Elon Musk's antics regarding his slow release of formerly confidential Twitter Files; a former high-ranking employee was forced to flee his home in fear for his personal safety. And to top it off, the social media platform's entire Trust and Safety Council has been completely disabled under Musk's leadership. 
Essentially, from an outside perspective, the company has de-evolved and has turned into something that resembles a three-ring circus whose ring leader has thrown consequences to the wind. All in all, it will certainly be interesting to see if Elon Musk's hubris will serve as the undoing for Twitter, Tesla, or perhaps even both. 
---