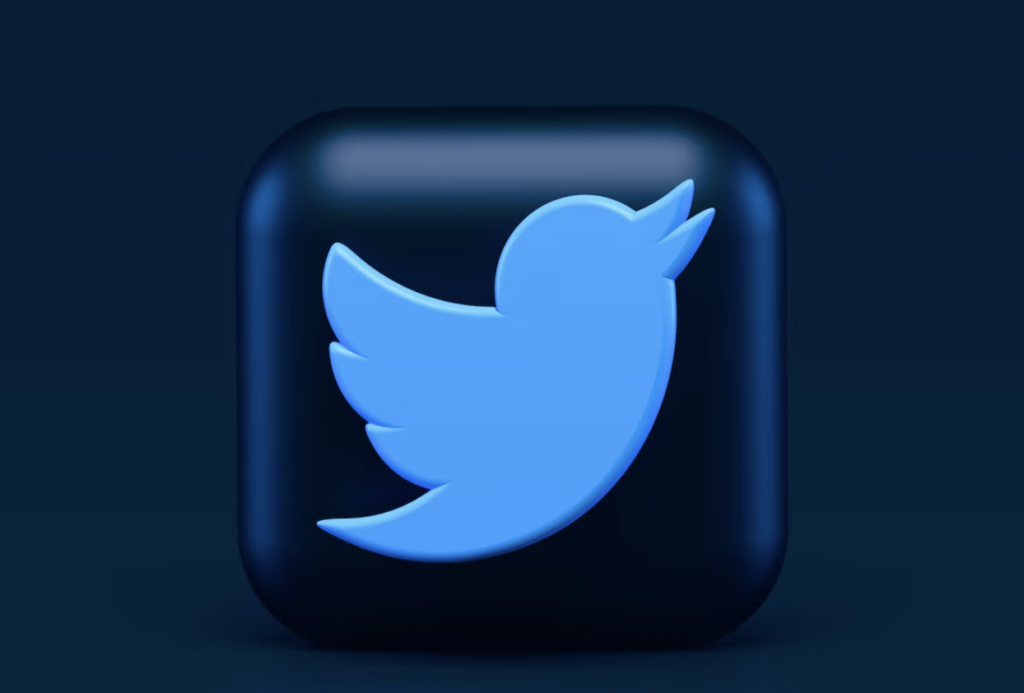 Social media company Twitter is trying to reclaim some of its investment following the mass layoffs that occurred last month. It has been confirmed this week that they will auction thousands of dollars of unnecessary office equipment left when Elon Musk fired half its staff. If you want to furnish your new office with top-of-the-range furniture, coffee machines, and technology, now is your chance to get them at a fraction of the price.
The public auction, competed by Heritage Global Partners, will begin next month on January 18. Interested parties can preview Twitter's inventory on BidSpotter and Heritage Global Partner's website. On these websites, there will be pictures, a description of the quality of the stock, and a base price. Twitter's auction catalog contains over 800 items, including office supplies and high-end kitchen appliances. Budding chefs may find a bargain.
Among some of the auction listings, only two items are branded Twitter memorabilia: a Twitter bird statue and a giant six-foot-tall planter in the shape of an "@" symbol. Both items have a base price of $25 but will probably sell for a lot more. It also includes an enormous supply of office furniture and Eames loungers, which have an eye-watering retail price.
This auction is an attempt by Elon Musk to make his stamp on Twitter's future and to regain some of its investment in the company. Silicon Valley companies are known worldwide for their luxury and unique workspaces, some of which everyday workers would only dream of. Its workspaces are filled with luxury eating facilities, vast chill-out zones, and comfortable offices.
The kitchen facilities displayed on the auction website show that Twitter employees were living the good life with expensive food and various expresso machines, including a La Marzocco Strada coffee machine that retails for more than $20,000. All the bids for these items begin at $25. If you are in the market for anything of this magnitude, you are guaranteed to pick up a bargain.
While the starting prices are minimal on such luxury items, they probably will not stay that way as the auction will continue for five days, and Twitter will regain a percentage of their investment. While this is an excellent way to restore investment and free up some space, it will take more than an auction to return Twitter to the black. 
Elon Musk bought Twitter for $44 billion, and repaying its debt will cost another $1 billion annually. The social media company was barely ticking over when it was acquired, and in a bold move, Musk fired half its staff globally.
But Musk is a great businessman who can turn things around for Twitter, but it will take a lot of work. Auctioning off office furniture does not mean that Musk is not investing in updated office décor. He has been rumored to have built bedrooms in Twitters headquarters that would give some hotels a run for their money. If that isn't the most "Elon Musk" thing I've heard, I don't know what is.
---