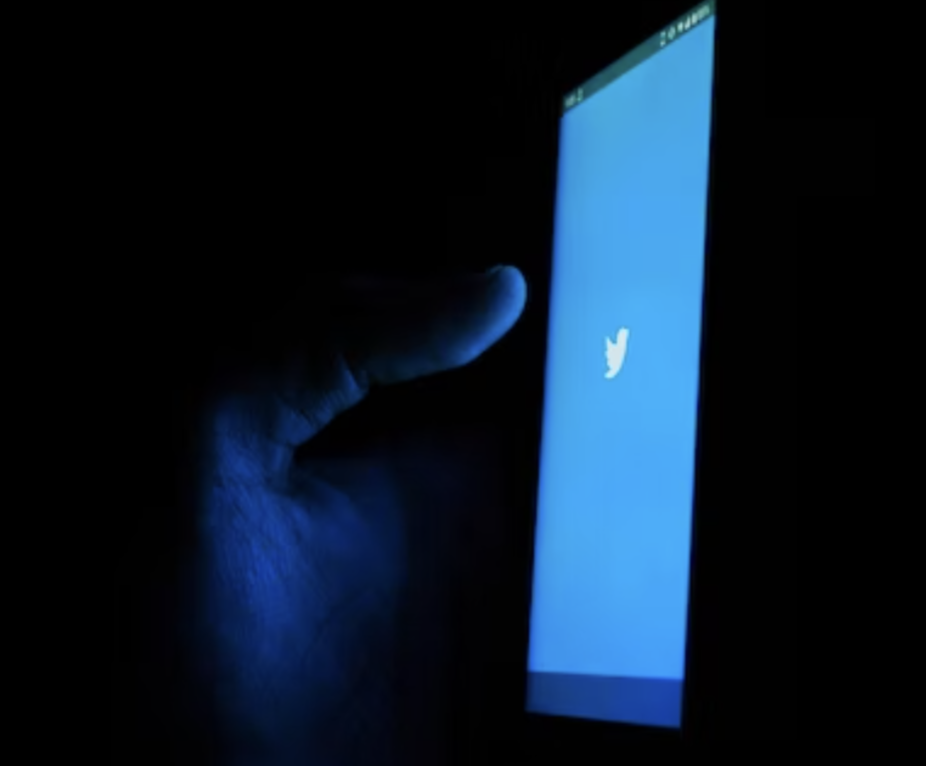 Elon Musk has gripped the news cycle in recent weeks with his slow drip of the so-called "Twitter Files." However, releasing the internal documents prompted some individuals to take things too far. And as a result, former Twitter employee, Yoel Roth, has since fled his home.
Yoel Roth was Twitter's head of trust and safety. He was also one of the few high-ranking employees to remain unscathed by Musk's sweeping layoffs. And he held a position of trust under Musk until he abruptly left the company in November.
The former Twitter employee oversaw multiple major decisions at the company, including suspending President Trump's account in 2021. But it didn't take the Twitter Files to know that Yoel Roth was not a fan of President Trump. He wore his politics very visibly on his sleeve during the election.
Many tweets from the former Twitter employee made waves in the news. He posted a slew of tweets critical of the president and his supporters. According to CNN, "Among Roth's tweets was one he wrote on Election Day 2016 that read, 'I'm just saying, we fly over those states that voted for a racist tangerine for a reason.'"
And while few questioned Yoel Roth's right to those opinions, some circles raised concerns about his ability to remain impartial in his important position. However, Twitter quickly came to Roth's rescue. The company said, "No one person at Twitter is responsible for our policies or enforcement actions, and it's unfortunate to see individual employees targeted for company decisions."
Even Elon Musk defended Yoel Roth after purchasing Twitter. He tweeted, "We've all made some questionable tweets, me more than most, but I want to be clear that I support Yoel. My sense is that he has high integrity, and we are all entitled to our political beliefs."
However, that support immediately eroded after Roth resigned in November. He quickly became a favorite target of Elon Musk. And he is a prominent figure in the internal documents released over the last few weeks.
And while the recent spotlight did shine a light on Yoel Roth, things did not get out of hand until last weekend. At that point, someone on Twitter "accused Roth of being sympathetic to pedophilia." This accusation got boosted into the public eye after Elon Musk shared the tweet.
After that, the former Twitter employee began receiving even more threats. Roth has now fielded so many threats that he feels unsafe in his home. So, he fled to an unknown location.
A source close to the situation spoke with CNN. This person told the news organization that "threats made against the former Twitter employee escalated exponentially" after Elon Musk retweeted the pedophilia claim. The individual also claimed that the escalation was due to "Elon Musk's campaign of criticism against him."
Additionally, some threats were to Roth's friends and family, many of whom deleted their Twitter accounts. But, so far, there is no indication that Yoel Roth has reported these threats to authorities. And none of the threats appear to have been made public.
---