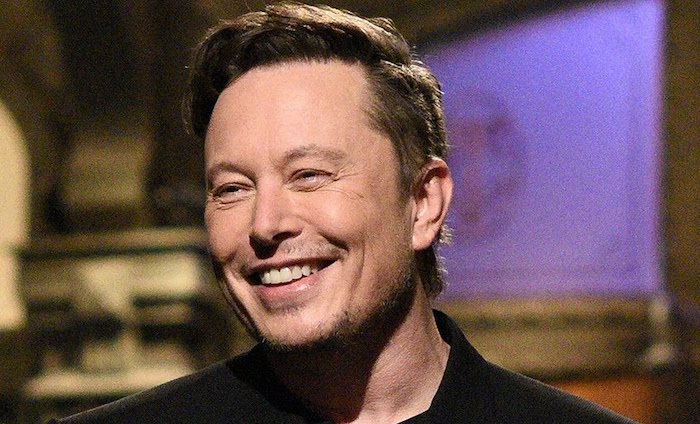 Elon Musk is no longer the world's richest person. The drop follows a steep decline in the value of his stake in Tesla and his $44 billion bet on Twitter. Since Wednesday, the 51-year-old has been struggling to regain the title from Bernard Arnault. The latter is the CEO of French luxury brand LVMH, maker of Louis Vuitton luxury goods and Hennessy cognac, Forbes reports.
The newly minted Twitter CEO earned the world's richest man title on September 27, 2021, at the time overtaking Amazon boss Jeff Bezos. "I'm sending a giant statue of the digit 'two' to Jeffrey, along with a silver medal," Elon Musk told Forbes when reached for comment at the time. But just 14 months later, on December 7th at 10:50 am EST, he was the rightful owner of that runner-up trophy once more.
At around 12:30 pm EST the same day, Elon Musk regained the number one spot but lost it again three hours later. Bernard Arnault is currently worth an estimated $184.7 billion, with the Twitter CEO trailing by $100 million, worth $184.6 billion. Since their fortunes are separated by just $200 million it won't be surprising if the men continue to trade places for the world's wealthiest ranking.
Arnault's ascent is due to LVMH's stock remaining flat in 2022. Meanwhile, Elon Musk has experienced a dramatic collapse in Tesla's share price which is down 56% this year. The latter's strategy of associating with right-wing influencers on social media may also be impacting shares of the electric car company. The 51-year-old's wealth peaked in November 2021 when he was worth $320 billion.
According to CNN Business, Elon Musk recently sold approximately $4 billion of Tesla stock to fund his purchase of Twitter. The $44 billion acquisition is still riddled with problems including job cuts and advertisers wary of the platform's direction. The CEO also sold blocks of Tesla shares worth a total of $15.4 billion when his deal to buy Twitter was announced, further lowering his wealth.
However, estimating Elon Musk's financial worth is a difficult task since most of his money is tied up in his private companies. This includes rocket and internet firm SpaceX, tunneling outfit The Boring Company, and computer chip developer Neuralink. But despite the losses, the Twitter boss is ahead of third-place billionaire Gautam Adani ($135 billion) and Jeff Bezos ($113.1 billion).
Interestingly, Elon Musk's bankers are currently considering new margin loans backed by Tesla stock to replace some of the high-interest debt he layered on Twitter. According to Business Live, the loans are one of several options the Morgan Stanley-led bank group and his financial advisers have discussed to soften the burden of the $13 billion of debt the 51-year-old acquired when he purchased the micro-blogging site.
For now, talks have focused on how to replace $3 billion of unsecured debt on which Elon Musk pays an interest rate of 11.75%. This amount was the maximum banks guaranteed the billionaire when they agreed to finance the deal in April. However, the discussions are preliminary and no decisions have been made.
---