YouTube is upping the number of non-skippable ads viewers have to watch per video, making the platform feel more like traditional television.
If you are not already aware, YouTube is the mega streaming media platform that allows you to share videos and music you love with friends and family worldwide. It gives one the ability to build playlists to watch later or even share with the public all free of charge. However, YouTube has announced it will be placing five unskippable ads on all future viewing and consumers are not very happy about it.
This information is coming directly from livemint.com, stating YouTube is currently testing a feature to place five unskippable ads within videos, which previously only required consumers to view two unskippable ads in a row. YouTube forcing consumers to view a couple of ads at a time did not seem to raise much fuss as they were over before you knew it. The company upping these ads to a required five, is not settling well and has caused numerous consumers to post negative feedback regarding this transition on Twitter regarding the update.
YouTube, after reviewing the long list of tweets from unsatisfied consumers, tweeted back with more information regarding the required five ads' total combined watch time. YouTube stated the required five-ad watch time would not be very long, in fact, each ad would only be six seconds long and not on every video. Based on this time frame, consumers would only have to wait an estimated thirty seconds before being able to continue watching a YouTube video.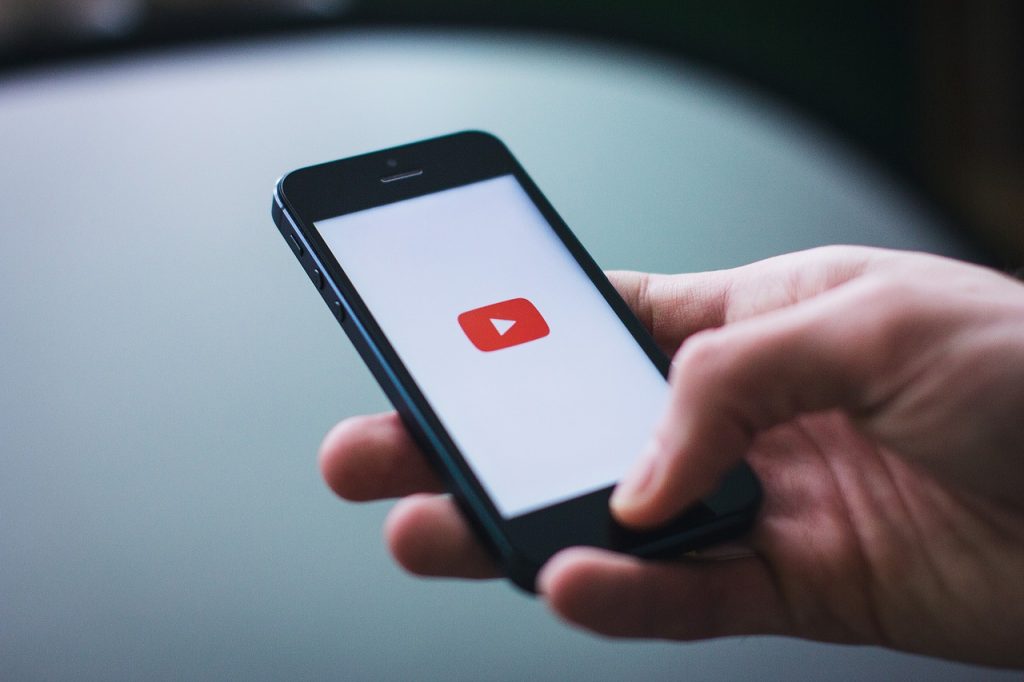 "This may happen with a certain type of ad format called bumper ads since they are only up to six seconds long. If you'd like, you can send feedback directly from YouTube via the send feedback tool," YouTube posted on Twitter. YouTube also explained that consumers can utilize Chrome's ad blocker extension on their desktop to watch all videos ad-free. Another option is to pay for a YouTube subscription which comes with extra benefits as well, but again, is not free.
YouTube has announced that it also will be offering a vanilla version of the site tailored specifically for school students. This is all in an attempt for YouTube to establish itself as an educationally digital tool. Focusing on new tools and features within the YouTube platform driven by the educational content.
YouTube plans on adding a player only for education and education-related courses, which will allow creators to offer free online classes. These updates being made by the platform seem to provide consumers with a more positive experience with the free educational courses and will allow creators to charge a cost for services if they deem them to do so. Users that pay a fee will not have to be subjected to the viewing of two or five ads in order to continue watching.
So whether you are watching YouTube channels for free, watching thirty seconds of ads, or paying a cost, the company is still asking all consumers to use the provide feedback option for reviews on these updates and future changes.
---