In his revealing testimony, the Twitter Whistleblower alleged that company lied to the FTC about security protocols and also harbors foreign agents that could pose a threat to US national security.
All eyes are on the current Senate Judiciary Hearing, whose members are investigating a whistleblower report they received in June of this year. The man who filed the report is Peiter Zatko, former head of security for the social media giant. During his two-hour testimony, this Twitter whistleblower offered up some shocking news.
Zatko was privy to much of the inner workings thanks to his role at Twitter. He was fired in January, which he claims was due to what he uncovered. Ultimately, he compiled an 84-page document that he submitted to the US Securities and Exchange Commission, the Department of Justice, and the Federal Trade Commission. This report prompted the Senate hearing.
With Twitter on the nation's news radar thanks to their legal battle with Elon Musk, the hearing has garnered much attention. And the testimony of the Twitter whistleblower did not disappoint. Zatko appeared before the committee on Tuesday and was very forthcoming.
One of the most explosive pieces of his testimony revolved around how Twitter is (or, in this case, isn't) regulated by the FTC. Eleven years ago, there was a settlement between the two. As part of it, Twitter claimed to have a comprehensive security program. However, according to Zatko, the company lied and never complied.
He claims that the FTC cannot appropriately monitor companies for compliance because they rely on companies to submit reports. And this inherently requires the FTC to trust that they receive accurate information. This revelation prompted many lawmakers to propose solutions such as an additional federal agency, strengthening the regulatory system, or considering privacy protection laws.
Senators also showed keen interest in a report that Twitter had previously considered launching a site to compete with Only Fans. They said their understanding was that they scrapped the plan due to age-related content concerns. Zatko repeatedly stated he had no knowledge of it. However, CNET noted: "that he heard that there were concerns about age-related content."
Perhaps the most alarming news that the Twitter whistleblower discussed with lawmakers was around foreign agent infiltration. Approximately a week before his discharge, Zatko discovered a Chinese foreign agent worked for Twitter. And that Twitter employee works for the Ministry of State Security.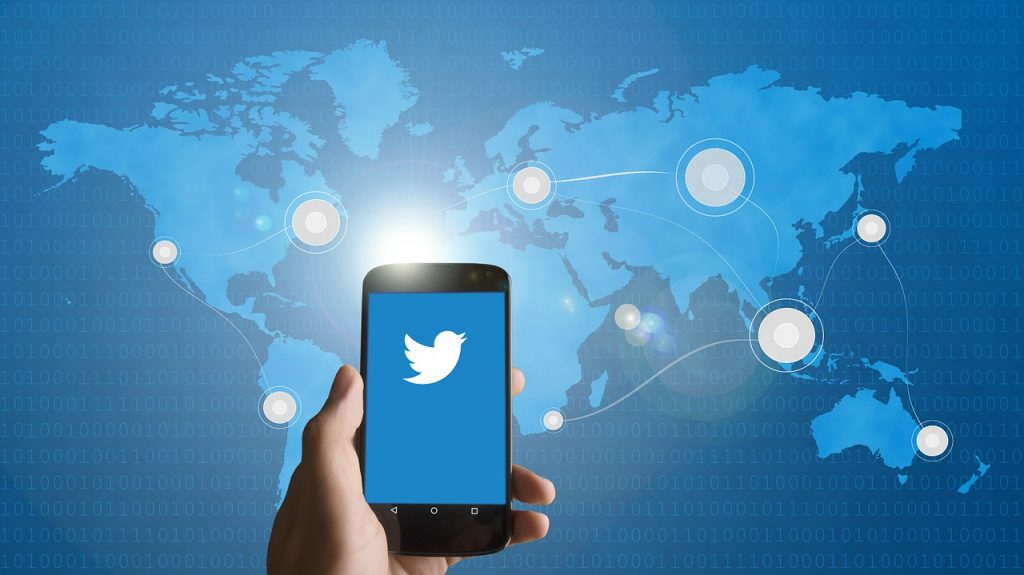 He brought his concerns to company leadership, who summarily dismissed him. But it turns out the Chinese agent is not the only foreign national embedded into Twitter to spy on US citizens. Senator Chuck Grassley (R) said the company has Indian agents on the payroll currently. And just last month, a court found a former employee guilty of spying for Saudi Arabia.
The Twitter whistleblower's bold claims could cause major trouble for Twitter should the Senate decide to take action. The committee is still in its investigative stage as they try to uncover the truth. They also invited Twitter CEO Parag Agrawal to come to the hearing. However, he declined.
Agrawal expressed concern that testimony before the Senate committee could jeopardize the company's court case against Elon Musk. The billionaire is attempting to back out of his offer to buy Twitter for $44 billion. And he included the whistleblower report in his case.