Elon Musk's request to push back the Twitter acquisition trial was denied.
A Delaware court has denied Elon Musk's request to push back the trial over his defunct Twitter acquisition. The decision follows a hearing that saw the billionaire's lawyers argue for a meager few weeks to review new information before the legal proceedings start date. However, his team will be allowed to add arguments based on a former executive's whistleblower disclosure to its case, arguing the Tesla boss should be allowed to scrap the deal. The trial is set to run for five days starting on October 17th.
According to CNN Business, Twitter has criticized its former Security Chief (Peiter Zatko) and broadly defended itself against the allegations. The micro-blogging site says the disclosure paints a false narrative of the company and is riddled with inconsistencies and inaccuracies. The San Francisco-based firms lawyers also argued that Elon Musk is simply looking for a pretense to get out of a deal he now views as overvalued. Overruling Twitter's objections, Chancellor Kathaleen McCormick said the Space X founder should be granted wide latitude to amend claims before the trial starts.
But she was reticent to say more concerning the merits of the counterclaims before the litigation, The Verge reports. Elon Musk and the social media company will negotiate on limited discovery of new documents related to Zatko's allegations. This includes a variety of claims about Twitter's poor management as well as assertions that executives lied about the number of bots on the platform. In a statement, the billionaire's attorney Alex Spiro lauded the decision saying they are hopeful that winning the motion to amend takes them one step closer to the truth.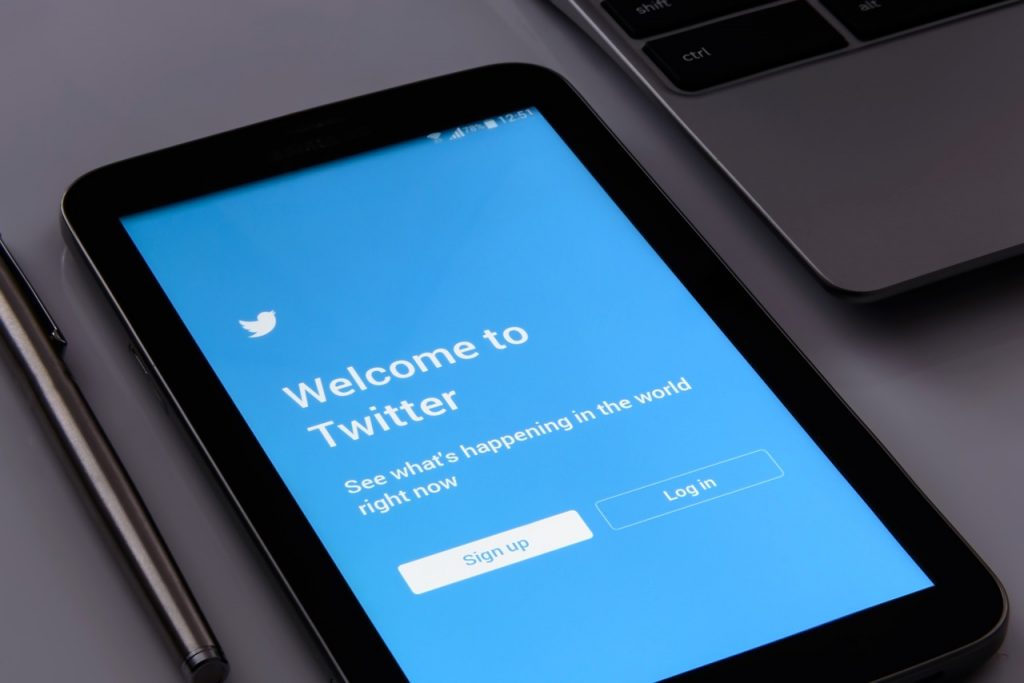 However, McCormick said Twitter would be unfairly harmed by delaying the trial – which Elon Musk had wanted to schedule for next year. "The company has been forced to manage under constrains of a repudiated merger agreement for months," the Chancellor explained. "I am convinced that even a four weeks delay would risk further harm too great to justify." Additionally, Tesla's CEO sought to broaden a request for Slack messages which was granted – but with some limitations.
Twitter was ordered to produce messages from Silver Lake CEO Egon Durban and Twitter General Counsel Vijaya Gadde. But she was unconvinced by Elon Musk's request for 42 people. "Defendants [gave Twitter] the impression that they were seeking limited Slack custodians, only to then say that they never meant it," McCormick said. The overall ruling is consistent with the court's push for a fast trial. But the decision to allow the whistleblower's claims strengthens Musk's case as his lawyers are set to depose Zatko later this week.
Elon Musk officially tried to rescind his $44 billion deal to purchase Twitter in July. In a filing with the Securities and Exchange Commission, the billionaire's legal team claimed he is terminating the deal because the social media giant was in "material breach" of their agreement and made "false and misleading" statements during negotiations. Meanwhile, the social media company has subpoenaed a wide range of Musk allies, saying that his failure to follow through has nothing to do with bots.