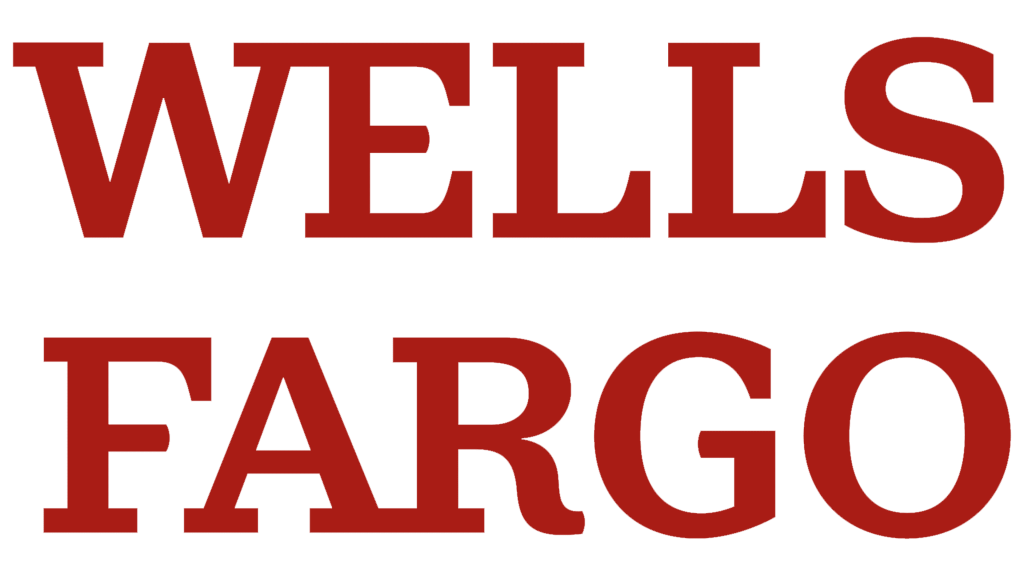 Wells Fargo may be in financial trouble after losing one of its critical shareholders. This past week, Warren Buffet, multi-billionaire and entrepreneur, has pulled out from the American bank. Buffet's conglomerate holding company Berkshire Hathaway has been one of the key investors in Wells Fargo but has now decided to remove itself from the bank altogether. They announced on Monday that they'd be selling all of their shares of Wells Fargo.
During the first quarter, Berkshire Hathaway sold its last stake in the banking company. This was disclosed through Berkshire Hathaway's recent filing on holdings through the Securities and Exchange Commission. Hathaway had been slowly selling off its Well Fargo shares in 2021 but finally sold the rest earlier this week. Now, the company has no ties to the bank, though it was once an integral shareholder.
In 2021, Buffet's conglomerate didn't have many shares of Wells Fargo remaining. Since 2019, Berkshire Hathaway has been selling its stock and removing itself from the banking company. This decision came from many Hathaway shareholders who weren't thrilled with Wells Fargo's repertoire of controversies and customer dissatisfaction. The continual pressure ultimately forced the conglomerate to sell all of its stakes in the bank.
Though Berkshire Hathaway is no longer tied to Wells Fargo, it still has its money in other American banks and financial enterprises. Giant banks like Bank of America have tons of Buffet money invested, while credit card company American Express also has received financing. Both companies are at the top of Berkshire Hathaway's stock holdings. Berkshire Hathaway also invests in humungous insurance enterprises alongside its ties to financial companies. The conglomerate owns Geico and many other financial subsidiaries. Though Buffet was relatively quick to remove his stake in a troublesome bank, his investments are spread throughout American financial firms despite their shortcomings.
Berkshire has not shied away from excessive investments in other large companies. Recently, the conglomerate spent $3 billion on 55 shares of Citigroup during its latest financial quarter. Because of this, shares for Citigroup accelerated enormously by 8%. Alongside this expensive purchase, Berkshire also bought shares of Ally Financial. Though it wanted to get rid of its stake in Wells Fargo, the conglomerate is continuously involved in new financial investments.
The conglomerate's extraneous spending didn't stop there. Berkshire Hathaway also decided to invest in media companies like Paramount this month. Alongside Paramount Global, new investments in Celanese, healthcare company McKesson, and insurer Markel were also documented during Hathaway's latest fiscal quarter. Each company's stock value went up considerably after these investments, with Paramount surging by 14%. Unfortunately for Wells Fargo, the conglomerate pulling out isn't looking suitable for the American bank.
Warren Buffet also had a lofty investment in the oil industry. Chevron and Occidental Petroleum, both large oil companies, received significant funds from Berkshire Hathaway. The conglomerate also placed a massive bet for the purchase of Activision, which Microsoft also intends to purchase. Since most companies Buffet is investing in, have received a prop up in the stock market, leaving Wells Fargo behind could mean a substantial drop in its revenue and value.