US Banks are really hurting, find out why.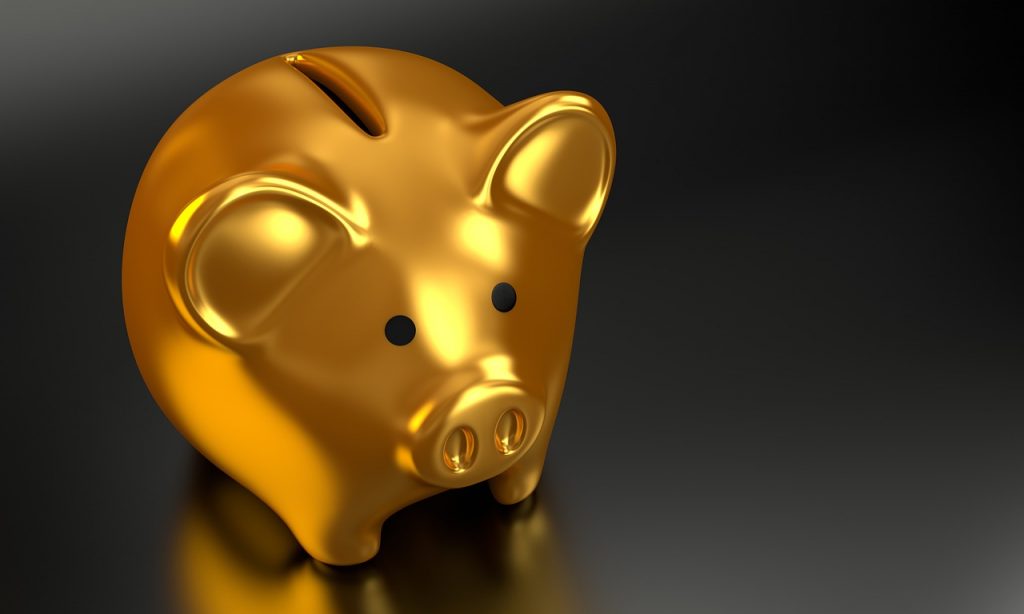 Banks are in a tricky position in 2022. Due to the continuous, insidious nature of the pandemic, huge US banks all saw significant profit diminishes this year. As interest rates climb, various industries attempt to reconcile with the surging costs of houses, goods, and fuel.
Big US banks like Citi, Goldman Sachs, Morgan Stanley, and Wells Fargo released their profit drops this past quarter. Each bank saw a decline in its overall earnings in the first months of 2022, a trend that was initiated late last year. JP Morgan also released their quarterly earnings, with a 42% drop in profits in the first quarter. Citi and Goldman Sachs's profits also dropped by around 40%, while Mogan Stanely only declined by 11%.
Though 2020 was a shocking year for people worldwide, banks monopolized low-interest rates and profitable Wall Street exchanges. Due to investors who profited off of vaccine creation, stimulus packages, and financial support from the Federal Reserve, US banks were doing well in a tumultuous time for Americans. But as these interest rates change and stock market trading plateaus, these banks are bracing for the worst.
Though many different factors are creating these low profits for US banks, Goldman Sachs CEO David Solomon believes the geopolitical turmoil in Europe has had the most substantial effect. The quarterly earnings were "dominated by the devastating invasion of Ukraine," Solomon stated, referring to the global ripple effect the Russian invasion has had on international economies. Risk intermediation became more profound as industries started to tank, with shareholders and investors limiting their expenditures. A drop in equity issuance also occurred over the last quarter, showcasing how people are unlikely to invest during precarious times.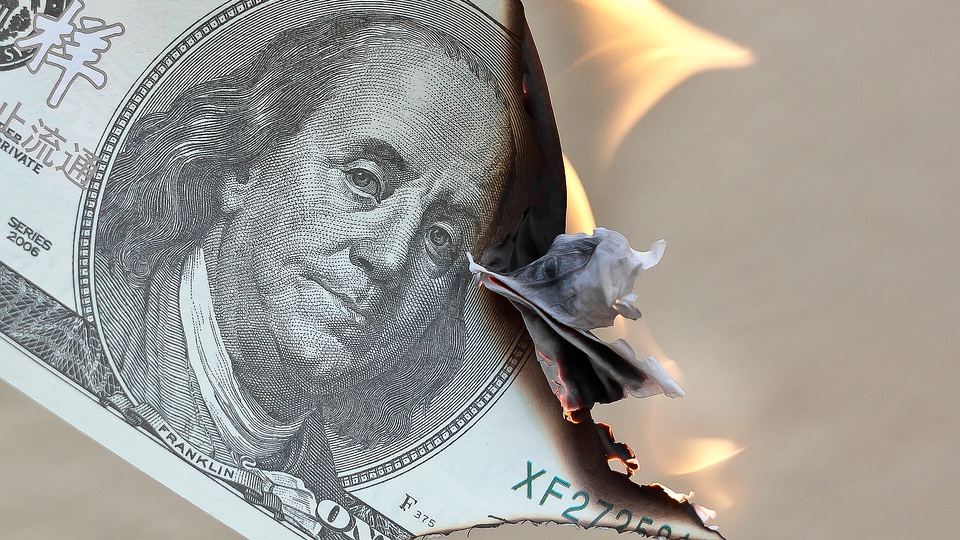 Goldman Sachs's earnings were substantially lower than the previous year, displayed in their first-quarter release. In 2021, Sachs's made $6.84 billion in its first quarter. But in 2022, the company made barely half of that number, reaching $3.94 billion by April. This is a devastating loss for the US bank, as other corporations are experiencing a similar devaluation. Though the earnings have dropped, Goldman shares are higher than analysts suspected. According to Refinitiv data, analysts believed that shares would be at $8.89 but were recorded at almost two dollars higher at $10.76.
Citi, a well-known US bank, was already preparing for its devastating losses by storing money in its reserves. The bank put aside more than $1.9 billion, expecting surging prices would occur due to the Russian invasion of Ukraine. This presumptive move ultimately helped stabilize its shares on the market, with a single share priced at $2.02 instead of the $1.43 that analysts forecasted.
Morgan Stanley is another US bank that mitigated its severe losses through strategic planning. When the quarterly earnings were announced, records also showed that Stanley beat out Goldman Sachs in acquisition advisories. Though the company had some fortune wins, deals for the bank ultimately fell by 80%. Goldman Sachs's equity underwriting deals also dropped by 80%, showing a trend in declining values for banks overall. Though most US banks saw a drop in their quarterly earnings, different tactics that these banks are beginning to employ could offset their profit decimations.