In a historic wine scam, two con artists duped investors out of nearly $100 million in funding.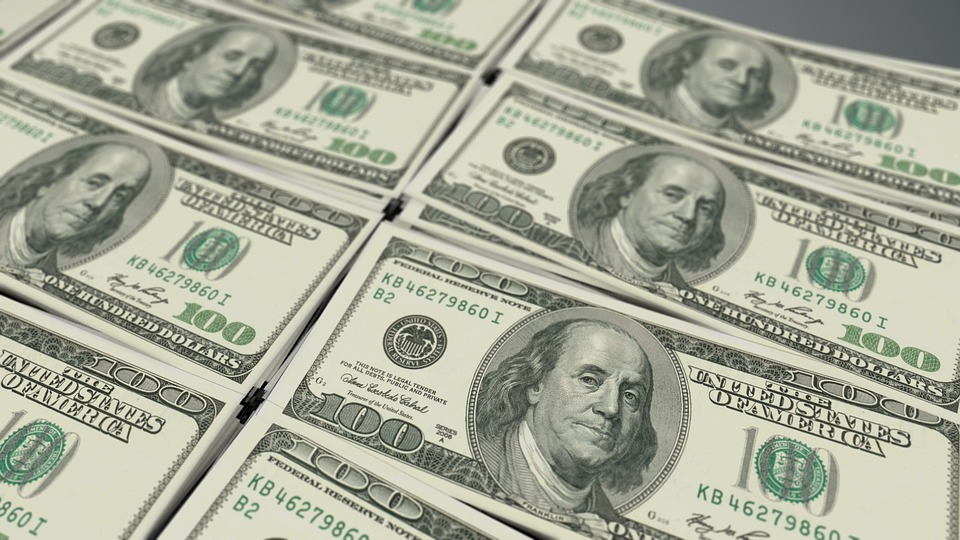 Having investments in wine can get you financially far. With the rising popularity of sommeliers and fine beverages in general, the wine industry racks in billions of dollars year-round. This has pushed investment opportunities globally in the last couple of years and enticed more devious business people to exploit the escalating market. In New York, two men executed a wine scam that extracted over $100 million from unassuming victims.
The two individuals who created this wine scam were originally from Britain, operating their non-existent businesses in the fine-dining landscape of New York City. They postured as entrepreneurs starting their new enterprise, Bordeaux Cellars, which needed a large sum of money to operate. The two men promised investors they had excellent, fine wine for distribution, enough to convince people to donate millions to their operation.
Today, Stephen Burton and James Wellesley have been indicted for wire fraud, wire fraud conspiracy, and plans to commit money laundering. These crimes could get the two imprisoned for more than 20 years. Their wine-scam charges will be carried out this year in Brooklyn Federal Court.
In 2017, the pair concocted a plan to convince investors that they were influential brokers who engaged with wealthy wine distributors. Burton and Wellesley would then hold the wine and pay interest to the investors, a way to assure them Bordeaux Cellars wasn't a complete sham. But instead of paying off investors through the alleged wealthy collectors, the pair utilized random incoming funds to pay the investor interest and pocketed the rest of the investments. This wine scam didn't sustain itself long since investors started to wonder where the actual fine wine was.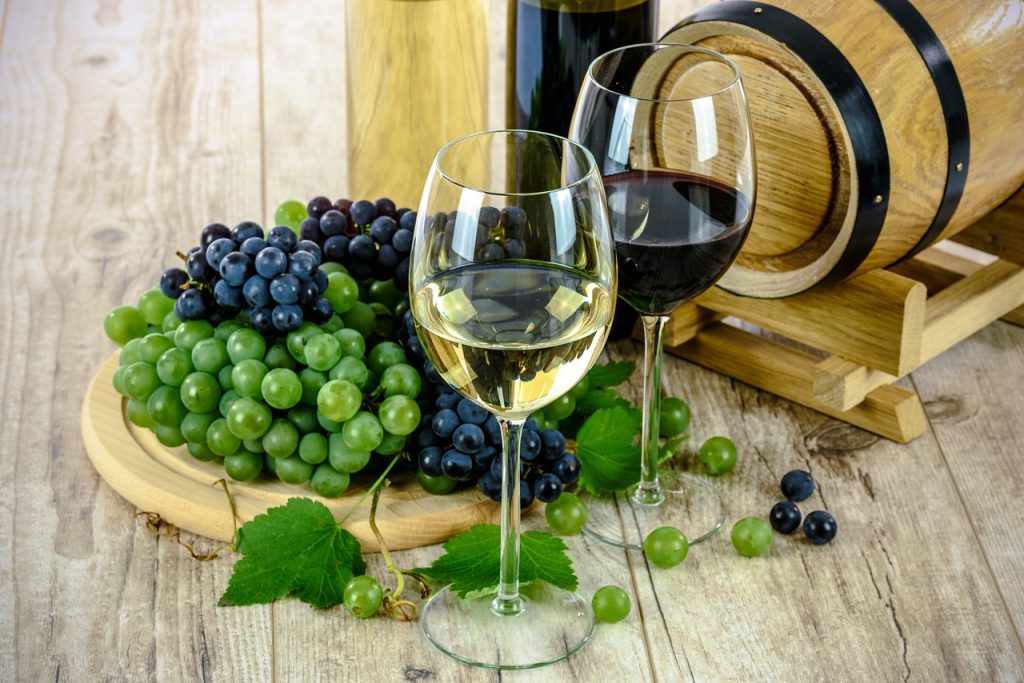 The devious ploy unraveled when interest payments stopped reaching investors in 2019. As business associates of Bordeaux Cellars started to realize that their wine cellars did not hold the thousands of fine wines purported, the Ponzi scheme finally began to reveal itself. Though Bordeaux Cellars had some promised labels, it did not have highly-coveted brands like Chateau Lafleur and Domaine de la Romaneé-Conti. Unfortunately for investors, the promise of owning luxury wines was too enticing to fact-check.
New York City has been no stranger to liquor-related fraud. A tequila company owner, Joseph Cimino, extracted almost $1 million from investors between 2014 and 2018. Cimino falsely advertised his brand, reporting on how well the company was doing in sales and revenue. Like the Bordeaux Cellars wine scam, his lies were enough to trick people into investing thousands of dollars in the company. When Cimino couldn't distribute the tequila he promised, he reported that 800 bottles were destroyed in Hurricane Maria, which was later disproved.
Expensive liquor and fine wine have high price points, beverages that would unquestionably attract scam artists and fraudsters. With many investors vying to multiply their money through the wine industry, it's no wonder conmen can trick people without having any proof of their inventory. The allure of fine wine is so strong, a wine scam like Bordeaux Cellars can carry out for years without any suspicions. Luckily, both Bordeaux Cellars scammers are about to receive hefty sentences for their crimes.
---