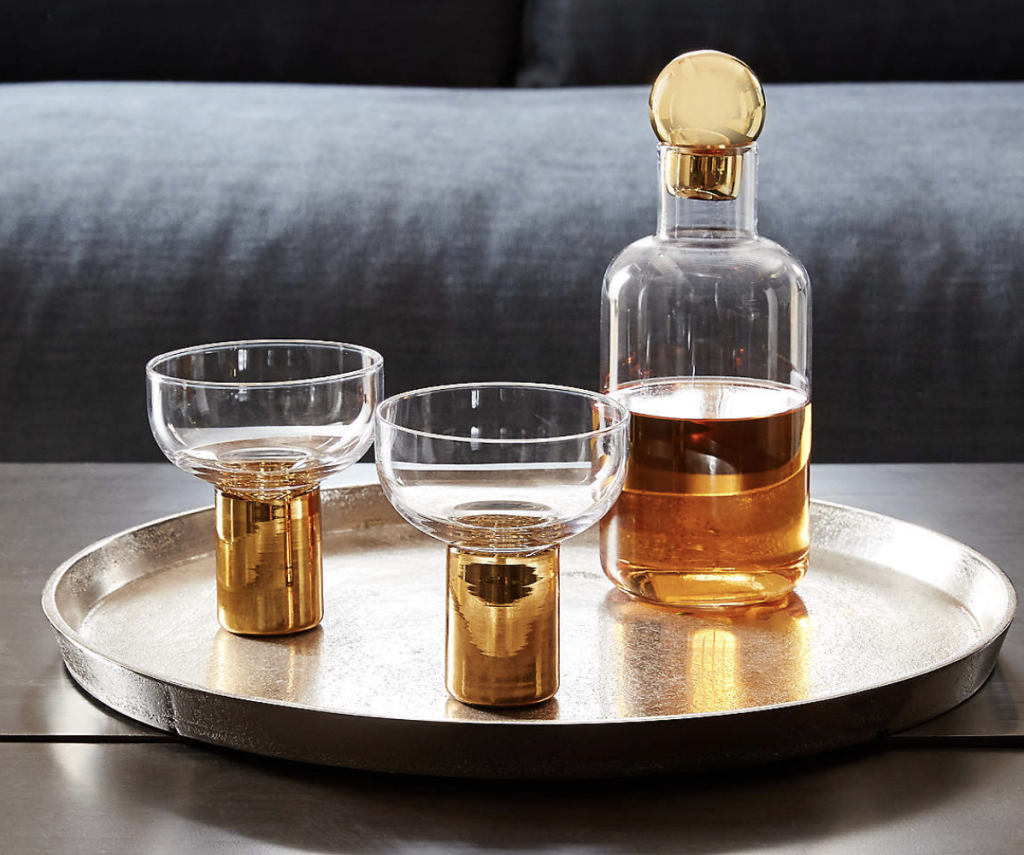 For whiskey enthusiasts, artisanal distilleries are a source of entertainment. Whisky tasting facilities have sprung up all throughout the country, much like brewery tours. Mixed cocktails are also becoming increasingly popular. Flavored and blended whiskey drinks have surely contributed to the surge in popularity, especially as whiskey firms introduce various flavors to their whiskey drinks. Overall, whiskey's popularity does not appear to be waning. If you're not familiar with whiskey in all of its varieties, there's no better time than now to learn about it. However, in your search, you'll discover that the industry has big making a big mistake for quite some time.
We have to give it to the Scotch Whisky Association (SWA) for trying to rectify an industry-wide long-standing mistake. They're truly a force to be reckoned with. The association strives to always keep itself working toward several goals. One of the goals is to develop a framework that allows Scotch Whisky to have a fair competitive chance when it comes to competing equally with like products anywhere in the world. It also aims to create legal frameworks that ensure Scotch Whisky does not face unfair competition while also enabling constructive relationships with national governments and international institutions to keep the public aware of the role alcohol plays in society. 
Now, according to The New York Times, the trade organization has finally won a nine-year legal struggle. The battle was with Germany's Waldhorn Distillery. The battle focused on whether the Germans could use the word "Glen" on its whiskey bottles. Since the case began in 2013, it has been sent to the European Court of Justice as well as remanded to a Hanseatic higher regional court. The German distillery has finally exhausted its last appeal, requiring them to change the labels on Glen Buchenbach whiskey and remove the G-word from their branding.
The SWA's head of legal affairs, Alan Park, recently spoke about the SWA and how it has regularly taken action in our global markets to prevent the use of Scottish marks of origin on whiskey that is not Scotch whiskey. This is critical in protecting Scotland's national drink. It also serves as a disincentive to those who wish to exploit Scotch whiskey's high-quality reputation and perhaps mislead consumers.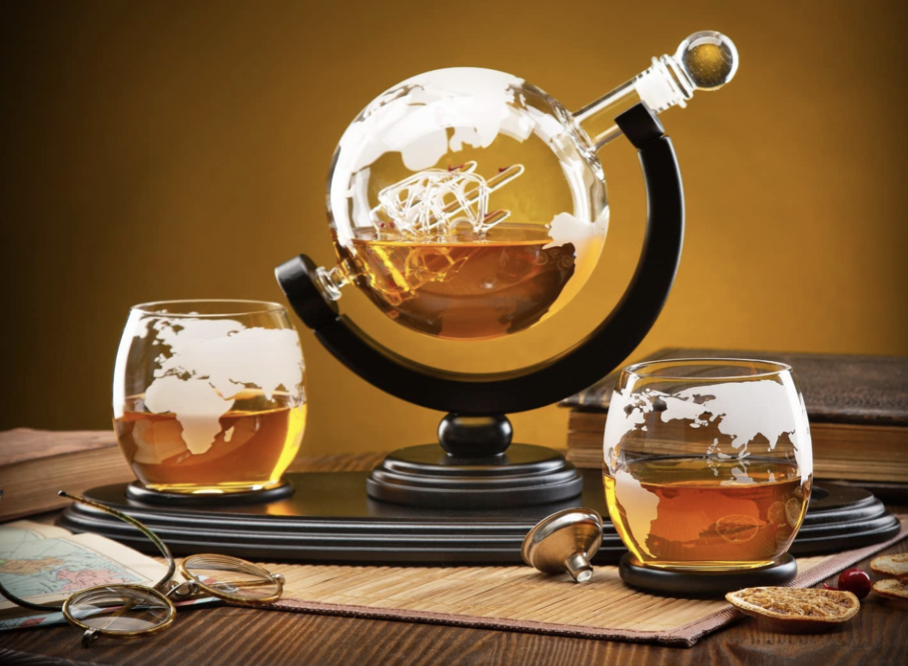 Park went on to say that the SWA's case has always relied on the link between the word Glen and Scotland and its Scotch. The only justification to call a German whiskey 'Glen' is because of its undeniable ties to Scotch whiskey. The Waldhorn Distillery named their whiskey — yep, without the "e" — after the Buchenbachtal. Buchenbach is a Black Forest municipality that is located in a valley, and the German word for valley is "tal." According to the distillery's website, the word Glen also means 'valley,' therefore Glen Buchenbuch literally means 'Valley Buchenbach.' Furthermore, each bottle's label said "Swabian Single-Malt Whisky," with no reference of "Swabian Single-Malt Whisky."
The SWA previously contested a Canadian distillery's use of Glen in the name of its Glen Breton single malt, but a Canadian Federal Court decided that the G-word did not connote that the product must come from Scotland. Klotz and Waldhorn's attorneys previously mentioned American, Australian, and Canadian distilleries that used the word "Glen" in the names of their single-malts. However, Klotz and Waldhorn's attorneys were unable to prove that any of them had been sold in the European Union; this came from a trademark lawyer who is involved in the case. The SWA, on the other hand, was able to verify that all "Glen"-bearing whiskies sold in EU stores came from Scotland. As a result, Glen Buchenbach is now forced by law to change his name. On the plus side, some of that whiskey may have been maturing for nine years while they figured out this label issue.