Despite having an excellent fourth quarter in 2021, Under Armour's stock shares are going down in 2022. This comes as a surprise for the company and its shareholders since profits exceeded the estimated number. Under Armour's sudden stock market decrease could be due to higher shipping costs and supply chain restrictions.
Under Armour's increased shipping costs have likely threatened its position in the stock market. The company recently invested in more expensive shipping procedures like air cargo flying across continents. Under Armour stated that its investment in costly transportation will affect profits in the near future.
These corporate decisions are mainly to position Under Armour as a higher-class sportswear brand like Nike or Adidas. The Chief Executive of Under Armour, Patrik Frisk, noted that the company can fulfill its lavish new vision, despite spending exponentially more on shipping. However, this statement by the chief executive was not enough to dissuade people from selling their Under Armour stock.
Amidst Under Armour's inchoate rebrand, it received a 9% drop in stock market value last Friday. This unfortunate drop comes after an acceptable sales quarter at the end of 2021. Under Armour's total revenue came out to $1.53 billion, $100 million more than the year prior. This challenged many analysts' revenue forecast for Under Armour, who expected less of an increase for the sportswear brand.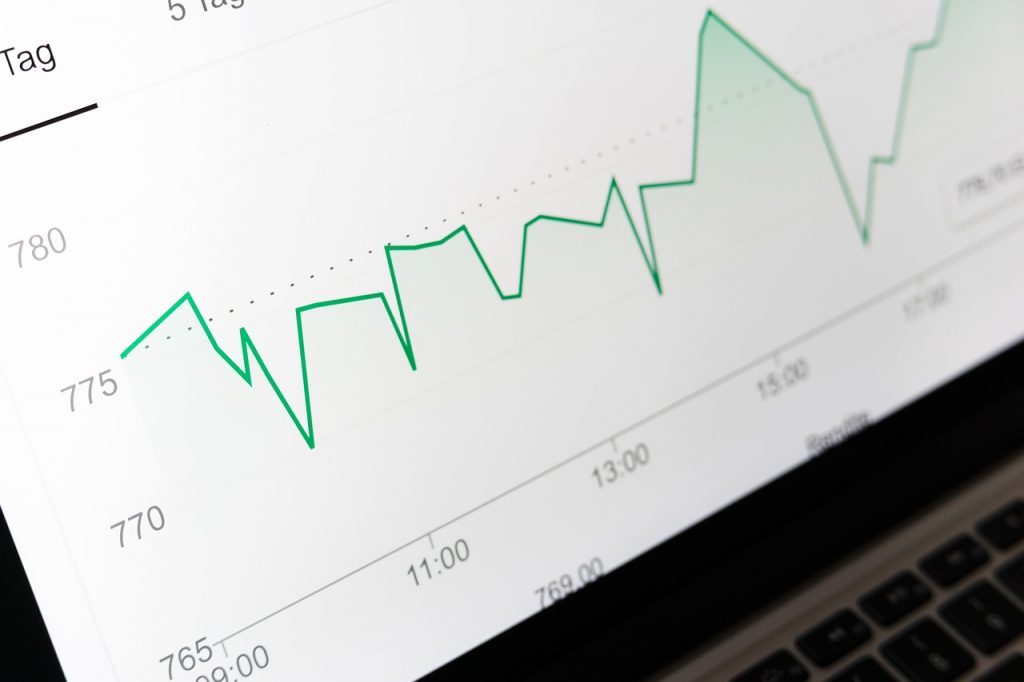 North American sales experienced the most significant growth for Under Amour last year. A total of 15% of all sales went up in North America, while international sales only went up by 3%. Online sales went up by 4%, which was a 42% fraction of Under Armour's direct-to-consumer purchases. The other 58% represented customers buying products from in-person stores.
Last year, under Armour's rise in sales was attributed to two main categories. The primary purchase for customers was apparel products, up 18% for the retailer. Footwear also experienced an increase, with sales up by 17%. The only product group that Under Armour saw a decline in was accessories, which dropped in total sales by 27%.
Under Armour pulling out products from discount retailers may help the brand on its continual sales increase and rebrand. A BMO capital analyst agreed, noting that though the company aims to sell its products at higher price points, this will ultimately help their profits. Its forecasted revenue escalation should keep shareholders locked in, but people have reservations based on the company's more ambitious transformation.
Shareholders are also concerned about expected supply chain complications in mid-2022. This has been corroborated by Under Armour executives, preparing its customer basis for impending product delays. This statement has perplexed consumers worldwide after the company and its analysts are still confident the company's revenue will continue to excel. Concerns about Under Armour's diminished inventory may ultimately put the sportswear brand in a difficult position come spring.
With a steady revenue increase, Under Armour has yet to plateau its diminishing stock market value. The drop comes as a minor surprise to analysts, who experienced the company's adequate fiscal quarter in December. Hopefully, the company can keep up its prompt deliveries amidst its new, more opulent rebrand.
Article continues below headlines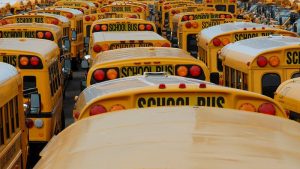 ---