Wall Street doesn't want the public to know that it's not very good at forecasting the future state of the economy.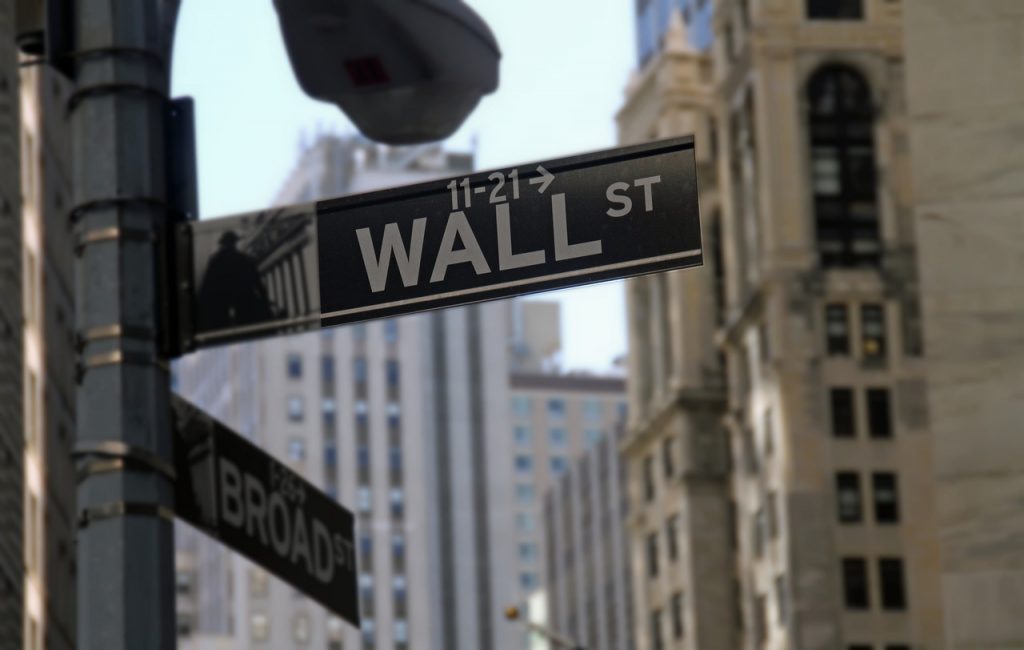 All eyes are on Wall Street this week as investors eagerly await news of how the year will finish. Unfortunately, the flurry of stock market activity cannot hide the fact that Wall Street struggles in one key area. It is terrible about making future predictions.
After every quarter closes, businesses compare their financial performance against Wall Street predictions. Sometimes they are off by a little, and sometimes they are off by a lot. But no one really discusses the elephant in the room.
Wall Street analysts are not good at making sweeping financial predictions. And there is no better way to showcase that than by looking at the annual forecast released every December. CNN took a deep dive into the projected 2023 numbers, and what this year's performance looked like.
And what they found was quite telling. "Over the previous 20 years (2002 – 2021), the average difference between the target price estimates by industry insiders at the beginning of the year and the final price for the index for that same year has been 8.3%, according to a FactSet report." That may feel like a significant gap, but it doesn't even hold a candle to this year's news.
This year, forecasters may miss the mark by close to 40%. But what mark is that, exactly? The S&P 500.
Every December, analysts make their predictions for the S&P 500 performance the following year. "Last year, Goldman Sachs analysts predicted that the S&P 500 would close out 2022 at 5,100 points. Morgan Stanley predicted a more bearish 4,400. The S&P 500 closed on Tuesday at 3,829."
We do still have a few days left in trading, however. And most years, that would be a good thing. The week between Christmas and New Year's typically sees a big rally to help Wall Street end the year positively.
But this year, the news doesn't look so good. Tuesday, the market opened its short week with a loss. With only a few days left of the year, it does not look like the stock market will close the gap between prediction and reality.
Despite that, Wall Street analysts believe we will turn a corner in the new year. Many feel that inflation will ease, any recession will be minor, and we will recover before the end of the year. Even so, they offer some conservative forecasts for 2023.
Goldman Sachs and Bank of America expect the S&P 500 to finish around 4,000. JP Morgan expects more optimistic news. Its analysts predict it will hit 4,200.
But two other groups are not so optimistic. Citi's forecast is only 3,900. And Barclays predicts an even worse year, with the S&P 500 finishing at 3,725.
The chief global strategist at Barings, Christopher Smart, urges caution. He said, "As they take stock of this year, investors should strike a certain sense of humility as they peer into next." But time will tell if Smart provided words of wisdom.
No one could have accurately predicted the wars or major geopolitical upheavals we saw this year. And the news cycle has a direct impact on Wall Street's daily performance. If you are an investor, keep a watchful eye on the market in the new year, just in case. 
---