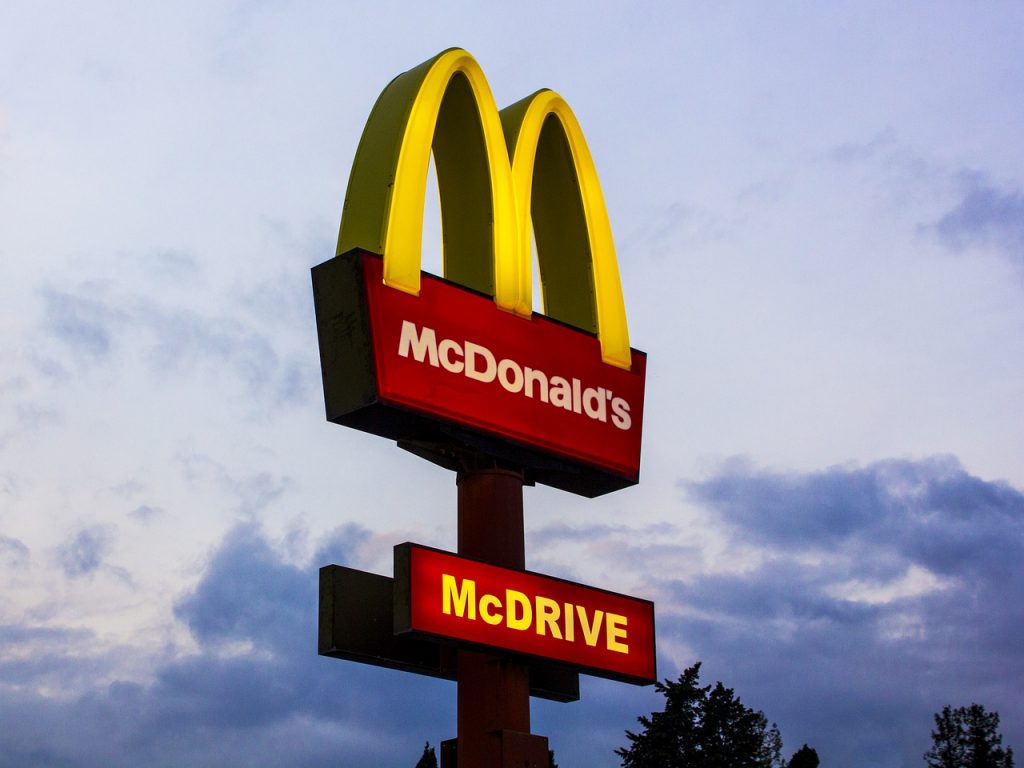 McDonald's ice cream has been one of the business' staple treats for decades. Even many a McDonald's naysayer will flock to the chain to grab one of their delectable soft-serve ice cream cones. However, for years obtaining one of the yummy cones has been very hit-or-miss because the type of ice cream machine that McDonald's uses to make their ice cream tends to break very easily. In fact, the issue has become so prevalent that there is even a website, cleverly called McBroken, dedicated to tracking which ice cream machines are out of service at any particular location. According to Wired, a small startup company called Kytch developed a device to help alleviate McDonald's ice cream woes. However, Kytch, in an effort to protect its proprietary device, is now suing Taylor, the company that makes McDonald's ice cream machines.
Kytch started making its devices to help make it easier for McDonald's to service its ice cream machines. In the past, McDonald's has vocalized that part of the reason so many of its machines often end up in disrepair is because Taylor does not let the individual franchises fix their own machines, or even do any routine maintenance. Anything done to the ice cream machines has to be done by a Taylor-employed technician. With their lawsuit, Kytch intended to dissolve Taylor's exclusive hold over the machines by giving McDonald's a viable alternative in fixing any issues that could come up with the ice cream machines.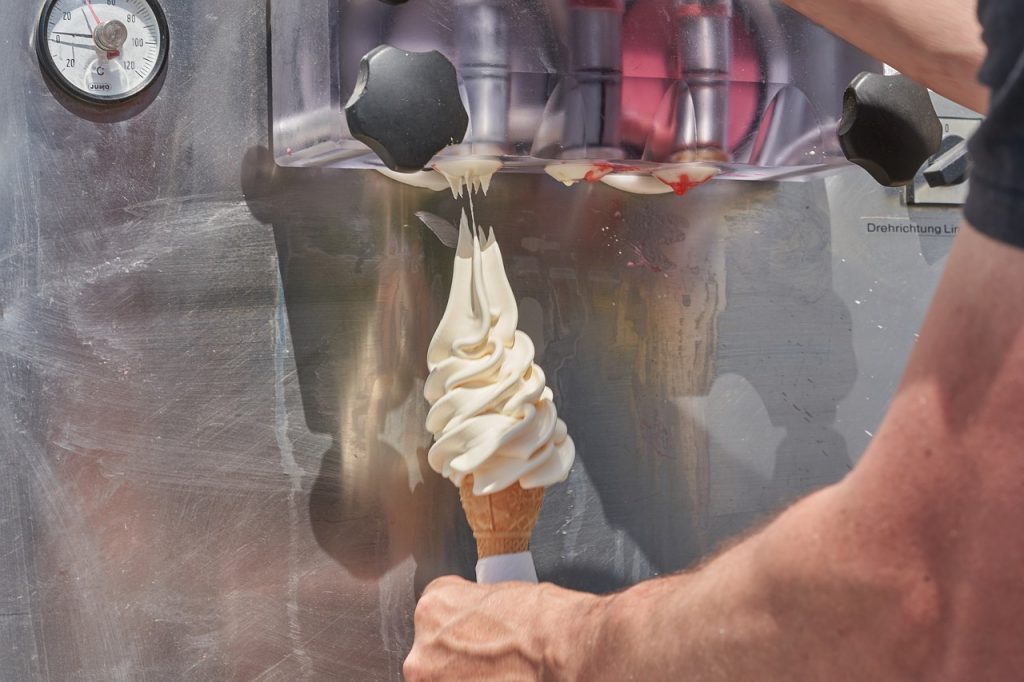 Kytch's lawsuit against Taylor initially seemed like the typical next step so that they could ensure that they would be able to legally continue to offer their product to McDonald's. However, during the discovery phase of the lawsuits, Kytch lawyers uncovered some disturbing actions executed by both Taylor and McDonald's in relation to Kytch's device. According to recently released court documents from the ongoing lawsuit, both Taylor and McDonald's made substantial efforts to thwart Kytch's attempts to sell its devices to individual McDonald's locations. And perhaps even more surprising, Taylor attempted to overtly plagiarize by attempting to acquire and obtain Kytch's proprietary technology so that they could instead implement it on their ice cream machines themselves.
In fact, the evidence that suggests Taylor's intentions to adopt and employ Kytch's technology on their devices is so obvious that screenshots from an internal presentation have even been discovered and show how Taylor planned to integrate the new technology into their machines. Additionally, an email written in 2019 by Taylor's vice president of engineering Jim Minard stated that Minard wanted to purchase Kytch's technology so that they could evaluate it for their own use. Minard instructed an employee to "please buy a [Kytch] kit and provide me a written evaluation on the hardware and software."
In response to the revelations coming out of the ice cream machine lawsuit, McDonald's has maintained that any actions that they or Taylor have taken to limit Kytch's sale of its devices were only enacted because of their stringent food and safety regulations. "Nothing is more important to us than food quality and safety, which is why all equipment in McDonald's restaurants is thoroughly vetted before it's approved for use. After we learned that Kytch's unapproved device was being tested by some of our franchisees, we held a call to better understand what it was and subsequently communicated a potential safety concern to franchisees," said a McDonald's spokesperson.
Similarly, a Taylor spokesperson has said that any and all comments and assertions made by Kytch and their lawyers have all been "misappropriated." At present, the lawsuit remains ongoing and a verdict has yet to be reached.