Ford is recalling 18 Ford F-150 Lightning pickup trucks due to an issue with the battery cell that could cause the trucks to spontaneously catch fire.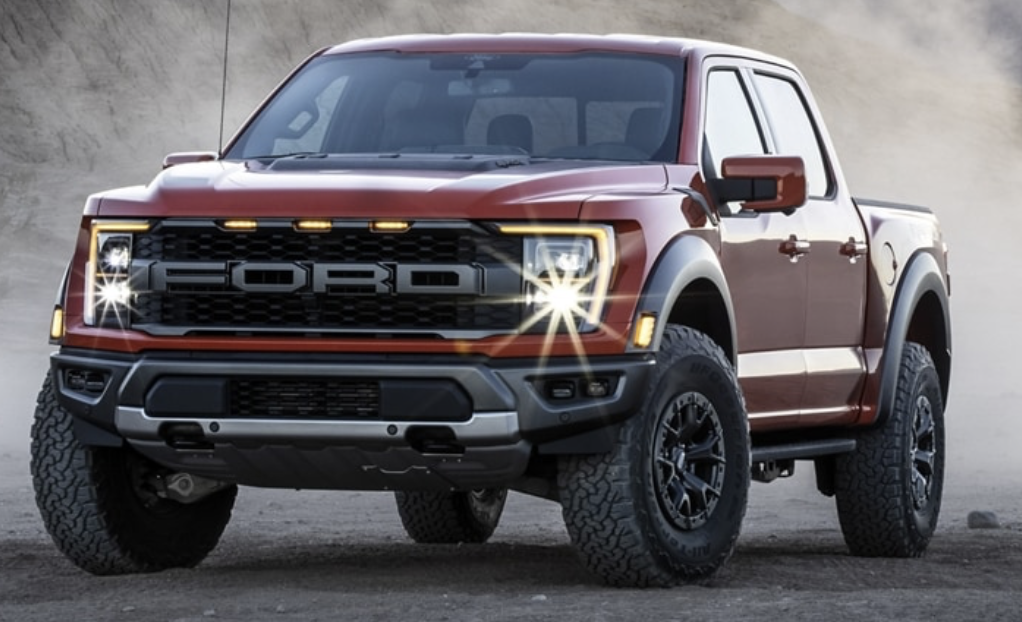 Ford Motor announced on Friday that they are recalling 18 electric F-150 Lightning pickup trucks, after discovering they could have the same battery cell defect that caused another truck to catch fire last month. The pickup truck recall only applies to a handful of vehicles that were already delivered to dealers or sold to customers, and production of the F-150 Lightning is set to resume on Monday with no hiccups. The malfunctioning battery cells, according to CNBC, were only produced for four weeks at one Georgia plant, so the overall impact of the recall should be minimal, even for those workers disassembling and replacing the defective battery cells.
Though there are only 18 customers affected in the pickup truck recall, Ford spokespeople have refused to say how many trucks still in holding may have the same problem. Ford has assured customers and the public alike that all vehicles with the defective battery cell will have that part replaced and should pose no further risk to drivers, but the fire has some customers spooked. Though 18 of the potentially hazardous vehicles have made their way into the hands of dealers and customers, the fire itself harmed no one and occurred at a holding center, not at a customer's home or dealership.
The February 4 fire occurred during a routine quality check before delivery and even spread to another vehicle nearby. Ford immediately stopped production and shipment on all F-150 Lightning trucks until the problem—the defective battery cell—was determined. However, both production, shipment, and sale are set to resume this week, despite the pickup truck recall.
Customers and auto industry experts have been showing lots of interest in the F-150 Lightning, since it's the first mainstream electric pickup truck to become widely available, and might help bolster Ford, which consistently trails behind many of its other major automotive competitors. But the battery issue and fire which, even if a small, isolated incident, sounds dramatic on paper, and may impact buyers who are already hesitant to invest in electric vehicles. The pickup truck recall, though it only affects 18 shipped vehicles, may have a much bigger financial impact on Ford.
At first, Ford declined to release any information about what caused the vehicle fire, but since shared information about the battery cell defect with the public. Regardless, consumers will have access to all information after the National Highway Transportation Administration officially issues a recall notice. At that time, potential buyers would be wise to peruse the notice and come to their own conclusions about the pickup truck recall.
It's been almost two years since Ford first opened customer reservations for the F-150 Lightning in May 2021, and over 200,000 reservations have since been placed. But, so far, Ford has sold only 20,000 vehicles, far less than the projected amount. The pause in production and pickup truck recall have almost certainly affected this number; Ford will find out, in the next weeks and months, if the sales match up with projected numbers or if the release of the first electric pickup truck falls flat.
---