Ford has identified various problems with its Mustang Mach-E models, the most common issue makes the car difficult to start.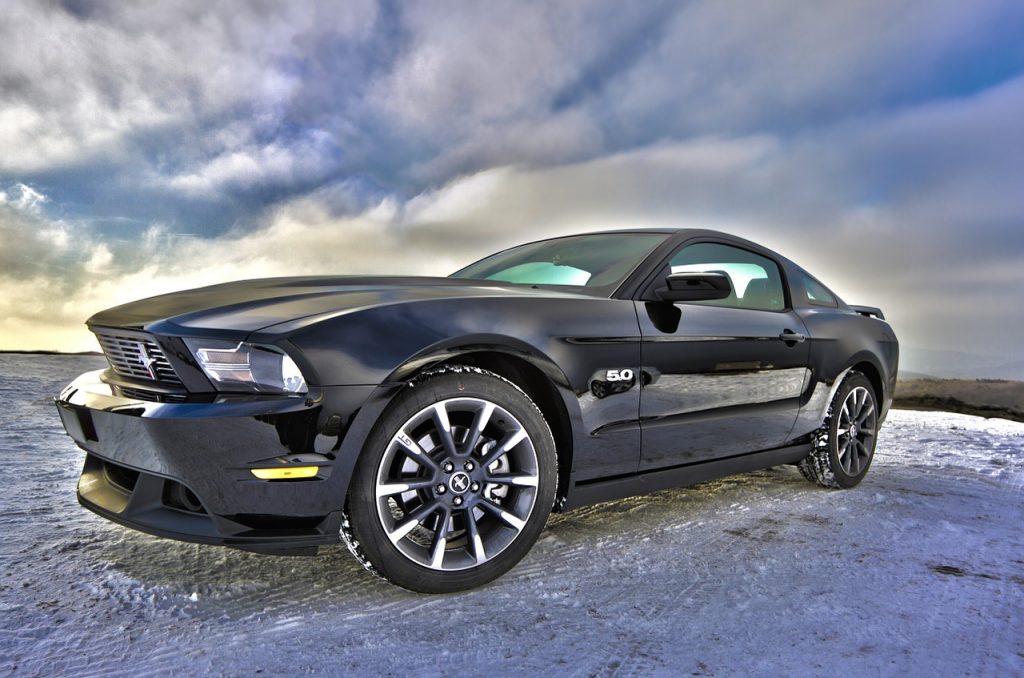 Ford proved this week that traditional manufacturers won't be able to beat Tesla in the quest to develop the best electric vehicle, despite Tesla's naysayers. Forget Ford vs Ferrari, it is now Ford vs Tesla, and the race is not favoring Ford at the moment. According to a recent CNN report, Ford CEO Jim Farley was very candid about the challenges the company had in releasing two hot EV vehicles, the Mustang Mach-E and the F-150 Lightning truck. While both cars have a significant waiting list, Farley confessed that Ford had several manufacturing issues.
Concerns regarding how to charge electric vehicles are very common. However, some consumers who acquire a new Ford Mustang Mach-E have experienced an unusual problem: their electric SUVs are difficult to start, even when the primary battery pack is fully charged.
A recent article in  The Verge reported that many early Mustang Mach-E SUVs had difficulty with the charging procedure for the substantially smaller 12-volt battery. The issue involves a potential overheating of the high-voltage battery's main contactors, which is a switch for a power circuit that is electrically controlled. According to the warning, the problem could result in a malfunction that prevents the car from starting or causes it to lose power suddenly while it's moving. Unfortunately, It's the most current in a long line of small flaws.
As recently as June 2022, Ford advised dealers to temporarily cease selling electric Mustang Mach-E crossovers owing to a safety fault that might render them immobile. Ford CEO, Jim Farley, recently addressed his company's recall issues on a call with CNN, stating that "Ford has been the #1 in recalls in the US for the last 2 years. Clearly, that's not acceptable."
Ford is now second in terms of EV sales in the United States, but this is still far behind Tesla. In 2022, Ford sold slightly under 62,000 EVs in the United States, which was nearly a tenth of Tesla's sales that year. Tesla does not provide a breakdown of how many of its 1.3 million global EV sales occurred in the United States, but its most recent annual report indicates that US sales accounted for half of the company's income last year. That equates to approximately 600,000 annual Tesla sales in the United States.
Despite the hiccups that Ford has faced in its quest to supersede Tesla with EV vehicles, Farley gave his word that Ford is growing as a company as a result of the challenges it is facing. He believes that the lessons learnt will make the company's next generation of electric vehicles not only better, but also easier and more cost-effective to manufacture. However, he was questioned by analysts on when Ford will be able to move over these challenges and have profit margins comparable to those of Tesla, which routinely sells cars for over 25% more than the business costs to produce them.
And while Tesla is currently running laps around traditional automakers in the EV production circuit, it is not all bad news for Ford and friends. The positive spin for conventional automakers is that their sales of internal combustion engines provide them with sufficient financial resources, both in terms of cash on hand and ongoing profits. GM has recently reported record-breaking annual profits, excluding exceptional items. Despite the poor results of the fourth quarter, Ford almost missed the mark.
---