As you set up your home office, the one piece of equipment that you might have thought unnecessary is the home office printer. At your work office, of course, printers would be needed, but the home office? Turns out a home office printer is more important than you may have expected.
With the return to a normal workforce still iffy at best, we decided to help those who may be in the market for the best printers for your home office.
The Best Home Office Printers
---
The Epson EcoTank is a great all-in-one printer that looks to save its user some money on ink.
WHAT'S TO LIKE – Just about everything. The Epson EcoTank ET-3760 does everything one could want. It's wireless that prints as well as copies and scans. Its automatic document feeder creates work for the printer's large 250-sheet paper tray. What makes this printer one of the best printers for your home office is that the Epson EcoTank does not use regular ink cartridges. In fact, it doesn't use any ink cartridges. Instead, the EcoTank is a cartridge-free printer, using easily refillable ink tanks, and boasts a 90% savings versus ink cartridges. With the replacement ink, the Epson claims to be able to print off 7,500 pages black and 6,000 color. This would be equal to nearly 90 individual ink cartridges.
WHAT'S NOT TO LIKE – The price.
PRICE – $395.99
---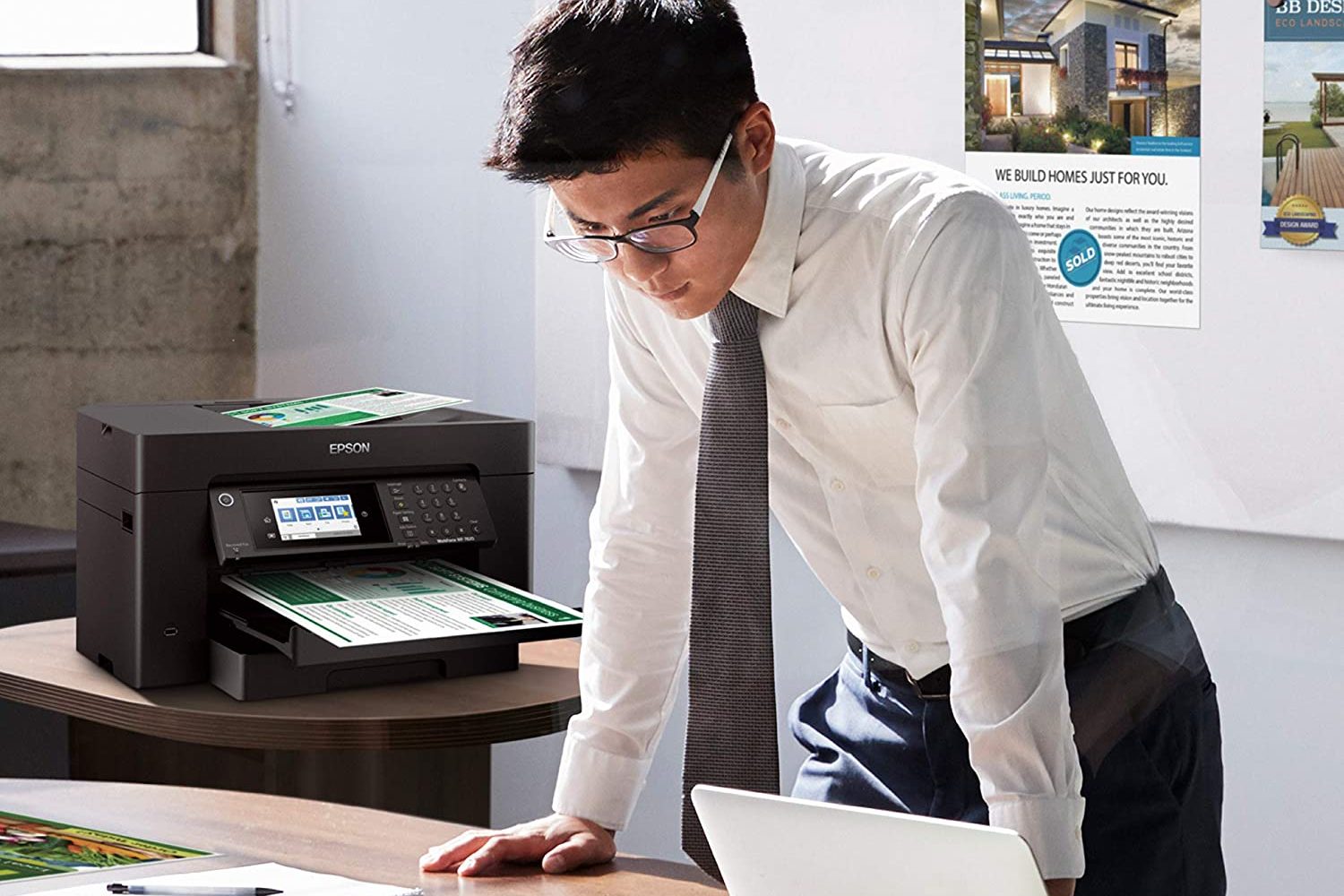 Epson has another fine entry with the WorkForce Pro if you're looking for the best printer for your home office.
WHAT'S TO LIKE – This all-in-one wireless printer is a great option if you are needing to bring your printer price down. The WorkForce Pro offers everything you need in a home office printer from copying and scanning, 2-sided printing and faxing. It delivers prints quickly that can handle any size print job. The sheet capacity is a hefty 250 sheets and boasts a 4.3" color touchscreen.
WHAT'S NOT TO LIKE – As with many printers, the price of ink cartridges is a major drawback, especially if your home office prints a lot of documents. Replacement cartridges go for $78.95 for a combination of black and color cartridges.
PRICE – $310.35
---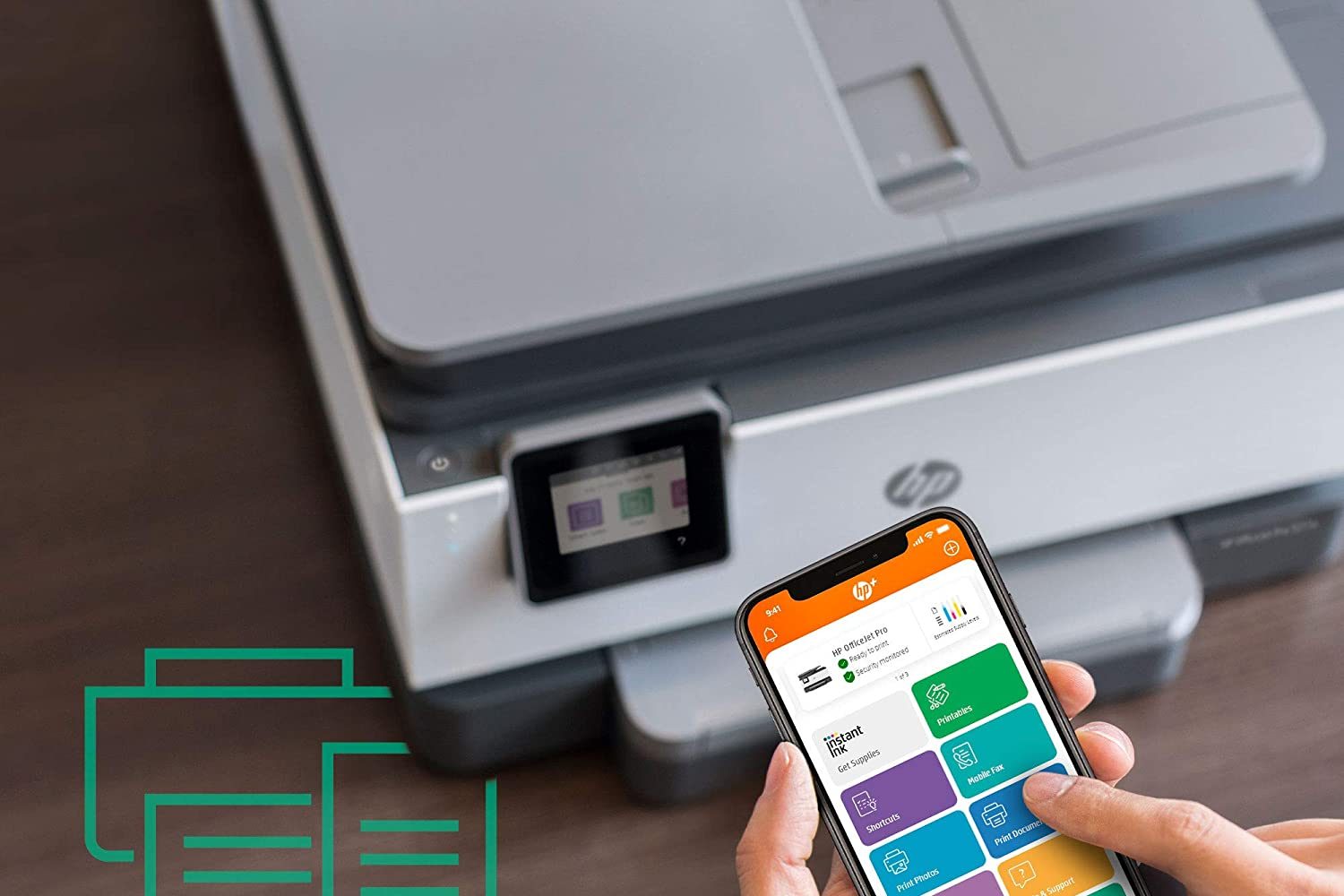 The HP OfficeJet Pro 9015e offers another solid, and a bit less expensive, in the search for the best printers for your home office.
WHAT'S TO LIKE – HP is a solid maker of printers, especially those needed for home office work. The 9015e offers home workers everything they need in a printer. It's wireless and with its automatic document feeder it can crank out up to 22 pages (black) per minute. The 9015e is an all-in-one, so you can print, copy, scan, and fax.
WHAT'S NOT TO LIKE – We are going to sound like a broken record here but the price to resupply with ink is a major drawback. An XL cartridge of black will run you nearly $45 while the combo color package is going to set you back another $63.89.
PRICE – $249.99
---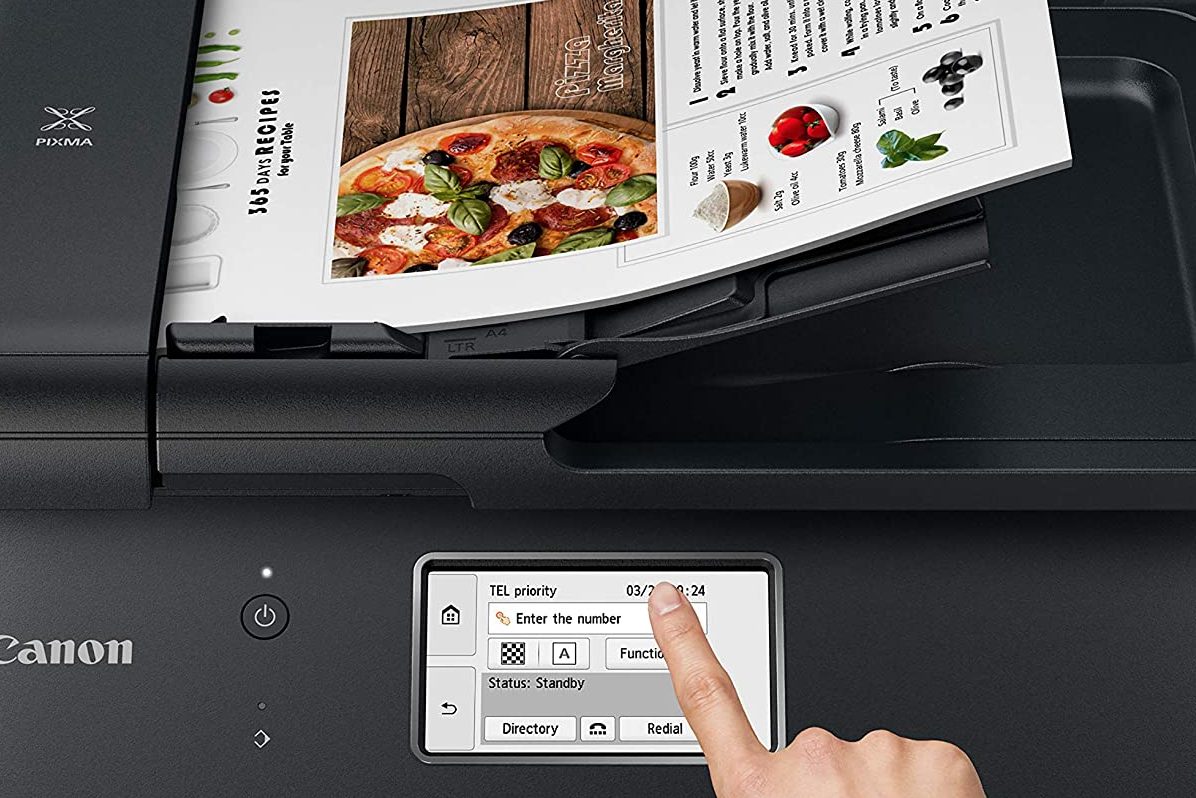 When looking for the best printer for your home office, Canon's TR8620 should be one to consider.
WHAT'S TO LIKE – One thing you will notice immediately after unboxing this nice Canon is the huge LCD touchscreen. It measures out at 4.3" making your initial setup and eventual work that much easier on your eyes. It's all-in-one, so as with most home office printers, you will be able to print, copy, fax, and scan.
WHAT'S NOT TO LIKE – One of the drawbacks to this printer is the slower printing time it offers. The Auto Document Feeder only pushes through 20 pages per minute, so if you're in a hurry to get things moving, you'll need a little patience with this one. Not surprisingly, replacement ink is going to get you. A combo of the four-color ink cartridges and one black cartridge will cost you $66.95.
PRICE – $180.91
---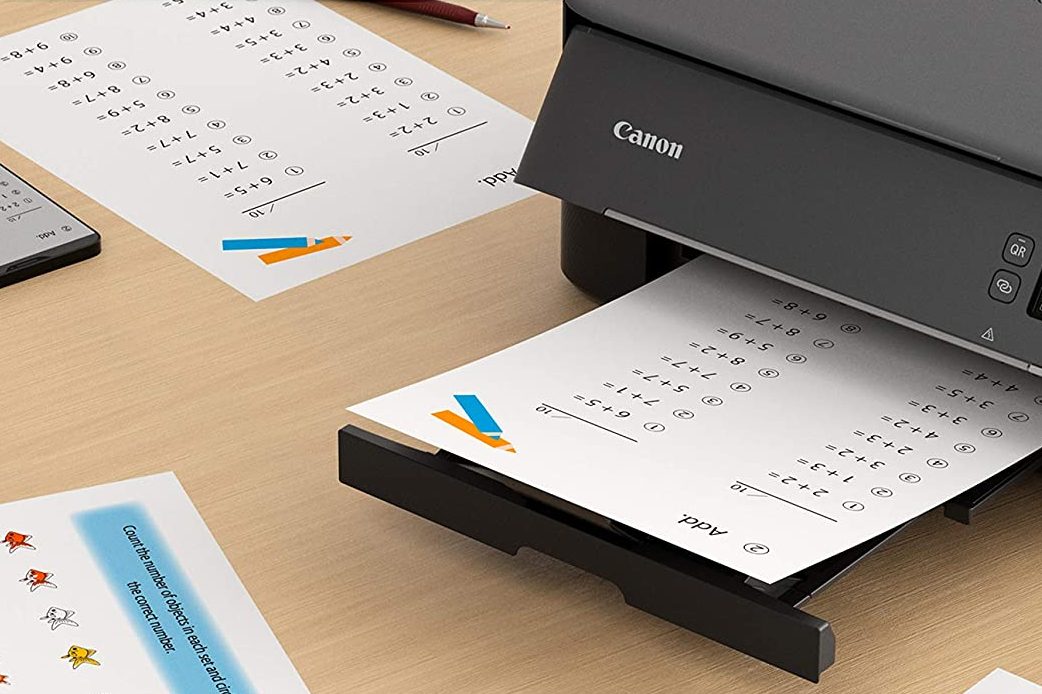 Canon offers a nice all-in-one printer that is easy on the pocketbook making it one of the best printers for your home office.
WHAT'S TO LIKE – The Canon Pixma TS420 is an all-in-one printer whose built-in wi-fi allows you to print from any room and devices like your laptop, tablet, or smartphone. As it is all-in-one, the Pixma allows you to print, copy, scan, and fax.
WHAT'S NOT TO LIKE – The display is small at 1.44" so hopefully your eyesight is 20/20. Again (preaching to the choir) is the cost of replacement ink. A black ink cartridge will set you back $31 while the multi-color ink will run around $54.
PRICE – $129
Article continues below headlines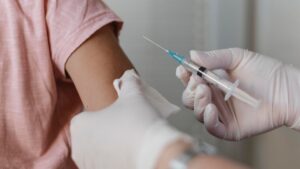 ---
---
Which Of These Printers Is Best For Your Home Office?
We're not going to lie. A printer for your home office is an investment. You can easily find much cheaper models, there are plenty out there, but you will definitely get what you pay for. Fewer features and a significantly higher cost when it comes to supplying yourself with ink, are the biggest factors.
What you need to ask yourself is do you pay a little more upfront, or do you pay each and every time you print? Ink is not cheap, and if your job requires you to print off a bunch of slides, you'll see that add up quickly. If you aren't shy about the upfront cost, the Epson EcoTank seems to be a nice choice for the best printer for your home office, if you're looking to save in the long run.
As always, the above is our recommendation but certainly not the end-all, be-all. Do your research and see what fits into your budget on both ends. The less expensive printer always looks best for your home office in the checkout line and then you get it home.