Amazon is under major scrutiny for its role in consecutive worker deaths. Numerous workers have died at Amazon warehouses in recent weeks.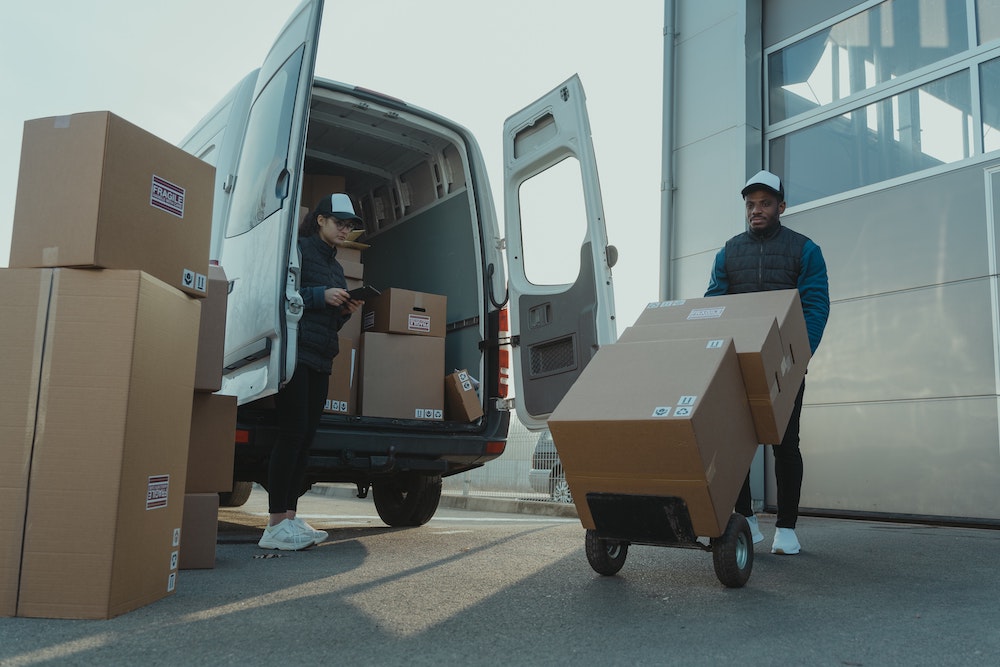 During the pandemic, Amazon has come under fire for its insufficient safety guidelines and hazardous work environment. Specifically, warehouse workers have complained about inhumane practices, discrimination, and lack of transparency from upper management. Now, the retail giant is under investigation due to four separate deaths at Amazon facilities.
In just under a month, four Amazon workers have regretfully died while working their jobs. While the details of the cases remain unknown, it illuminates a more significant issue with the company that has been discussed for years. Former employees have lamented about Amazon's hostile and dangerous work environment, but it wasn't until recently that these facilities' hazards accumulated in deaths. The risks that Amazon facilities are associated with are being looked into by the Occupational Safety and Health Administration, which will release its findings after six months of surveillance.
The Amazon incidents occurred mainly on the east coast. Each case had individual circumstances that may have led to their untimely deaths. Rafael Reynaldo Mota Frias, 42, reportedly died of a heart attack during a busy work period called Prime Day in Carteret, NJ. Another Amazon employee, Rodger Boland, died from hitting their head after falling from a small ladder on August 7th. Six days prior, a worker was killed in Pennsylvania after a forklift accidentally crashed. The fourth victim died in Monroe Township, New Jersey, after an unpronounced accident at an Amazon warehouse. Each death has sparingly little information about what factors led to these accidents.
After news of these incidents made nationwide headlines, Amazon announced offering condolences to the families. An Amazon spokesperson, Sam Stephenson, said that the company is "cooperating with OSHA" to fulfill the investigation and expressed deep sadness from his team and the rest of the workforce. OSHA will review the events and all of the warehouses involved, checking for improper safety protocol, hazards, and other necessary information.
Unfortunately for Amazon, investigations from an external group are nothing new. Federal and state regulators have already stated a need to investigate the company's dangerous work environment. Many regulators look to former workers' testimonies about consistent overheating in the workplace as critical evidence for a federal examination. In the last couple of weeks, workers at a San Bernardino, California air hub walked off the job due to unsatisfactory working conditions from overheating.
More Perfect Union, a workers' rights group, embarked on some independent research to corroborate Amazon workers' overheating experiences. The group investigated Amazon trucks and found that one truck's cargo area registered 145 degrees Fahrenheit during a hot summer day. Though the images shared by a More Perfect Union made their rounds on social media, Amazon denied that workers face inhumane working conditions based on weather. Stephenson stated that workers are trained to follow safety protocols during hotter days and abide by OSHA's guidelines.
Over the last several months, articles that discuss Amazon's work environment center around its potentially hazardous warehouses. Occurrences like widespread discrimination and accidental deaths are not typical for standard workforces. As OSHA's investigation continues, more details about these four workers' untimely deaths will be eventually exposed.
---