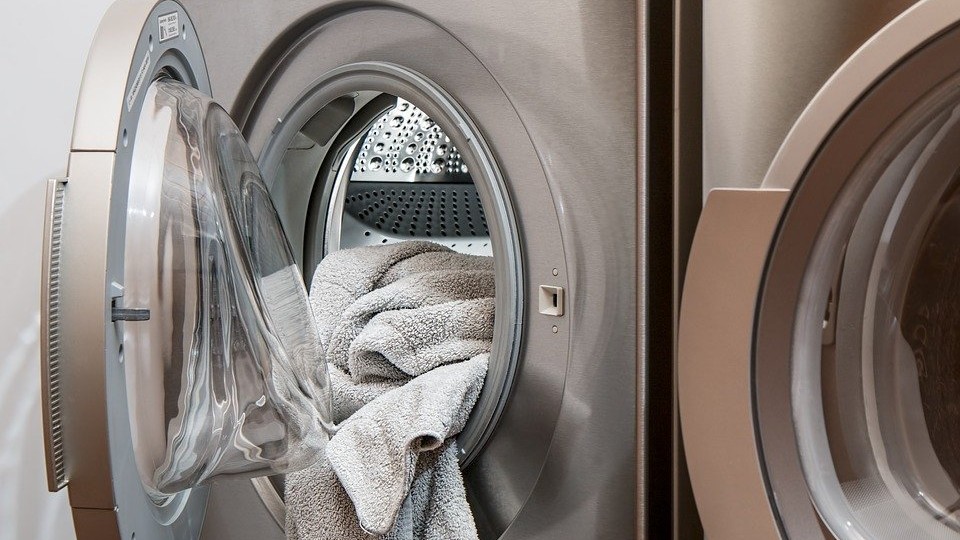 Amazon is the leading retailer in online shopping. They singlehandedly streamlined the one-click business model and offer unprecedentedly fast two-day-or-less delivery options to their Prime subscribers. It is the premier one-stop-shop location in all of cyberspace, or is it? Do they really offer anything a consumer could ever want or need? It sure seems like they do, customers can even buy large household appliances on Amazon and have them delivered right to their door. 
A quick search on Amazon's website reveals that they offer a wide range of large-scale appliances manufactured by some of the industry's leading brands. They offer selections of full-size refrigerators, dishwashers, wine fridges, and even portable washers and dryers. Their selection of brands is rounded out by names like Kenmore, Frigidaire, GE, LG, and Samsung, to name a few.
A variety of appliances on Amazon have received a plethora of positive reviews. In particular, this side-by-side refrigerator from Kenmore, which will run you $1250 before tax, is holding steady at 4.3 out of 5 stars. A $529 dishwasher from Frigidaire has also been met with generally favorable customer reviews, and this thermoelectric wine cooler by Black & Decker nearly has a perfect consumer score of 4.6 stars and conveniently comes in a few different sizes starting at only $155.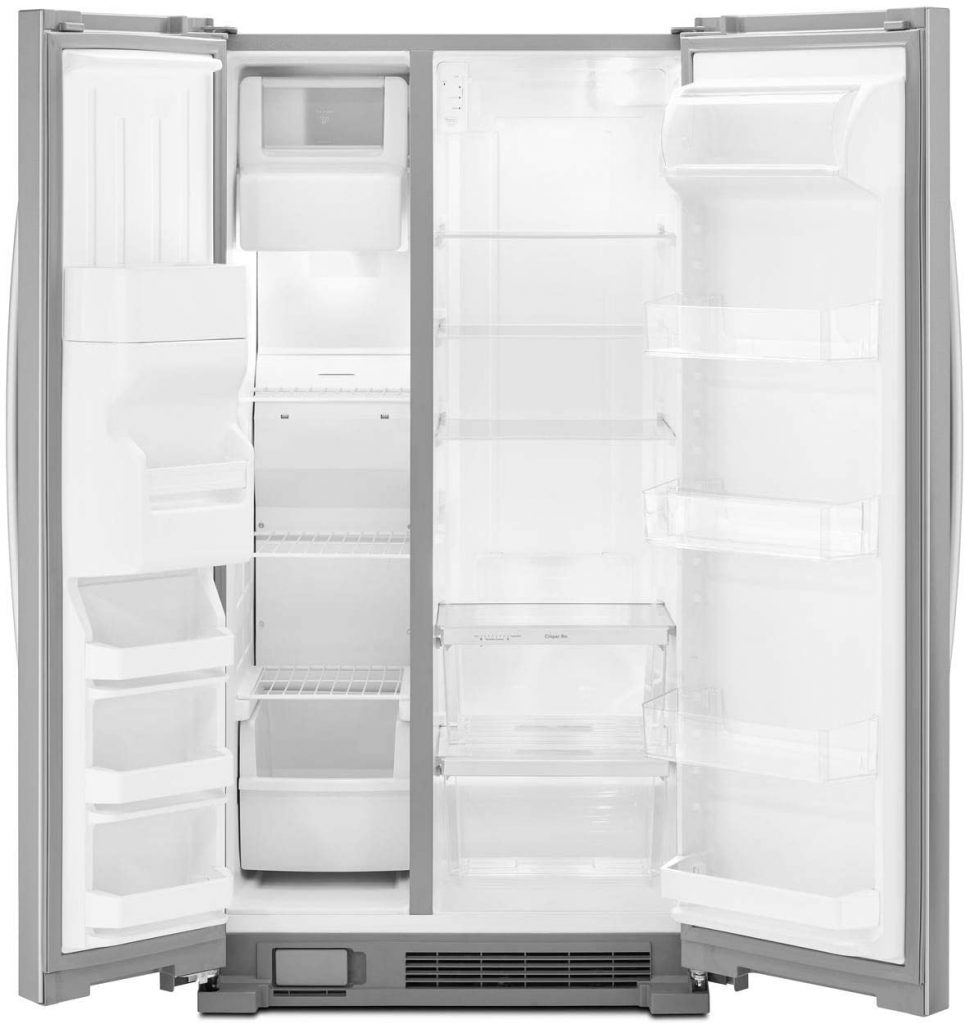 With Amazon now offering big-box appliances, shopping for them has never been more convenient. Consumer Reports even complemented Amazon for their product selection, quality, and quick and easy checkout process. However, while many online shoppers will be able to shop for their appliances on Amazon, delivery options are not offered everywhere. This is because, in many cases, Amazon will partner with a 3rd party to fulfill an order, however, if there are no participating 3rd party affiliates within a reasonable delivery distance, then a potential buyer will not be able to complete an appliance order on Amazon. 
While not everyone will be able to take advantage of the convenience of ordering appliances on Amazon, those who can have a couple of different delivery options and services to choose from that range in price. The more cost-effective options include a front porch or entryway delivery, which doesn't include the removal or installation of any products. However, buyers can opt-in to more premium options, which consist of delivery to a person's room of choice (within two flights of stairs) or the all-inclusive deluxe delivery and unpack. This all-inclusive option allows for delivery to any room (within two flights), installation of the new appliance, and removal of the old, as well as instant returns/exchanges if necessary. 
It is clear that Amazon might have some more streamlining to do before it can offer large household appliances to all of its customers. In the meantime, a consumer looking to take advantage of ordering from a selection of Amazon's extensive inventory of smaller appliances without having to worry if it will be able to be delivered to them might want to take a look at some of the best new robot vacuums currently on the market or even compare some of the best toaster options out there.