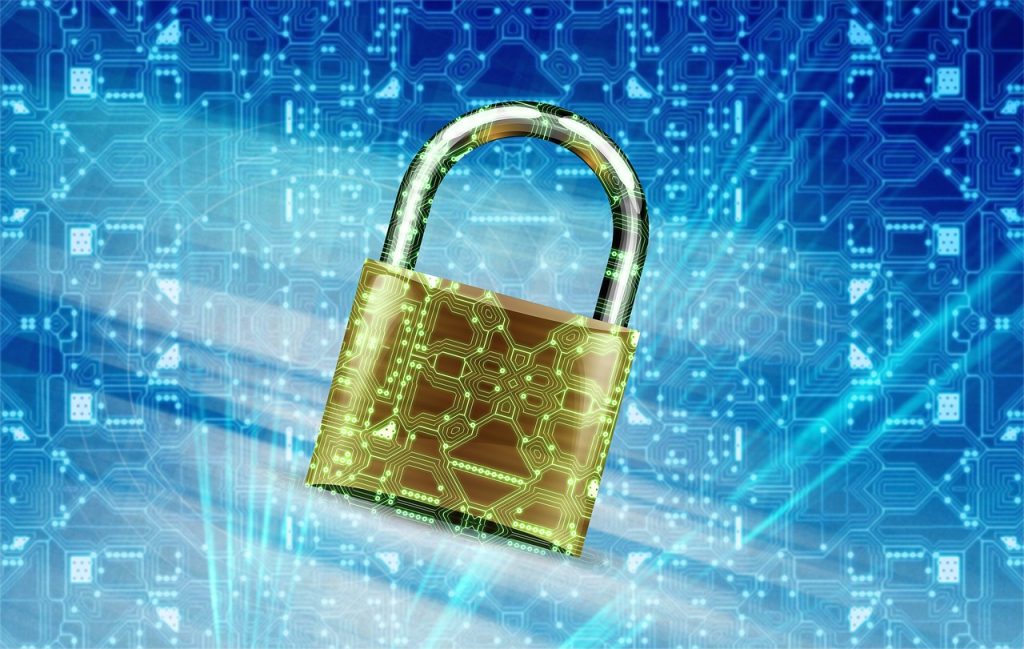 In a world dictated by a digital landscape where privacy has become a person's most valuable currency and is getting harder and harder to protect, it has become more important than ever to find safeguards suited to build a walled garden around your most sensitive personal information. Educating yourself on the most valuable tools that can aid you in defending your personal privacy is an advantageous maneuver. Opting to use a privacy-focused web browser is a good place to begin. However, utilizing a trusted VPN can serve to ensure that you're protecting your privacy in the most effective way possible. 
WHAT IS A VPN?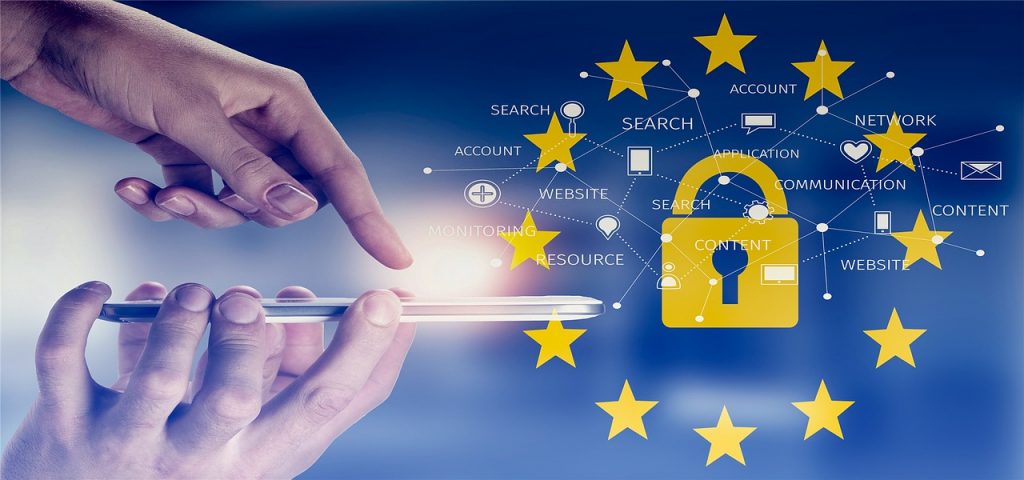 Before you decide to use a VPN, it is first important to understand what a VPN is and how it works to protect your personal privacy. VPN is an acronym for Virtual Private Network. Essentially what this means is that a VPN acts as its own singular network on the internet. Think of it as a protective bubble that surrounds all of your web-browsing activity. When you activate your VPN you hop inside that virtually impenetrable bubble. When you are inside the VPN bubble it encrypts all of your activities and information. This can be particularly useful and important if you are using unsecured public Wi-Fi.
Moreover, in addition to safeguarding your internet activities and data, VPNs also protect your location by hiding your actual IP address. Your IP address is what allows apps and other web-based programs to track your location by providing your exact coordinates. For example, when you use the functionality on a retailer's website to locate stores near you, the site can provide you with the closest location to you because it can read your IP address. VPNs safeguard against location-based identifiers such as that.
VPNs are exceedingly adept at concealing personal information and as such, they make invaluable assets as privacy-protecting tools. That being said, not all VPNs are equally as skillful. Because only the best privacy-policing VPNs will do, we narrowed down the most well-equipped ones guaranteed to keep even your most sensitive information secure.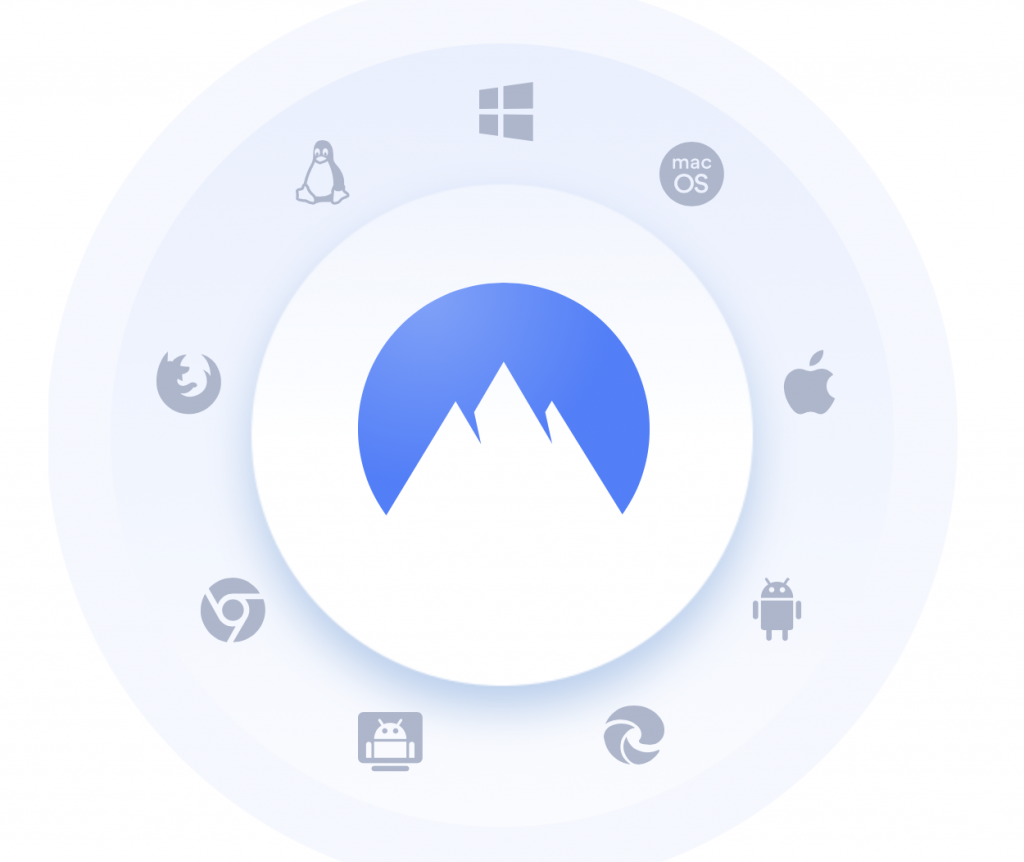 Why It's The Best – Nord VPN has one of the most well-respected and established reputations in the VPN space. This is not without good reason. For starters, Nord VPN is exceedingly easy to use. Nord VPN works by integrating with your device's OS, meaning to use it all one simply has to do is toggle it on. Once on, Nord VPN works to shield you from any malicious software, block any ads or tracking applications, and effectively cloaks your IP address. Nord accomplishes this by leveraging a network of over 5,000 distinct IP addresses spread out between over 5,400 servers in 63 locations worldwide powered by their proprietary NordLynx protocol.
What's more, Nord VPN is also impressive in terms of the speeds that it offers. The nature of VPNs often slows down internet performance. This is not the case with Nord. This is ideal if you are one who works with/ or loves to consume media via your favorite computing device. For further added peace of mind, Nord guarantees that it keeps no individual data logs. You can use it on up to 6 devices simultaneously and it is compatible with MacOS, iOs, Android, Windows, Linux, and most Wi-Fi routers.
Get Started For As Low as $3.29/month for a 2-year plan at Nord VPN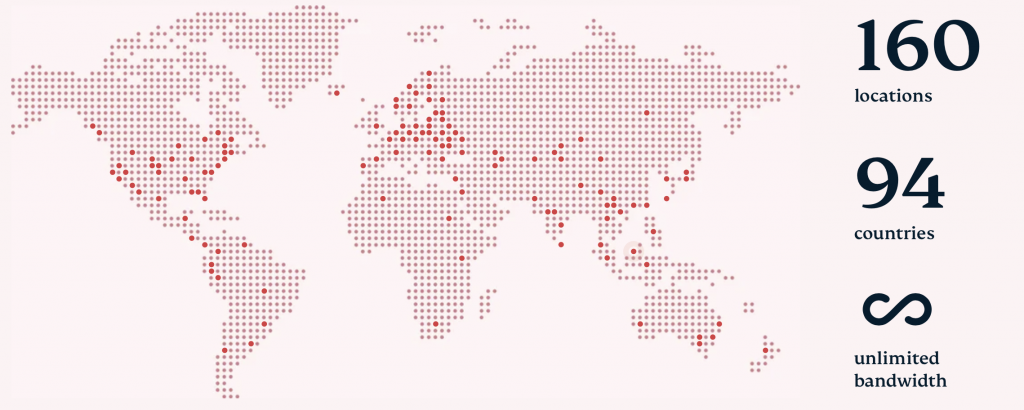 Why It's The Best – Express VPN has an expansive network to support privacy-protection efforts and it does so without compromising any speeds. It operates via its TrustedServer technology and leverages an immense network of servers spread across nearly 100 different locations across the world. Similar to Nord, Express works via an integrated one-click feature. Hence you can hop in and out of your VPN at your own convenience. For instance, perhaps you prefer to use a VPN in a public space or when traveling out of the country, but feel confident using your own secure Wi-Fi at home. The one-click on/off option makes switching back and forth as seamless as walking through your front door.
Moreover, you only need one subscription to support up to six devices. Hence, no matter what device you are browsing the web on you can always be sure that you are equally protected. Express VPN is compatible with a whole host of different operating systems, including all the usual suspects – MacOS, iOS, Linux, Android, and Windows.
Get started for as low as $8.32/month with a 1-year subscription at Express VPN

Why It's The Best – In terms of the best VPNs, Surfshark offers the ultimate in speed, convenience, connectivity, and affordability. Surfshark makes it easy to have your entire household's worth of devices connected via their VPN service all at once. This is because not only does the company allow an unlimited amount of devices to be used simultaneously on a single account, but they have a dedicated customer service department designed to facilitate this. Their support team is knowledgeable on virtually every internet-connected device imaginable. This even includes devices such as gaming consoles and streaming boxes. 
Impressively, Surfshark VPN offers superior privacy protection with more than 3,200 servers scattered across 65 different worldwide locations. This is accomplished all while not compromising speed. Hence, there is no need to worry that a movie will get stuck buffering the next time you try and stream one. Similar to other VPNs, it also offers browser integration for those times when you need to toggle it off. The best part is that all of these layers of security come at a very attractive price.
Get started for the low price of $2.49/month with a 2-year plan at Surfshark
THE CONCLUSION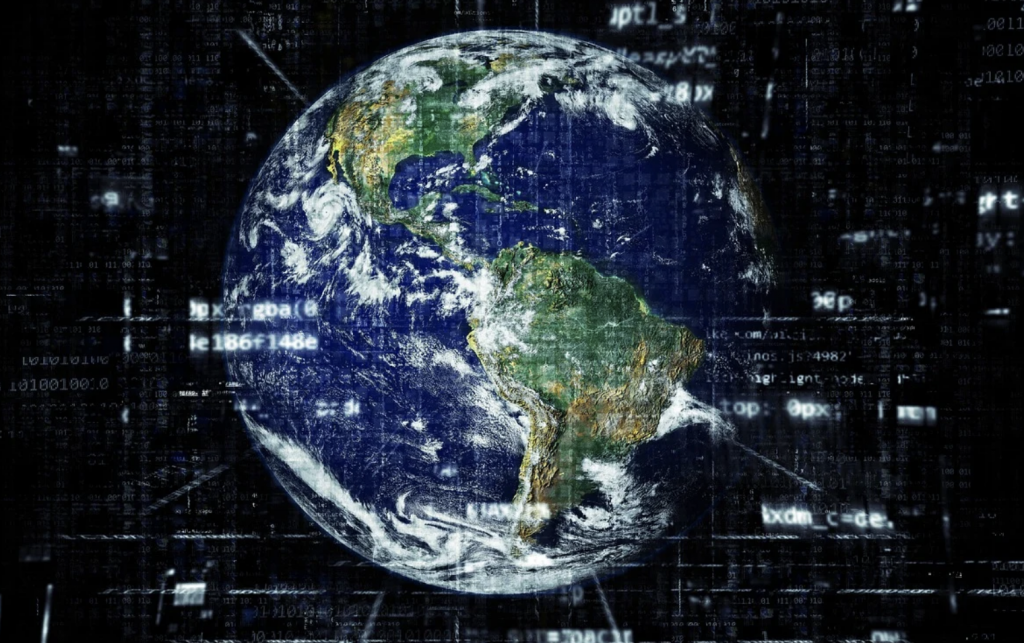 There has arguably never been a more pertinent time to take steps to best protect your personal privacy. As the tangled tech web we are all weaving is poised to become even more knotted as the year's progress, the pertinency will only increase further. Give yourself some well-deserved peace of mind and safeguard your most sensitive data with a suitable VPN.