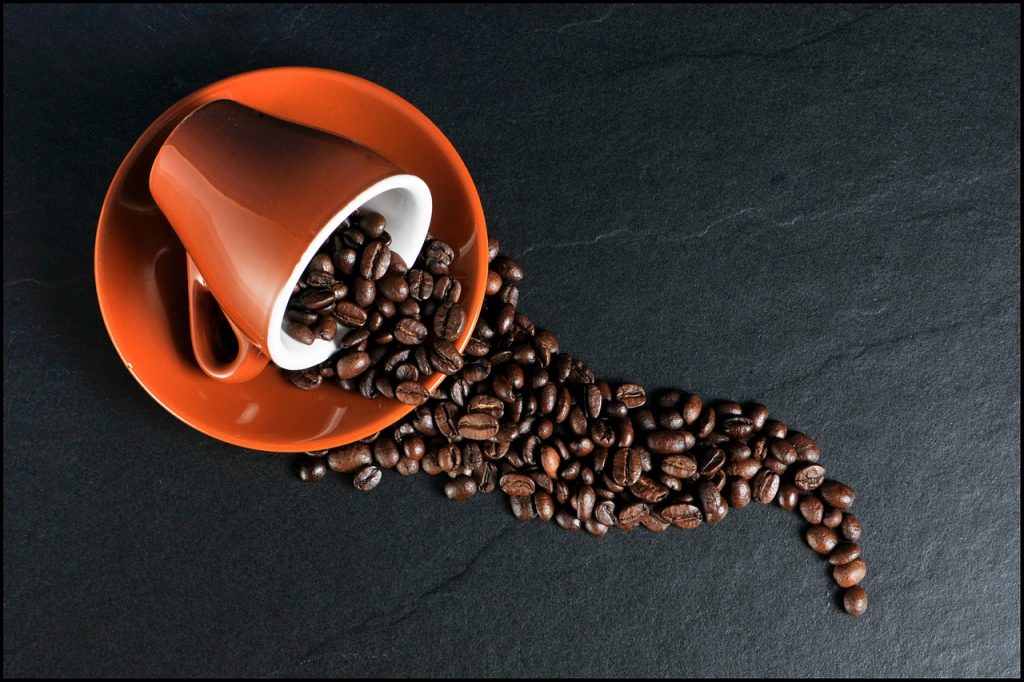 When you think of grabbing some coffee most people immediately think of Starbucks. But the Seattle-based coffee giant might be facing some major competition soon. Canadian multinational fast-food chain, Tim Hortons is preparing to open its first location in Houston this summer. It's the first step in the company's strategy to move further south for its next phase of expansion in the United States.
At present, Tim Hortons has more than 600 locations in the U.S which makes it the third-largest coffee chain in the country. Starbucks holds the number one spot with Dunkin' Donuts in second place. But it's a very distant third place. The Canadian chain has struggled to make an impression on American customers despite past attempts – when the company was owned by Wendy's.
However, as Tim Hortons looks to the future, they plan to close that gap and overtake Dunkin' Donuts. The company's expansion aspirations have been fueled by a spate of good fortune lately. In 2021, the chain saw its strongest new restaurant growth in the U.S. since 2016. Speaking about the stats at the time, Chief Executive of parent company Restaurant Brands International, Jose Cil, said that the chain's packaged coffee business is growing quite extensively through direct-to-consumer website sales and in grocery stores.
"It's a good indicator of awareness, as well as demand for our products, so there's a number of markets in the United States, south of our southernmost restaurants," he said via CNBC. Most of Tim Hortons' current locations in the U.S are concentrated in states like New York, Michigan, and Ohio – all of which share a border with Canada. The next phase of the expansion will focus on markets like Texas and Florida. "Between snowbirds and people that have moved down to Florida, there are more than 3.5 million Canadians. So brand awareness is really strong. Demand is strong. We just need to be there to meet it," Cil added.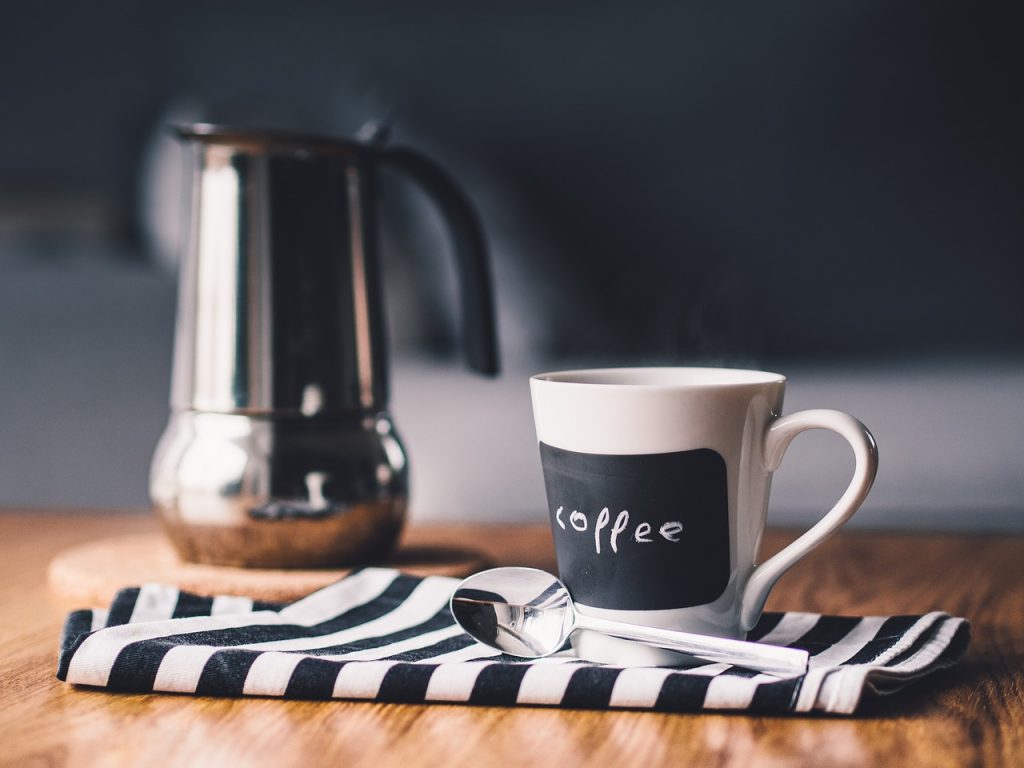 In recent years, Tim Hortons has adapted its business to meet the needs of American customers. The company has downsized many of its Ohio locations as the new format is quicker to develop and has better unit economics than the old model. The new restaurants are also focused on beverages, baked goods, and hot breakfast sandwiches, unlike its Canadian stores, which include lunch and dinner options. The U.S isn't the only international market seeing prominent expansion plans from Tim Hortons. Less than three years after launching its first location in China, the chain recently opened its 400th store.
As their expansion plans move forward, Tim Hortons has been upgrading its coffee and food offerings in Canada too. Before the pandemic, the coffee chain launched a loyalty program in the face of stagnating sales growth. But thanks to popular promotions, like collaborating with singer Justin Bieber, company shares were up more than 3% on Tuesday after they reported fourth-quarter results. Tim's earnings and revenue topped Wall Street's estimates. This is a rare feat for restaurant companies as they continue to face higher costs.