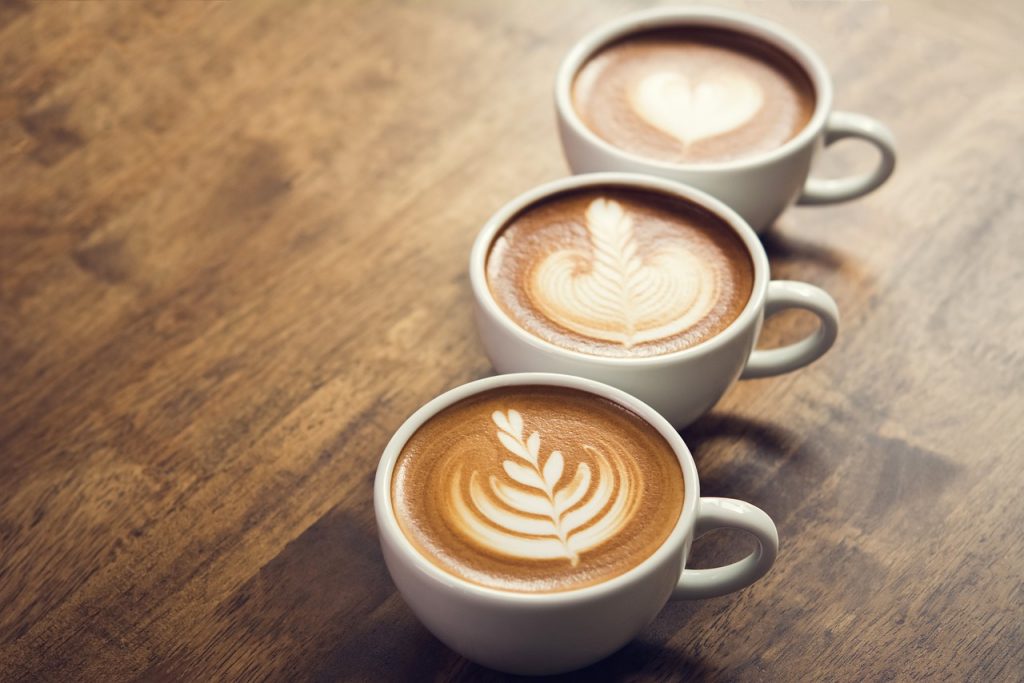 For so many of us, our morning coffee is not only routine but is a necessity. Whether it's a true physical need or simply a way of mentally jump-starting one's day, coffee is the gift that keeps on giving. Across the nation, we have many places to get that help us with our morning fix. From small mom-and-pop coffee joints to the large behemoths that dominate the landscape. Starbucks is maybe the most popular of all coffee joints but another, Dunkin', has been around 20 years longer, is no slouch in its own right.
One would think that with Starbucks cache, they wouldn't give a smaller joint like Dunkin a second thought. Starbucks specializes in coffee, although they lean more these days toward the specialized drinks, hot or cold. Dunkin', on the other hand, focuses mainly on donuts, right? Not so fast. Dunkin has joined the ranks of "good coffee", so do they stand a chance when compared to the heavyweight we call Starbucks? Let's see.
STARBUCKS VS DUNKIN' – COMPANY HISTORY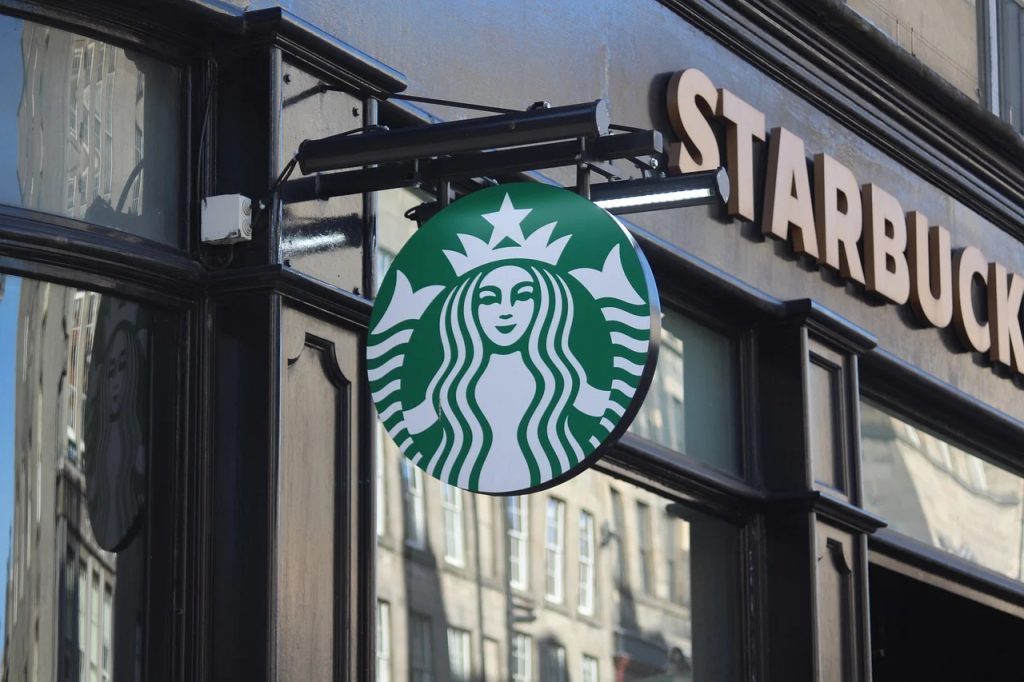 Dunkin' Donuts is by far the elder statesman of the two. The first Dunkin' Donuts started in 1948. It was a little coffee and donut restaurant in Quincy, Massachusetts called the Open Kettle which, by the way, is still in operation. It wasn't until two years later that founder William Rosenberg renamed it to Dunkin'. Five years after that the first franchise opened. Five more years saw the franchise jump from one to 100.
Starbucks didn't get its first official store started until 1971 by founders Jerry Baldwin, Gordon Bowker, and Zev Siegl. The first Starbucks was built near the historic Pike Place Market in Seattle and got its name after Starbuck, the first mate in Herman Melville's classic novel about the white whale, Moby Dick. From that simple beginning, Starbucks is now the largest coffeehouse chain in the entire world.
STARBUCKS VS DUNKIN' – VARIETY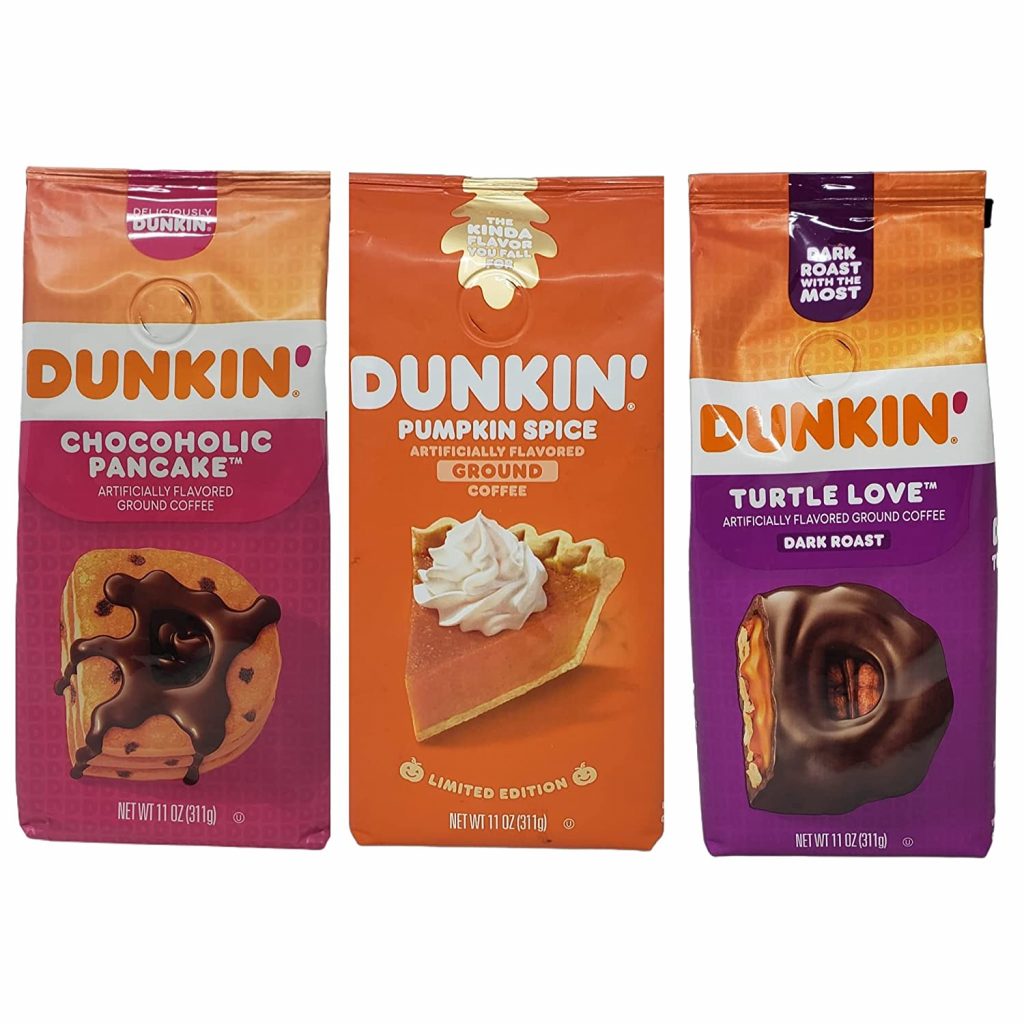 By variety, we could be talking about one of two things here. The variety of their coffee products, or the variety of stores located across our nation. We'll speak on the coffee in a bit, so here we'll take on location variety.
As mentioned, Starbucks is the largest coffeehouse chain in the world. In its 50 years of existence, Starbucks has grown to serve customers in over 30,000 locations. This has helped the popular coffee shop generate over $23.5 billion in 2020.
By stark contrast, the smaller but still popular Dunkin' has a little over 13,000 worldwide locations. Their annual revenue is also much smaller bringing in a mere $1.3 billion in 2019.
STARBUCKS VS DUNKIN' – THE STORE EXPERIENCE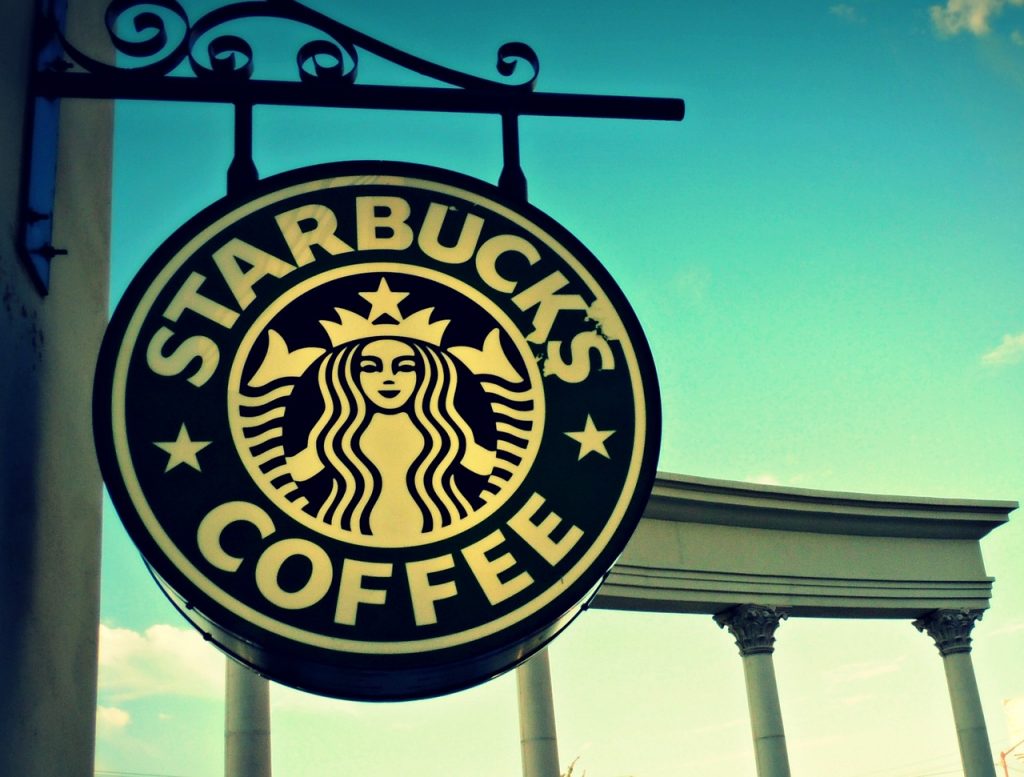 It's like night and day when comparing the in-store experience between Starbucks and Dunkin'. Starbucks has a more high-class feel to it when you walk in while Dunkin' has a more every day, bring your pail to lunch, vibe.
Starbucks offers a more premium setting from store setup to store layout and how customers are greeted and treated. Their in-store designs and architecture speak to a higher-class ambiance offering customers a chance to sit down, kick back and enjoy a nice cup of coffee while taking care of some work on your laptop.
Dunkin' gives customers a more fast-food vibe, one that makes you want to get in, get out, and get on with your day rather than sit back and do some work while taking in that fine cup of coffee.
Starbucks is dark and cozy whereas Dunkin' is bright and in your face. Starbucks is premium while Dunkin' is barebones.
Article continues below headlines
---
With the differences being so stark when it comes to coffeehouse view and vibe, will the same go for their coffees?
STARBUCKS VS DUNKIN' – THE COFFEE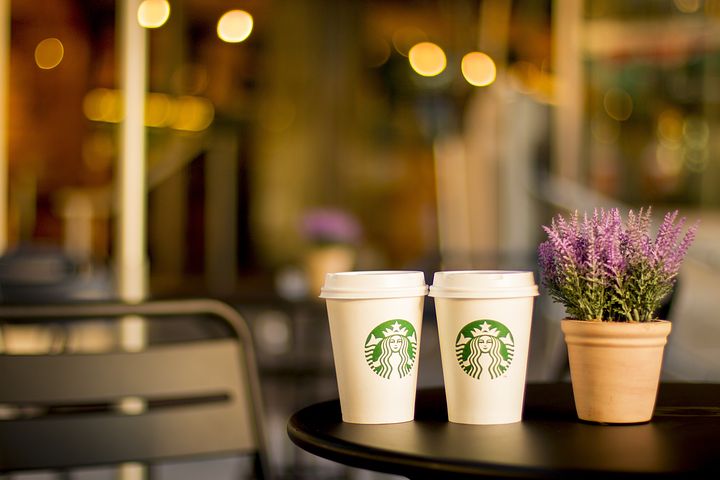 When comparing coffees, it's easy to see why Starbucks is the bigger name brand. Their popularity and financial wherewithal allow them to send their master roasters all around the globe in an effort to get the best coffee bean they can find. They spare no expense traveling to Latin America, Asia, and Africa in search of that bean. Starbucks' dedication is seen at their coffeehouses where they can offer more than 30 blends and single-origin premium coffee. Money, in this case, definitely has its advantages.
Dunkin', on the other hand, definitely gives the old college effort. While they don't enjoy the same traveling experiences that Starbucks roasters do, they bring in the best quality bean they can. They ground a brew fresh every day from 100% Arabica beans, allowing for a fresh taste but when it comes to coffee variety, they simply can't compete with Starbucks' extensive menu.
Make no mistake about it, though, Dunkin' does deliver a great cup of coffee, and this, folks, is what we're here for.
STARBUCKS VS DUNKIN' – THE EXTRAS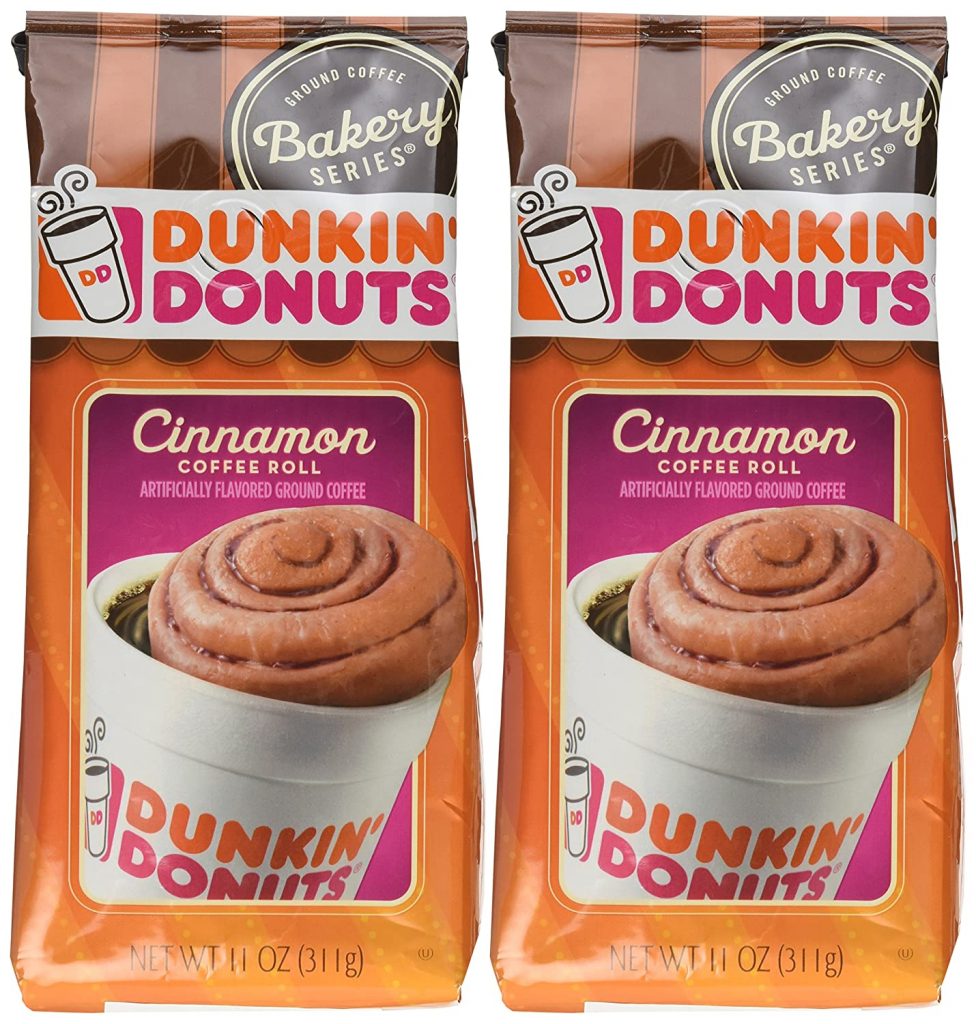 With that said, the main reason people tend to flock to Starbucks is that they are spoiled. Just joking. "Spoiled" may be too simple a description. Picky? Particular? Any way you slice it and dice it, Starbucks offers a lot more extras when it comes to pouring a cup of coffee. In fact, not many Starbucks customers are there specifically for coffee but for the variety of drinks, the coffeehouse can brew. You have your hots and your colds, Mochas, Frappuccino's, and Caramel Macchiatos. Sometimes you really need to search high and low just to find a regular cup of joe on their menu. Although variety may be crowned king, does it equate to a great cup of coffee?
Dunkin' goes about their business right to the point. You will see a few different blends on their menu and that's about it. Nothing fancy, nothing wild, and easy to find. A big pour of Dunkin' coffee does exactly what a big pour should. Kickstart your day. You can't complain about that.
STARBUCKS VS DUNKIN' – THE PRICE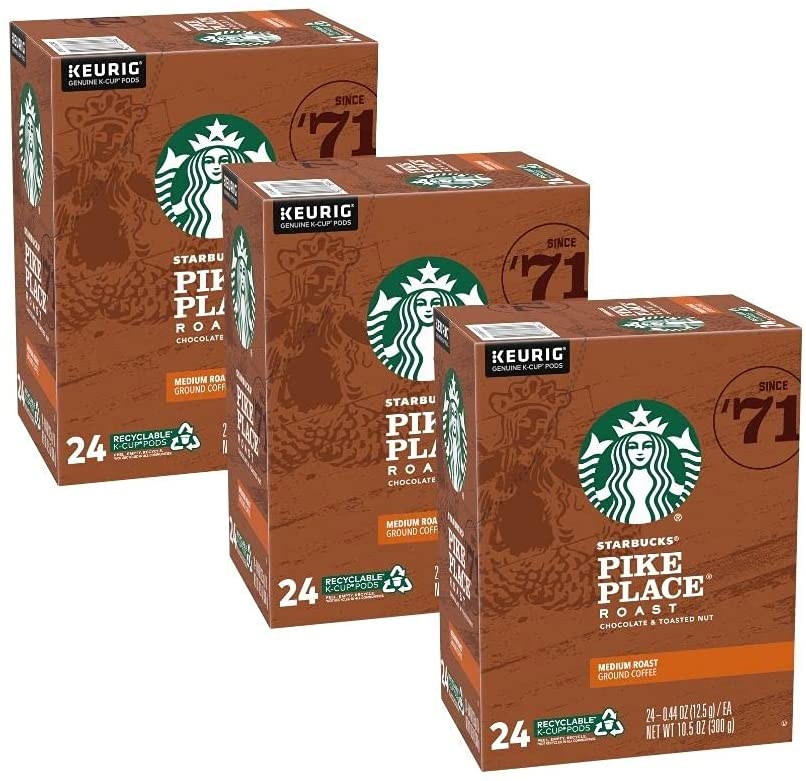 Here is another area where Starbucks rises to the top. Unfortunately, this one isn't in their favor. Price point. When you step into a Starbucks, along with the ambiance, you can feel the price. One doesn't even need to look at the menu to know in such a premium coffeehouse, you'll be paying premium prices.
Dunkin' is much more price-friendly when it comes to a cup of coffee. While you're paying that extra for a shot of this or a shot of that at Starbucks, Dunkin' has no issue pumping a little extra into your cup and not having you pay for it.
STARBUCKS VS DUNKIN' – THE DECISION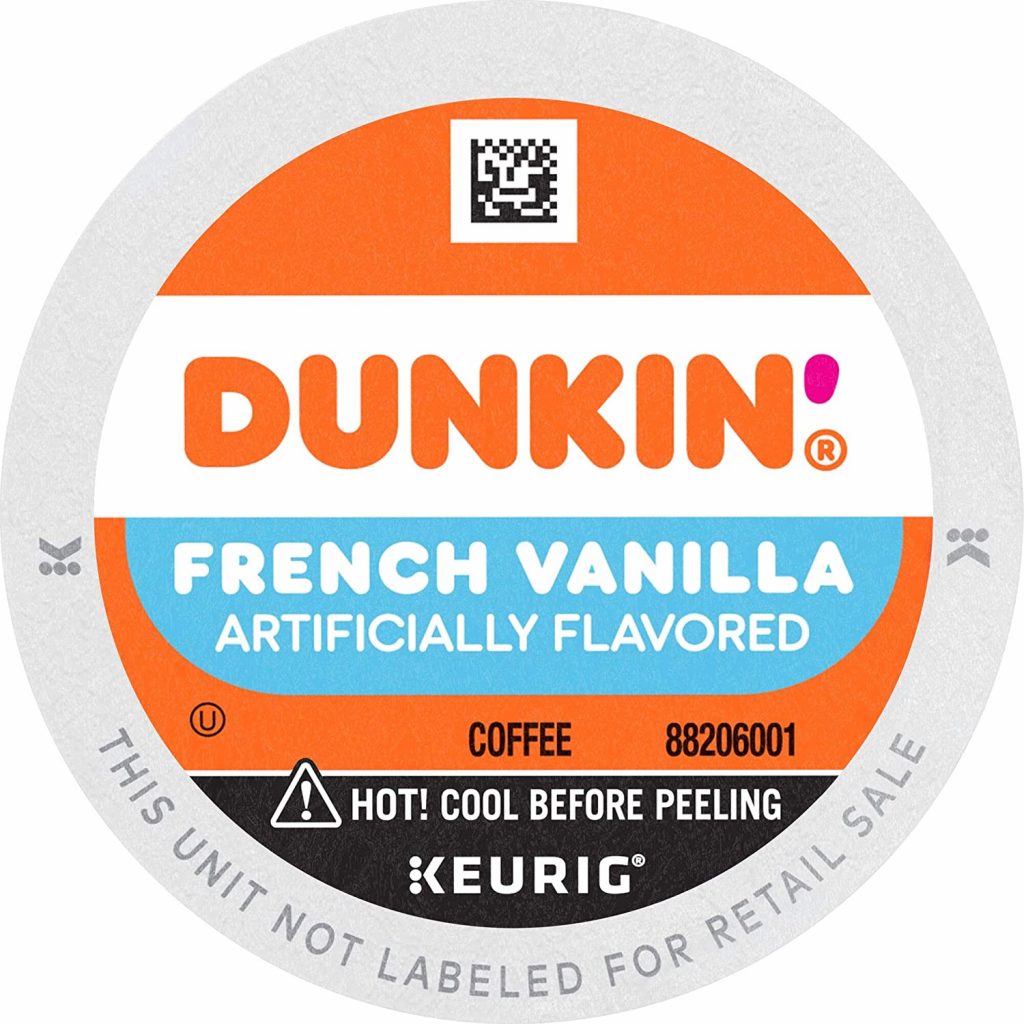 Do you want variety or to get right to the point? This is how you should determine who pours a better cup, right? No, it should all come down to taste and as for taste, numerous taste tests have shown Dunkin' to be the better coffee.
So, for ambiance and variety alone, the nod goes to Starbucks.
But for actual taste and price, Dunkin' is the clear winner.