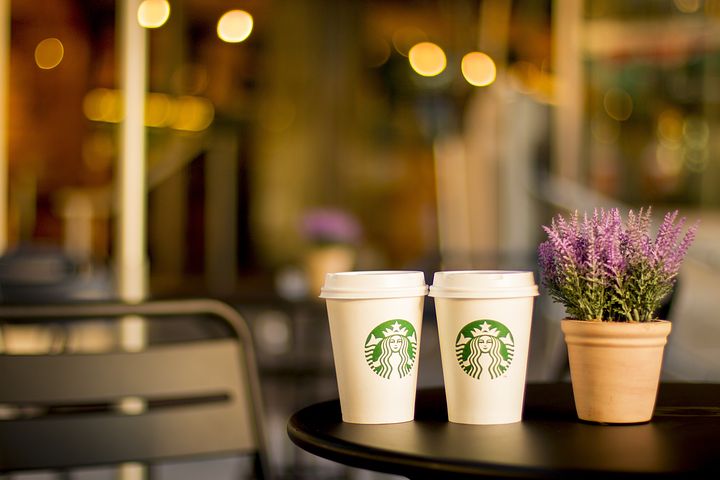 The term shortage has become synonymous with virtually every industry conceivable. At present, there are shortages of cars, various pieces of technology, and workers. Food shortages are a whole other beast. Grocery stores cannot keep their shelves stocked and restaurants are clamoring to get the resources they need to keep their business afloat. Starbucks is the latest entity to be significantly affected by prevailing shortages that have seeped into almost every sector of almost every market. In addition to Starbucks' concerns over coffee reserves sinking dangerously low, Food & Wine reported that they are now running out of coffee cups. 
The coffee cup shortages affecting Starbucks resulted from the effects brought on by a combination of mitigating circumstances. The Wall Street Journal detailed that, domestically, worker shortages are causing major problems for paper mills where the coffee cups are made. A large producer in Texas has had particular difficulty keeping a full staff. Shipping delays from overseas are also contributing to Starbucks' coffee cup problem. 
Moreover, Starbucks' coffee cup issue is only being made worse by increased demand in the takeout market. Since the onset of the pandemic, takeout orders have increased by nearly 25%. That increase means that restaurants need to stock more packaging materials to fulfill orders. However, in a market that is already being plagued with supply shortages at every turn, there is not enough product to go around to meet every restaurant's daily output. Hence, Starbucks is running out of its coffee cups.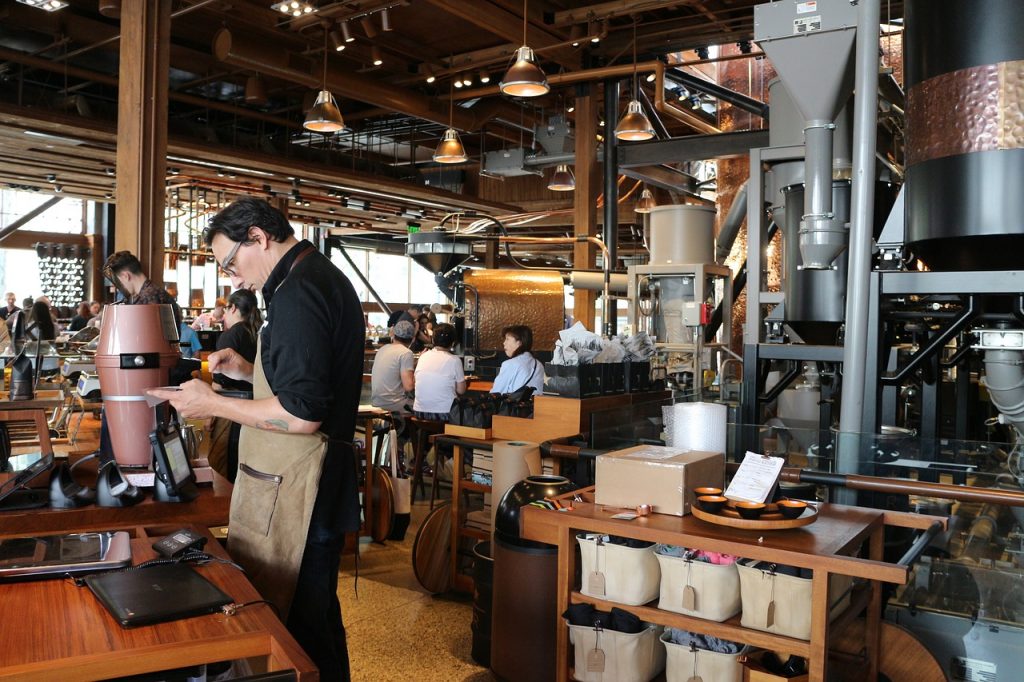 To make matters even worse, in addition to shortages causing supply to not meet demand in a market whose demand remains unprecedentedly high, stark inflation has been added to the mix. The inflation rate in the United States is currently hovering at its highest in 40 years. Supply not meeting demand on its own would serve to hike prices, however, because of how prevalent inflation is at present, prices for materials like coffee cups have reached an unfathomable level. And it's not just Starbucks that's feeling the heat. Khari Parker, co-owner of Connie's Chicken and Waffles in Baltimore, disclosed to the Wall Street Journal that he is paying more than double what he was last year to keep his restaurant stocked with coffee cups. 
However, Starbucks is taking action to address the problem. A spokesperson for the coffee chain told Food & Wine that while they work to increase their coffee cup inventory, "In the meantime, some customers may receive their beverage in an unbranded cup." The spokesperson was exceedingly apologetic and went on to reiterate how closely the chain is working with its suppliers to alleviate the issue in as timely a fashion as possible. Also, should it come down to it, Starbucks has expressed that it is fully prepared to utilize leftover red cups from the holiday season, despite the fact that those cups would have long been replaced by the chain's signature white and green hues. Alas, customers can take solace in the fact that Starbucks is prepared to go to whatever means necessary to secure coffee cups so that they can still serve their patrons coffee.