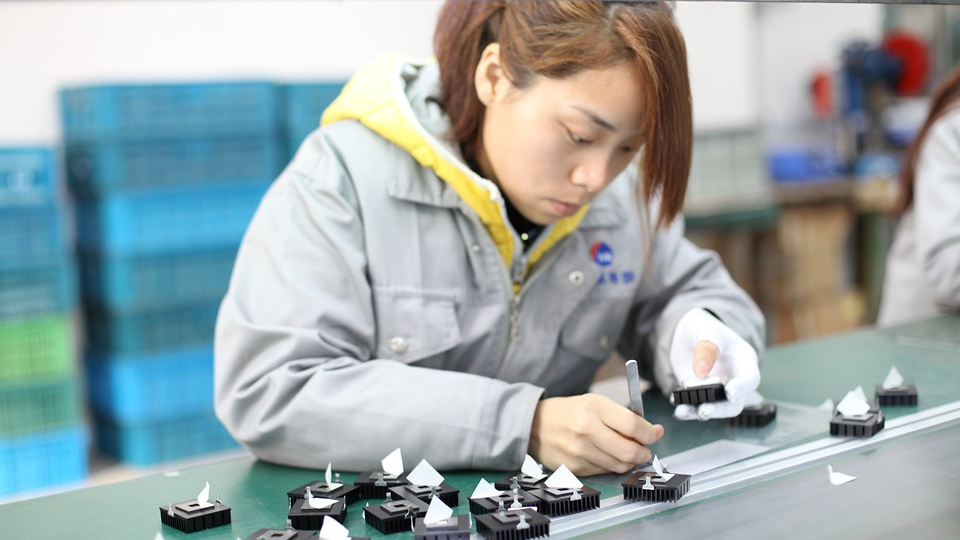 Chip shortages caused by the sustaining supply chain and labor crises have been adversely affecting production for companies across many industries, the tech, and automotive industries being at the forefront of the affected. With big chip manufacturers unable to fulfill orders for tech giants like Apple or car behemoths like Tesla, it has forced those companies to look at potential alternative options. Suddenly the industry leaders, as well as many other companies, are placing orders with smaller chip factories in an effort to meet their production goals which is causing a shift in market power. Suddenly, the little guy, who would normally have bow down to the demands of their clients, now have the upper hand.
The New York Times detailed that while the larger chip companies are reaping the most benefits from the ongoing shortages, the smaller chip factories are now wielding power that they've never even dreamt of before. For instance, Ganesh Moorthy, CEO of Microchip Technology, said that prior to the supply constraints Microchip would give their customers up to 90 days before their scheduled delivery to cancel an order. Now, because of the shortages, they've begun putting in place contracts that secure business with a client for 12 months.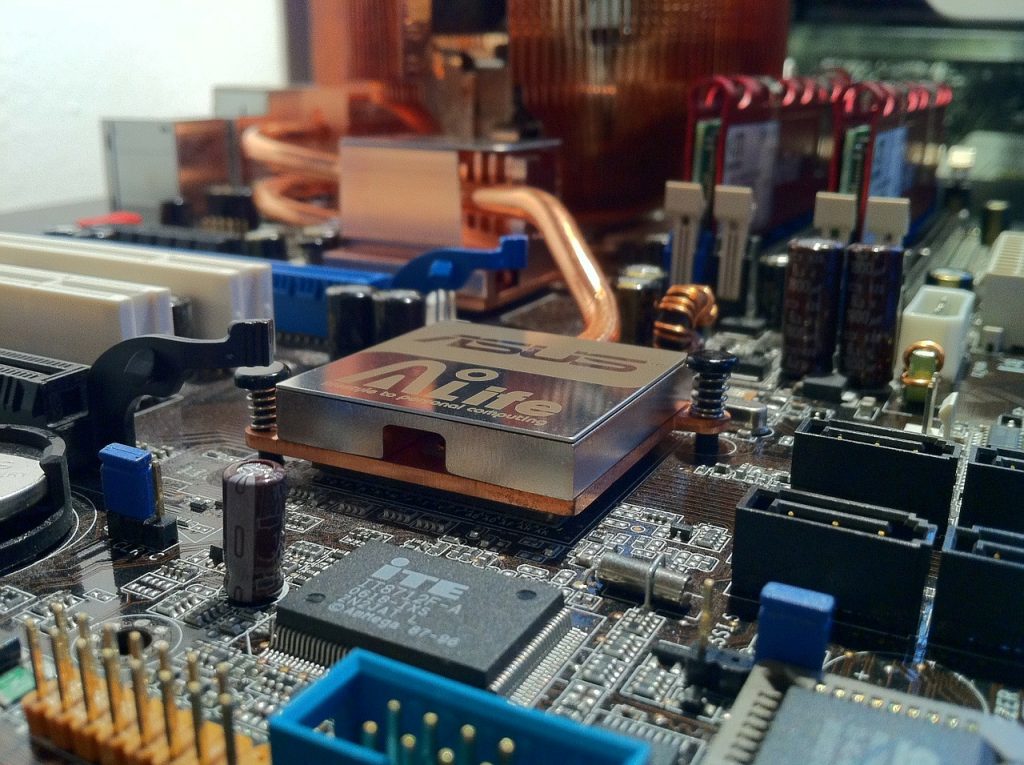 Moorthy continued to explain via The New York Times that "It gives us the ability to not hold back." Meaning that because they have clients committing to giving them long-term business, they can begin to update their outdated and tired chip factories as well as the machinery inside them. The shift has also allowed Microchip, and other small chip factories like them, to hire more employees which in turn has caused an uptick in the number of chips they can produce with the supplies that they have. Moorthy said that data from the company's 3rd quarter revealed that their profit margins have almost tripled and that they were able to bring in $1.65 billion in total sales.
With all of the leverage now sitting in the hands of the factories who sell the chips, Hassane El-Khoury, chief executive of the chip maker Onsemi, said "That visibility is what we need." What El-Khoury is referring to is the fact that their clients are now beginning to see them, actually see them as partners in the production process. This means things like long-term business contracts could become more common, as well as chip factories conversing with their buyers so that they can be better prepared to meet their orders and exceptions ahead of time. Essentially, all the leverage being put in the hands of the chip factories creates more of a level playing field for both parties.
Long term purchase agreements could also give smaller chip factories an opportunity to expand the portfolios of their companies, so instead of only specializing in only one or two types of chips, they can begin to offer their clients a more diverse selection or attract new clients that they would otherwise not have been able to. This new power structure has many benefits across the board and with experts predicting that it's going to take quite a while for the supply chain to fully recover, this new buyer-seller structure that has been put in place could very likely remain as such in the future.