Houses are getting harder and harder to come by, this is why.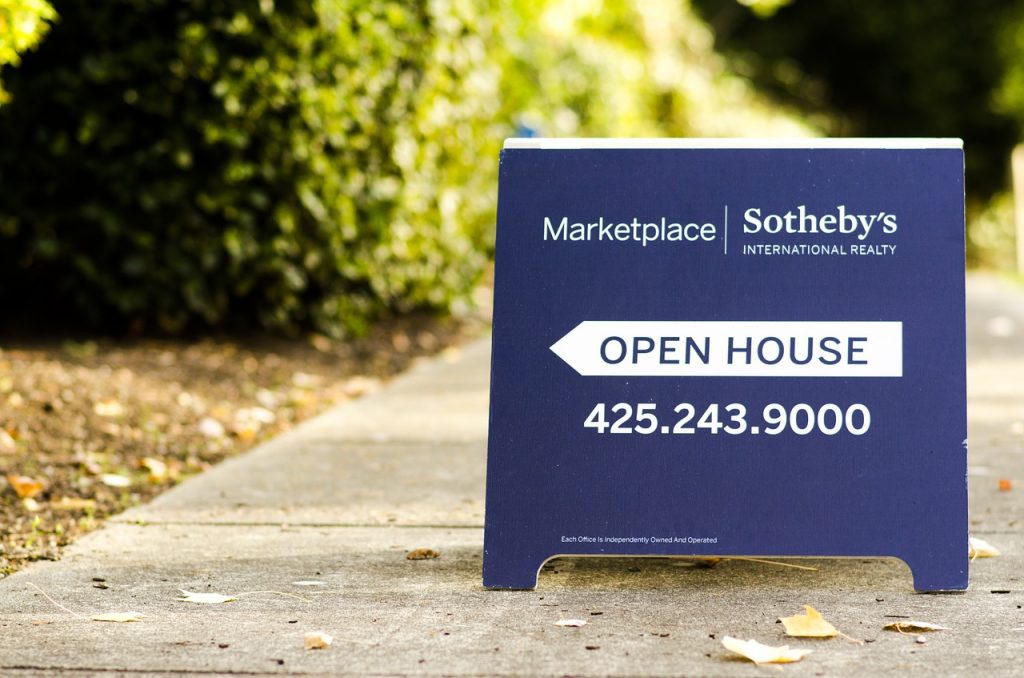 For most of the pandemic, there have been significant staff shortages. Now, the US is experiencing a humungous housing shortage, one of the largest in the nation's history. Delays in building materials have set back housing construction weeks and months, putting buyers in a difficult position.
Currently, the United States is 3 million houses shy of having every potential homebuyer supplied with their own property. This housing shortage comes from an apparent delay due to the pandemic, which initially halted manufacturing facilities everywhere. As in-person work returned, workers and their employers desperately tried to catch up to the heightened demand. On top of it all, prices for individual materials and their transport have skyrocketed, exacerbating further delays. Though sparked by the pandemic, the current crisis has also been unfolding for years due to the unforgettable 2008 housing market crash.
The housing crisis in the mid-2000s pushed many builders and their employers out of the workforce. Those who focused on construction didn't have businesses to work for anymore, leaving many builders destitute. Many of those workers began to retrain for different positions or vocations. This has informed the housing shortage currently, with fewer builders available to construct homes. With fewer individuals working on homes and higher costs for construction materials, the housing situation this year is becoming an irrevocable issue.
Home construction never returning to average rates has massively affected the current housing shortage. The lack of available homes has heightened demand for a new generation of home buyers, increasing the average home price by 20%. Fewer homes that cost much more than previously recorded have put homebuyers in a significantly frustrating position.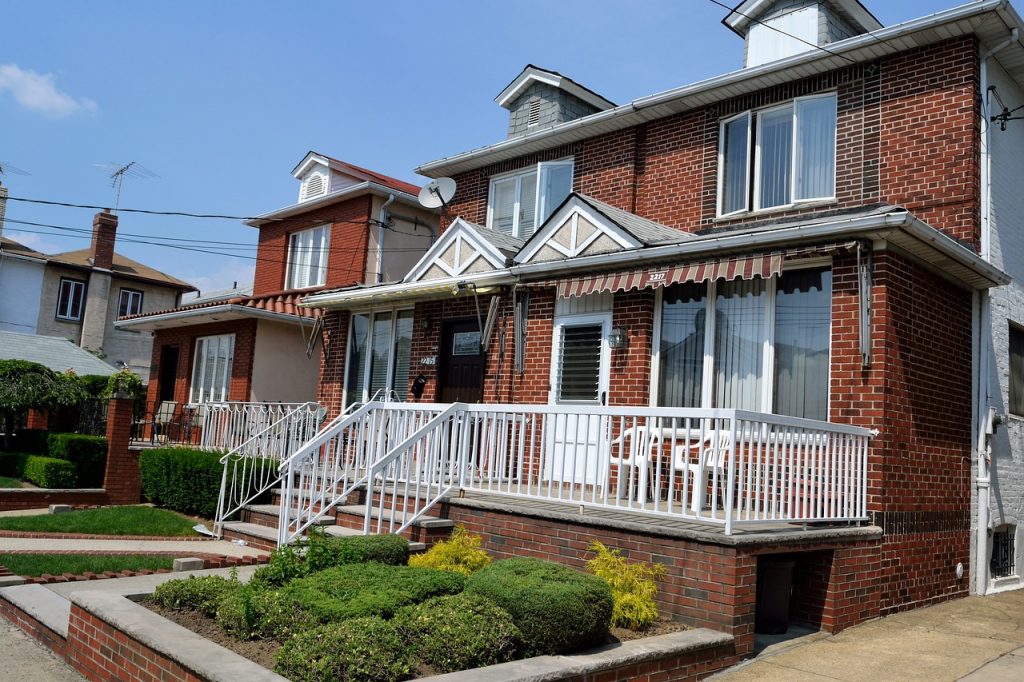 On top of building rates never recuperating from the 2008 crash, COVID has continuously exacerbated this widening gap between would-be buyers and available homes. Many were forced out of their in-person jobs when the pandemic began, leaving construction sites empty. As unemployment checks started rolling out and industries nationwide had little to no hazard pay available, those workers often chose safety and monetary benefits over returning to work. This became an issue for small businesses everywhere, which received minimal subsidies from the federal government. Construction businesses that couldn't afford more workers, already suffering from understaffing, are another factor that informed this recent housing shortage.
Outdated zoning laws have also affected the 2022 housing shortage. Townhouses, and smaller houses on an allotted plot of land, are often outlawed due to government zoning policies. In some neighborhoods, only one home with a yard can be constructed on a certain amount of land. With many homebuyers financially crunched, smaller-sized homes that cost less are more imperative. This policy, known colloquially as the NIMBY (not in my backyard) rule, stops more traffic and families from coming to specific neighborhoods, an outdated policy based on inequity and exclusion.
The housing market is a precarious beast in the United States. Though housing all people deserve housing, the profitability of this industry bars many individuals from acquiring the home they deserve. A combination of avoidable and unavoidable factors has galvanized this housing shortage, but hope remains. If outdated policies get overturned, and more accessible housing becomes available, then future homeowners have a shot at an equitable marketplace.
---