Amid growing fears of a recession and the declining health of many companies, Tesla has laid off hundreds of workers.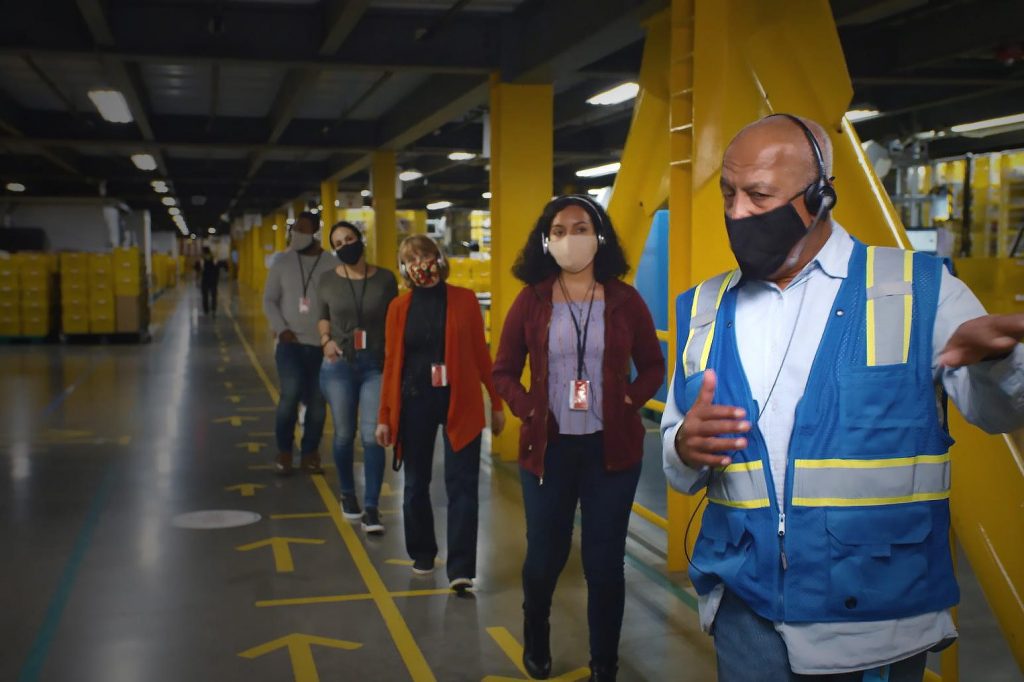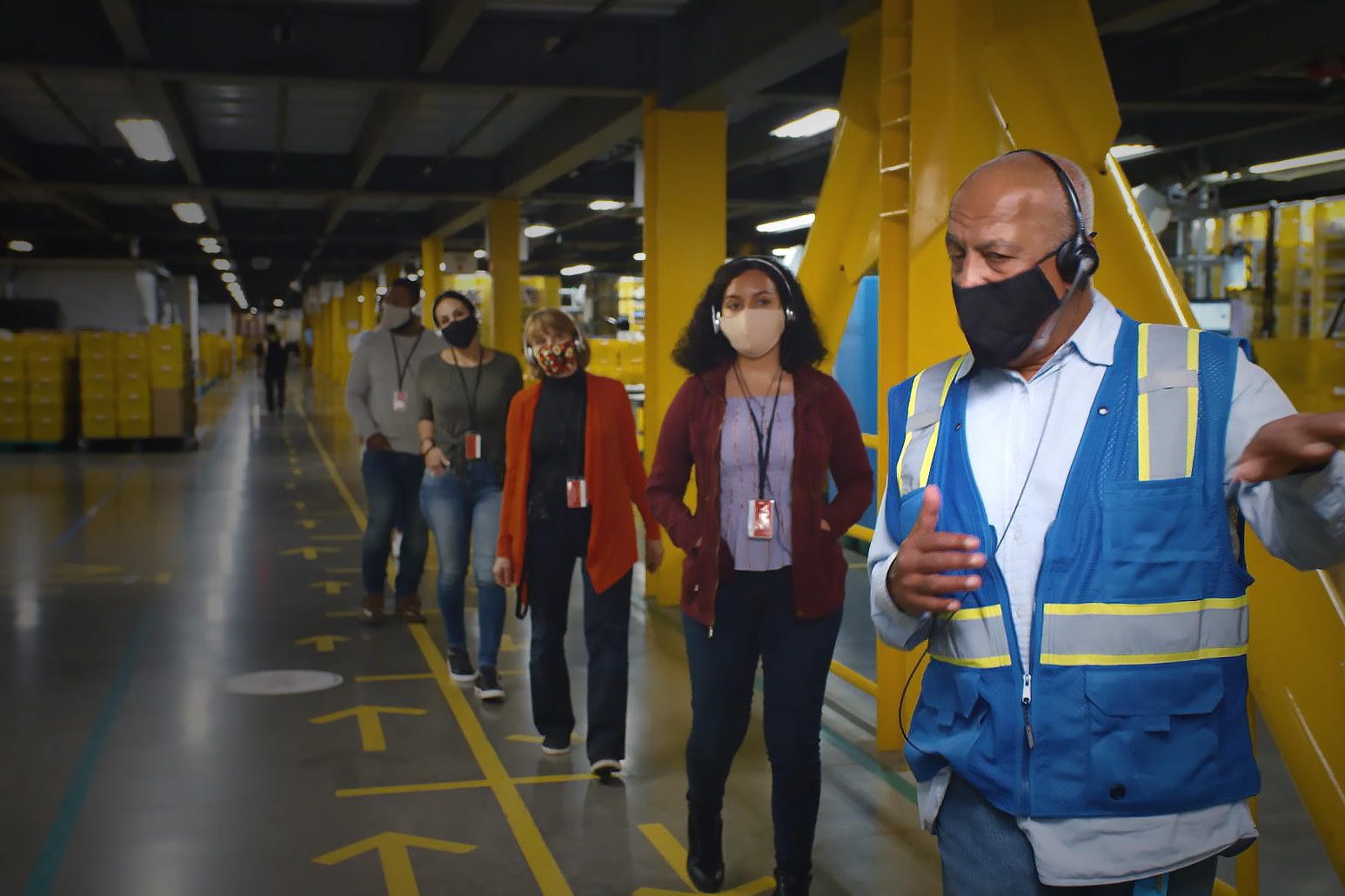 After a confusing month of firing speculation, Elon Musk's company Tesla has laid off hundreds of workers. Now the electric car corporation is set to fire more employees at its Autopilot division. Many speculated that Musk would lay off a decent amount of employees after a June email was leaked but was further obfuscated by the CEO himself, who denied those claims.
So far, Tesla has fired over 200 employees at a San Mateo, California facility. The office was then shut down following the extensive layoff. The rest of the employees were then moved to a different location, forcing 350 people to leave the previous facility. Many are worried they may be removed from their positions after CEO Musk hinted at firings on his Twitter. Much is unknown about the company's impending layoffs due to the miscommunication and misinformation surrounding the issue. Musk has often taken to Twitter to voice inchoate ideas about his company and his economic standing, much to the concern of shareholders and employees alike.
After backtracking for a month about his company layoffs, Musk recently spoke about Tesla at the Qatar Economic Forum and said he was incredibly worried about the US economy. Then, after explicitly saying he didn't want to fire salaried employees in early June, Musk said he wanted to eliminate 3.5% of the company's workforce. He stated that those layoffs would primarily concern salaried individuals, which goes against his previous claims about only slashing salaried workers' pay instead of firing them.
Elon Musk is already in significant trouble with his former employees, who were suddenly laid off. After denying the employee lay-off email leak for a month, Musk fired over 500 employees at Tesla's Nevada-stationed Gigafactory. According to the WARN Act, an employer cannot fire more than 50 employees at the same site without a 60-day notice. Two employees laid off from that facility, John Lynch and Daxton Hartsfield, are suing the company for Musk's disregard of workers' rights. The pair want financial compensation for those 60 days and class-action status for a lawsuit that would compensate the rest of the terminated employees.
Though Musk infracted the law by firing 500 people unexpectedly, the Tesla CEO denies culpability. He recently stated that the lawsuit from his former employees has "no standing" and has "no consequence." But Shannon Liss-Riordan, the lawyer for Lynch and Hartsfield, is attempting to receive owned pay for all 500 terminated employees. The lawsuit also brings up skepticism for shareholders of Musk's companies, as well as creates tension for the Twitter board, which is contemplating his purchase of the social media site. Though it may not substantially impact Musk's billion-dollar fortune, it will have consequences on his moral standing and business persona.
The firing controversy has been quite a saga for Musk and Tesla. For almost a month, the business mogul attempted to deny the allegations of mass layoffs at the electric vehicle company. Now that extensive firings have happened in multiple Tesla facilities, employees are starting to worry about their positions at the company.
---