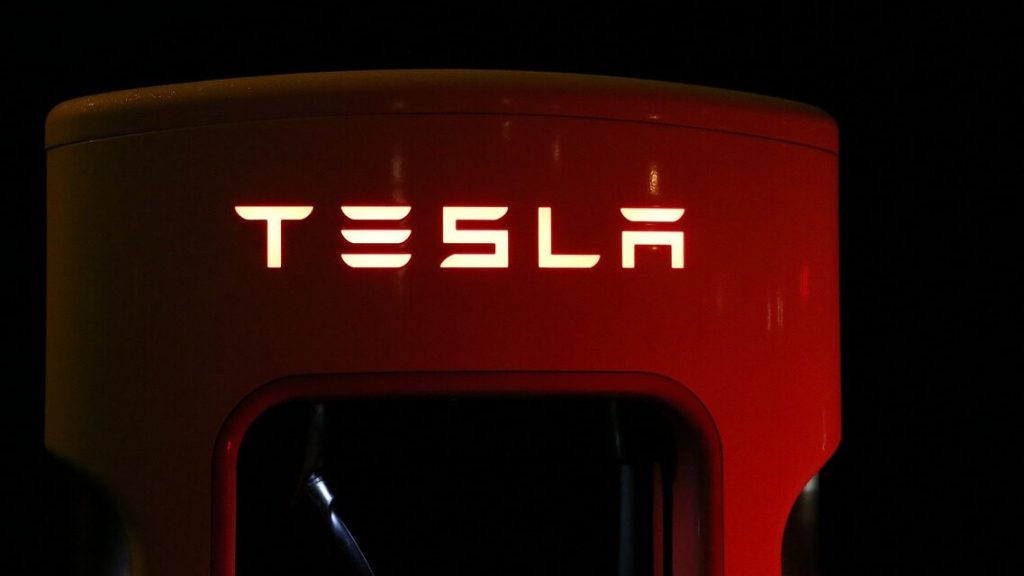 The pandemic years have been exceedingly tough on countless businesses. Lockdowns, severe supply chain logjams, a lack of workers, and soaring inflation have all compounded together to put immense strain on even the most stable and profitable companies. As a result, experts are predicting that many businesses will succumb to the weights bearing down on them, cut their losses, and file for bankruptcy. Elon Musk is now warning that Tesla could be among those companies that suffer that fate.
In an interview with a group of Tesla owners, Musk was very candid about the health of Tesla and the state of things at the company. "The past two years have been an absolute nightmare of supply chain interruptions, one thing after another. We're not out of it yet. That's overwhelmingly our concern is how do we keep the factories operating so we can pay people and not go bankrupt," lamented Musk.
It is unclear how serious Musk was in his allusion to Tesla going bankrupt. However, given that the billionaire is well known for outlandish remarks, he could have very well been exaggerating to merely drive home the point that things have not been easy for Tesla and that the company is still facing many difficult challenges. CNN dismissed Musk's claims as being most likely hyperbolic in nature. The publication highlighted another point in the interview when Musk made a sweeping generality about all automakers, citing that each and every one of them "desperately want to go bankrupt."
On the flip side, some industry experts are saying that Musk's bankruptcy claims should not be completely discounted. "Bankruptcy is a real risk for these guys," said Gordon Johnson of GLJ Research. Johnson outlined his logic by pointing to the fact that the Shanghai Tesla factory has been at an absolute standstill due to lockdowns in China. He also mentioned Musk's decision to lay off 10% of all salaried Tesla workers. That being said, Johnson does have a reputation for being hypercritical of Tesla.
Still, if nothing else it is clear that Tesla is facing some pretty tough obstacles. Musk called the factories in Berlin and Austin money-burning machines and noted that both are "are losing billions of dollars right now." Musk continued, "There's a ton of expense and hardly any output." And for the first time since 2018, Refinitiv is forecasting that Tesla will experience a significant dip in revenue. Current projections suggest Tesla will report $2.5 billion in revenue from the end of the second quarter. That is $1.2 billion less than its $3.7 billion in record reported earnings.
Overall, the takeaway here is that Tesla is indeed facing some harrowing struggles. Many of its factories are clearly upside down in terms of profitability due to extenuating circumstances brought on by the lingering effects of the pandemic. And, as such, Tesla's revenue is certainly taking a hit. However, while the company certainly has a couple of storms to weather, at this point bankruptcy is more a fear than a potential fate for the automaker. It would take a lot more than a few challenging years to bring a behemoth like Tesla to its knees.