Following a blunt directive that all Tesla employees return to the office, Elon Musk may now fire them due to his own economic fears.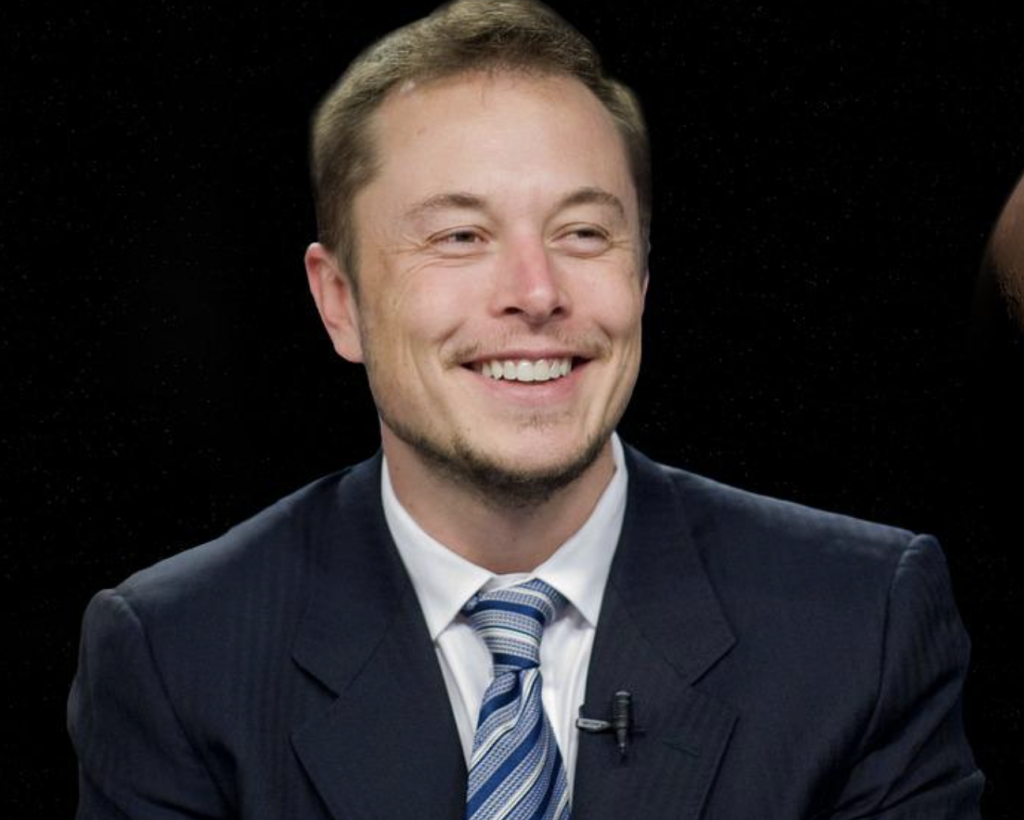 Elon Musk has a really bad feeling about the economy and wants to cut 10% of jobs at Tesla. The world's richest man made the sweeping statement in an internal email to executives titled, "Pause all hiring worldwide." The message (seen by Reuters) comes days after the billionaire told staff to return to the workplace or leave. It also adds to a growing chorus of warnings from business leaders about the risks of a recession. However, the company was not immediately available for comment.
Although concerns about an impending recession have grown, the demand for Tesla vehicles and other electric cars has remained strong. And many of the traditional indicators of a downturn, like increasing dealer inventories, have not materialized. But according to CNN Business, Elon Musk's company is having trouble restarting production at its Shanghai factory after pandemic lockdowns forced costly outages at the plant. But the billionaire's gloomy sentiment echoes comments from executives like JPMorgan Chase, CEO Jamie Dimon, and Goldman Sachs President John Waldron.
The EV outfit employed almost 100,000 people at Tesla and its subsidiaries at the end of 2021, according to its annual SEC filing. But shares fell nearly 3% in United States premarket trade on Friday. And its Frankfurt-listed stock was down 3.6% after the Reuters report. Additionally, CNBC says Nasdaq futures turned negative and were trading 0.6% lower. While Elon Musk has expressed concerns about a recession in recent weeks, his email ordering a hiring freeze and staff cuts was the most direct of its kind from the head of the carmaker.
Speaking about the overall economic downturn Jamie Dimon told CNN Business, "A hurricane is right out there down the road coming our way." And he's right to be wary since inflation in the United States is hovering at 40-year highs. This jump has caused the cost of living for Americans to spike, while the Federal Reserve faces the impossible task of dampening demand enough to curb inflation while not causing a recession. However, Elon Musk might be taking things to an extreme.
Before his "pause all hiring" email warning, Tesla had about 5,000 job postings on LinkedIn. The company was actively looking to expand its sales team in Tokyo, searching for engineers to staff its Berlin Gigafactory, and trying to attract deep-learning scientists in Palo Alto. Interestingly, Elon Musk did not use the email to elaborate on the reasons for his "super bad feeling" about the economic outlook.
Meanwhile, Elon Musk's demand that staff return to the office is already facing pushback in Germany. Earlier this week he sent out an email saying that everyone at Tesla is required to spend a minimum of 40 hours in the office per week. He added that if anyone fails to show up, he will assume they have resigned. He also engaged in a heated social media debate with Australian tech billionaire and Atlassian co-founder Scott Farquhar, who likened the directive to something out of the 1950s. In response, the Tesla boss said recessions serve a vital economic cleansing function.
---