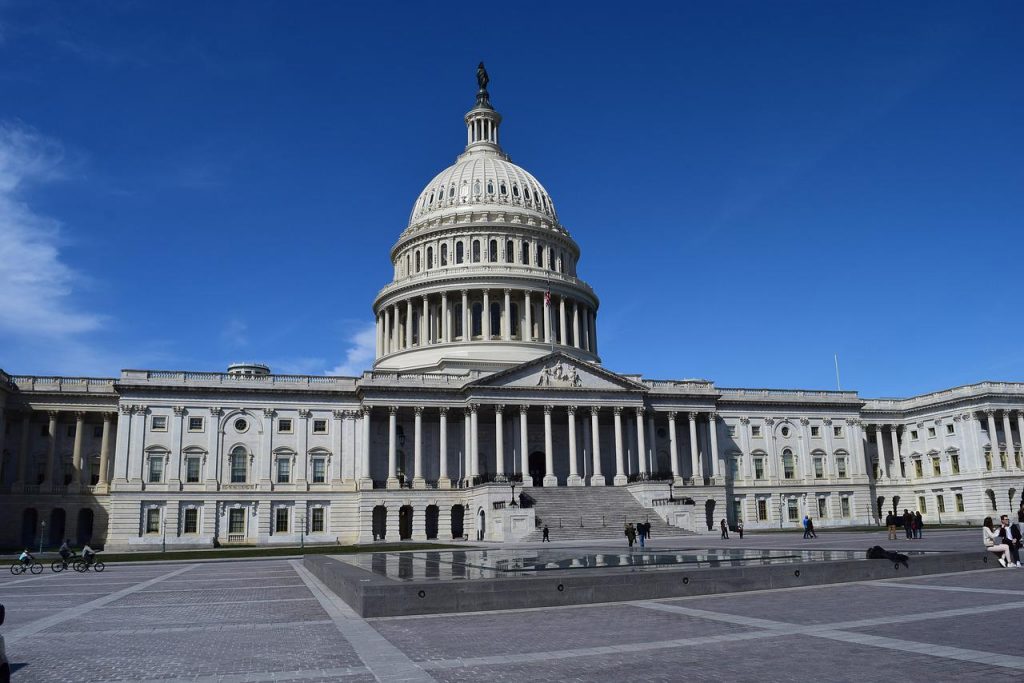 Tesla has received a lot of attention over the full self-driving feature that it equips its cars with. The feature has been celebrated by admirers impressed by the innate technical innovation that full self-driving represents. It has also been heavily criticized by organizations, such as the National Highway Traffic Safety Administration after the feature was linked to various road accidents and infractions. Divided opinions over a feature that is seemingly ahead of its time are certainly to be expected. However, Ars Technica pointed out that what is unexpected is that California-based engineer Dan O'Dowd feels so strongly about a certain way full self-driving is being utilized that he is now running for a seat in the state's senate. 
The motivating factor behind O'Dowd's decision to run for a seat in the senate occurred when he found that Tesla was allowing folks to utilize beta versions of its full self-driving software on public roads. The dangers associated with this are what ultimately led O'Dowd to the decision that the best course of action to combat what was happening with full self-driving was to run for a place in California's state senate.
O'Dowd, being an engineer, has both the ethos and the knowledge to back up his campaign. His campaign website highlights all of his qualifying credentials. It details that O'Dowd has both worked on and spearheaded many high-profile government projects. These include developing software for government weapons systems and building a laptop for the FBI that is incapable of being compromised by hackers. He was also the primary founder of the Dawn Project. The project's mission is to develop mainstream computers that, like the FBI computer, cannot be hacked or compromised in any way. Judging by his credentials, O'Dowd appears to be a worthy well-informed challenger to Tesla and its full self-driving initiative. 
In his campaign, O'Dowd highlights the inherent dangers that go along with using Tesla's full-self driving feature and how these dangers increase tenfold when a driver chooses to utilize it while an update is still in beta. According to O'Dowd, a car operating via full-self driving "commits a critical driving error" every eight minutes. 
His campaign cites various examples of what these critical driving errors could be. Some of which include things like failing to stop at stop signs, or making a maneuver that would require swift responses from surrounding drivers. In addition to these critical errors, the campaign goes on to emphasize that for "every 36 minutes of city driving" full self-driving causes Teslas to experience malfunctions such as braking or steering issues. From a safety standpoint, it's easy to see why O'Dowd would be so bothered by Tesla simply allowing drivers to operate full self-driving in beta mode. 
Whether or not O'Dowd's campaign will gain traction in the senate is something that still remains to be seen. However, if nothing else it should serve to give Tesla owners some food for thought the next time that they go to engage the full-self driving feature on their cars.