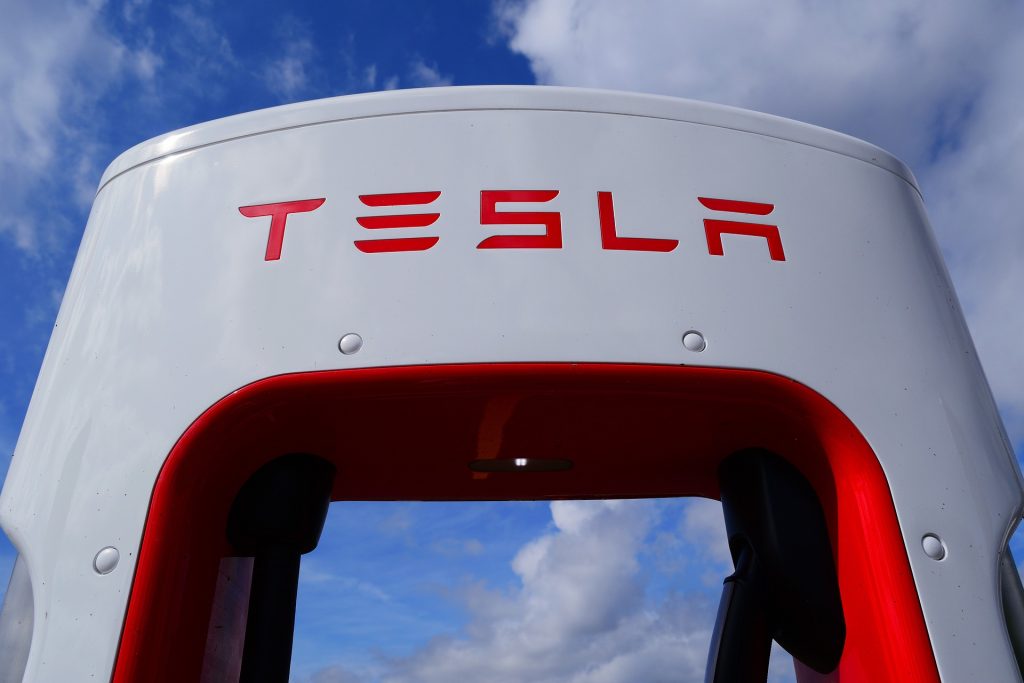 Elon Musk can't seem to help but stir the pot as of late. Putting all the Twitter drama aside for a moment, Musk decided to reach out to his Tesla employees via e-mail to deliver his pointed stance on remote work. According to the e-mails, first obtained by Electrek, Elon Musk is ordering all Tesla employees to promptly return to in-person work and is emphasizing that remote work will no longer be tolerated.
The e-mails themselves came off as nothing short of brash, and perhaps can be considered even unsympathetic. Of the two e-mails acquired by Electrek, the first was titled "Remote work is no longer acceptable." The body of the e-mail elaborated on the subject line. Musk detailed that, effective immediately, all employees "must be in the office for a minimum of 40 hours per week." He put extra emphasis on his demand by reiterating, "I mean *minimum.*" To further drive home his point he clarified that a return to the office means the exact Tesla office where the employees are based and not a satellite office such as a WeWork or Spaces. "[It] must be a main Tesla office, not a remote branch office," wrote Musk.
Piggybacking off of his first e-mail to Tesla employees, Elon Musk then sent a follow-up email "To be super clear." He once again stated that all employees needed to be in person inside a Tesla office "where your actual colleagues are located." He noted that a failure to return to work would result in immediate termination.
To defend his stance, he went on to cite his own personal experience. He referenced his earlier days at Tesla when he was focused on developing the company and bringing it to the heights that it enjoys today. He asserted that during this time his visibility and accessibility were crucial to Tesla's success. He even went so far as to claim that his not being there in the factory would have certainly resulted in the demise of Tesla. With his example, he was specifically addressing senior executives. "The more senior you are, the more visible must be your presence," Musk stated in the e-mail. 
Elon Musk has a reputation for being outlandish and pushing the envelope to break the mold. His latest e-mails to Tesla employees regarding remote work are a prime representation of that. This is because while many companies, especially large corporate entities, have expressed desires to have everyone back in the office full time, it's been an uphill battle to actually have that happen. Instead, many of these companies had to make concessions and commit to alternative hybrid models. Even in big cities like New York over 80% of companies are predicted to have adopted a hybrid work model. 
Thus, with his bold demands, Elon Musk certainly is a singularity compared to the overall climate of the current job market. And, unsurprisingly, he didn't hesitate to take a swing at companies, like Apple, who are still operating on semi-remote policies. "There are of course companies that don't require this, but when was the last time they shipped a great new product? It's been a while," wrote Musk. Overall, while his request is questionable and even comes off as harsh, Musk does deserve a nod for not being afraid to action his beliefs relating to how Tesla should be run.