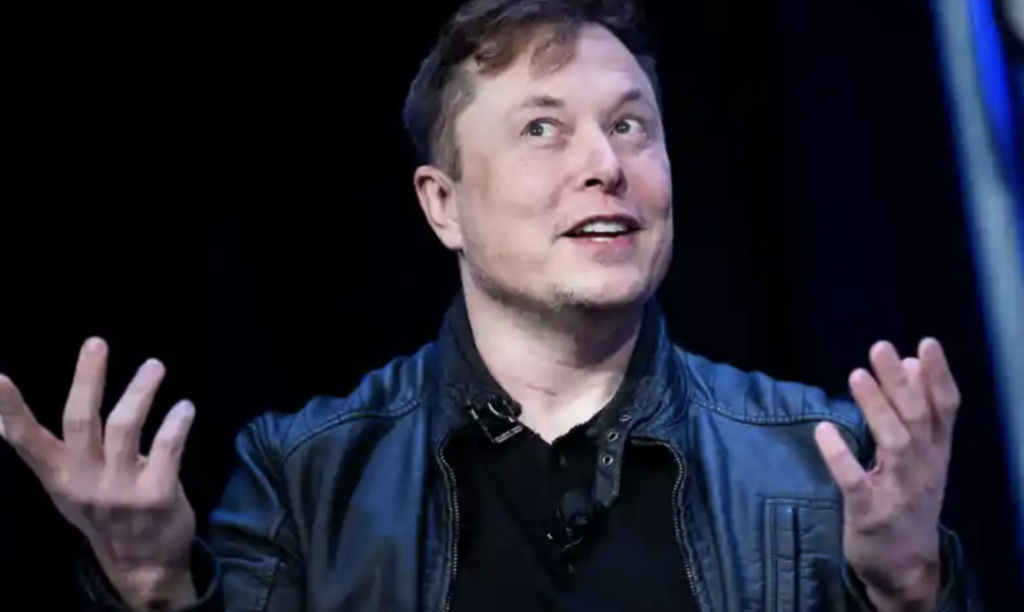 A sizable group of SpaceX employees had a major bone to pick with Elon Musk. And they made their grievances known via a publicly visible letter. The contents of the letter alluded directly to how furious SpaceX employees are regarding Musk's recent behavior.
The letter, according to The Verge, specifically targeted Elon Musk's recent harassment allegations as well as the subjectively inappropriate verbiage that he frequently posts on his Twitter account. The letter asserted that the way Musk has been conducting himself is a direct contradiction to the overall culture that SpaceX aims to foster. There was particular mention that the company is embarrassed and that SpaceX as an entity has a zero policy against any forms of sexual harassment and/or discrimination. "As our CEO and most prominent spokesperson, Elon is seen as the face of SpaceX — every Tweet that Elon sends is a de facto public statement by the company. It is critical to make clear to our teams and to our potential talent pool that his messaging does not reflect our work, our mission, or our values," read a portion of the letter. 
Moreover, sections of the letter even suggest that SpaceX aims to hold Elon Musk accountable for his behavior and that no employee, no matter what role or title they hold should be allowed to act in direct contradiction to the core values of the company. Following the release of the letter and the subsequent discussion that ensued among SpaceX employees, Gwynne Shotwell, SpaceX's president, spoke in defense of Musk. She essentially called the allegations posed in the letter preposterous. She used her ethos of having worked with Musk for more than two decades to assert that she does not believe him capable of such vulgar behavior. "Anyone who knows Elon like I do, knows he would never conduct or condone this alleged inappropriate behavior," stated Shotwell. 
Interestingly enough, Shotwell has since quickly moved to terminate employees who were directly involved in drafting the letter, per information garnered by The New York Times. According to Shotwell, the letter made a great number of employees feel very uncomfortable. Thus, she felt it apt to terminate some of those responsible. In fact, Shotwell herself virtually denounced those employees' voices not only by firing them but by referring to the letter as "overreaching activism." 
Musk himself has repeatedly and vehemently denied the harassment allegations he has been accused of. Although, he did pay out a $250,000 settlement to his accuser. And this wouldn't be the first time that Musk has been formally called out and prosecuted for his overtly outlandish and brash behavior. The SEC has looked into his questionable behavior on multiple occasions, including the actions he took leading up to his move to purchase Twitter. And, ironically, there have been many formal civilian complaints filed against him over what he has posted on Twitter in the past. Overall, as a spectator, it's hard to deduce what is actually fact versus what is fiction. But what is obvious is that the mounting animosity towards Musk is seemingly spiraling into somewhat of a public relations nightmare for the billionaire.