The best smart shower heads come from Citron Hai, Kohler, and Home2O.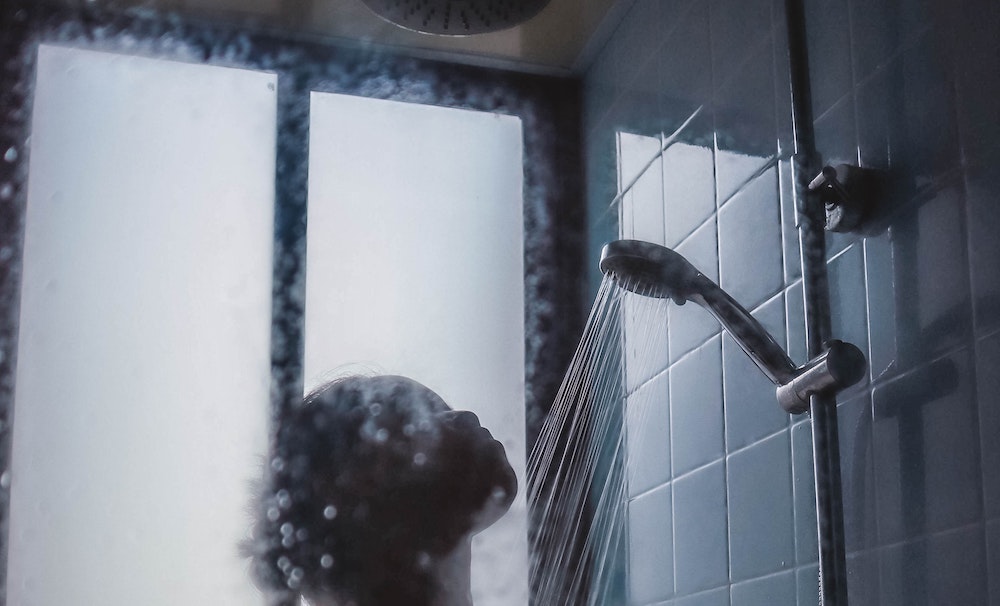 Creating a spa-like shower experience at home is as easy as purchasing one of the best smart shower heads that are available. Consumers can find something in almost every budget to elevate a home shower experience. Look no further than our curated list to help in the shopping journey. 
Before getting started on the quest to find the best smart shower head, take a moment to envision yourself in the shower. What is the experience like? Are there multiple streams of water hitting various points of your body, or is there a rainfall-like stream of water coming down from overhead?
Whatever these shower dreams are made of, making them come true is as simple as making a purchase. So dream as big as you'd like and if the budget allows for it, make it happen. Even if the budget at hand is small, dream big and make a tiny step towards achieving your giant shower dream.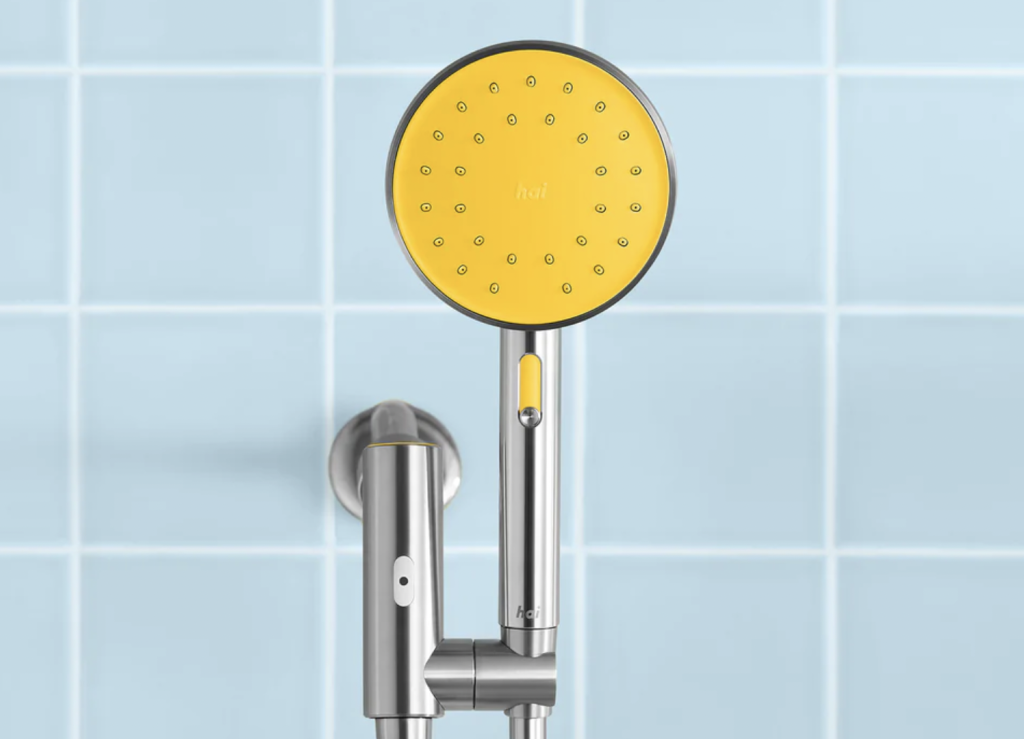 Price – On sale for $199
The Citron Hai smart shower head is the first on our list of the best smart shower heads. It sells for a price of $249 but is currently on sale for $199. This price makes it affordable for just about anyone who may be thinking of upgrading their shower experience. 
As one of the best smart shower heads on the market, the Citron Hai is a sustainable shower system that provides better water pressure and less waste. This shower head connects to almost any smartphone or device via Bluetooth technology to help keep track of water and environmental impact over a period of time.
This shower head also features customizable LED lights to make one aware of water temperature and when a certain water usage limit has been reached. The shower head is simple and easy put in, so much so that almost anyone could install it themselves. Consumers also have a total of six different colors to choose from for this smart shower head. This is one of the best smart shower heads for more than one reason.
Kohler Moxie Shower Head with Waterproof Speaker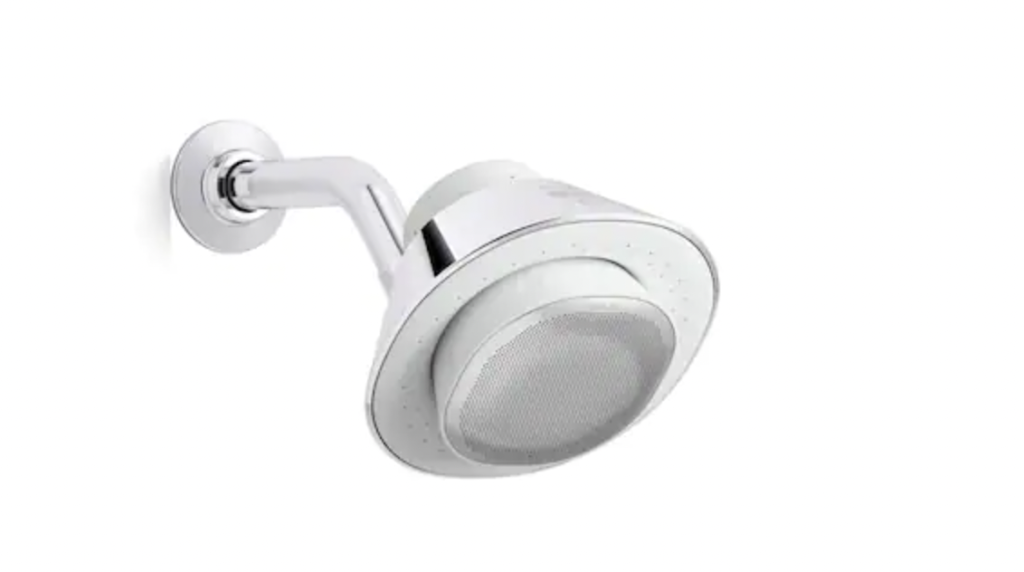 Price – $113.27
The next on our list for one of the best smart shower heads is another budget-friendly option. Customers have rated this shower head five stars, and it is sure to fulfill any at-home spa shower dreams. This shower combines two things anyone looking for an out-of-this-world shower experience would love: music and full body spray coverage. 
This shower head provides the best high-quality audio speaker with sound by Harman Kardon. The shower head speaker comes with Bluetooth technology, allowing users to stream their favorite music, audiobooks, or podcast while rinsing off the day. The speaker is not limited to use in just the shower either; the speaker can be removed for on-the-go listening.
The speaker is obviously waterproof and even submergible. It connects and disconnects magnetically, directly to the shower head. With a purchase of the Kohler Moxie Shower Head, you purchase the shower head, the speaker, plus a charging dock and charging cable.
Those who purchase this smart shower head also have the opportunity to download the Kohler app to unlock additional features and functions, making this more than just one of the best smart shower heads.
Home2O SmartWave Chrome Rain Fixed Shower Head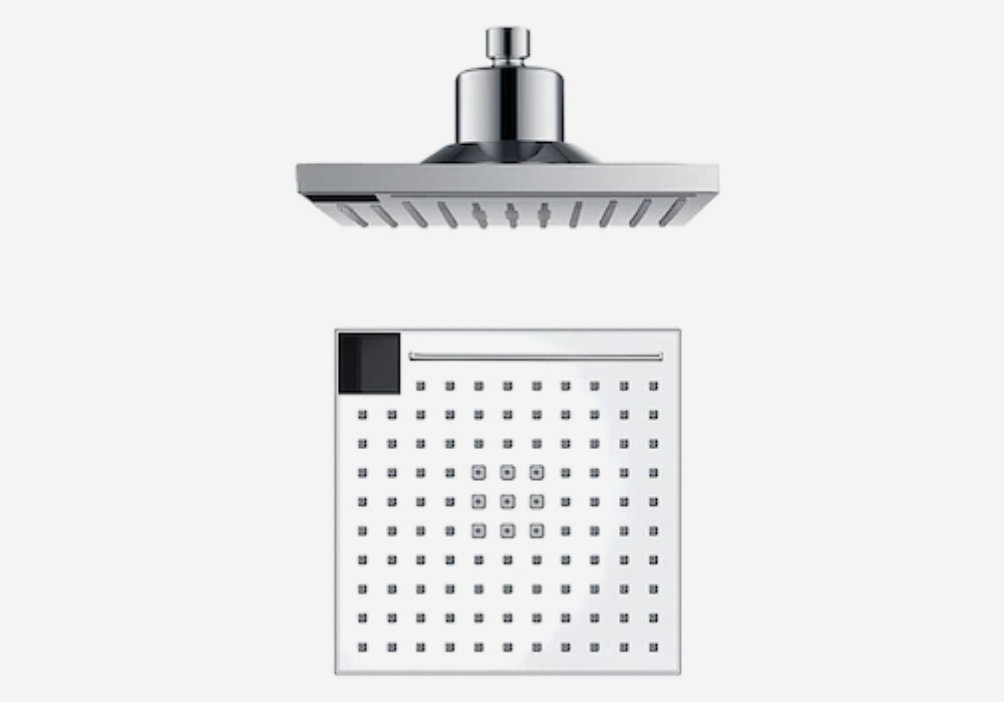 Price – $89.00
Continuing on the path to helping realize those spa shower dreams are totally achievable and then some, the next on our list of the best smart shower head comes in under $100!
The gem of a shower head features SmartWave technology. With just the wave of a hand, one can effortlessly switch between the water features that are included in the purchase of the Home2O SmartWave Chrome Rain Fixed Shower Head. 
This contender for the best smart shower head comes with three different water functions. Choose between natural rain, waterfall, and massage, or experience all three in one. This shower head creates the feel of a day at the spa every time you step foot into the shower. 
With this purchase, there is an option for professional installation for a small fee. This allows purchasers to sit back and relax without having to worry about how to manage installing this water system. Just imagine the luxurious rainfall water function falling down right now. 
Rain Shower System with Bluetooth Music and Remote Control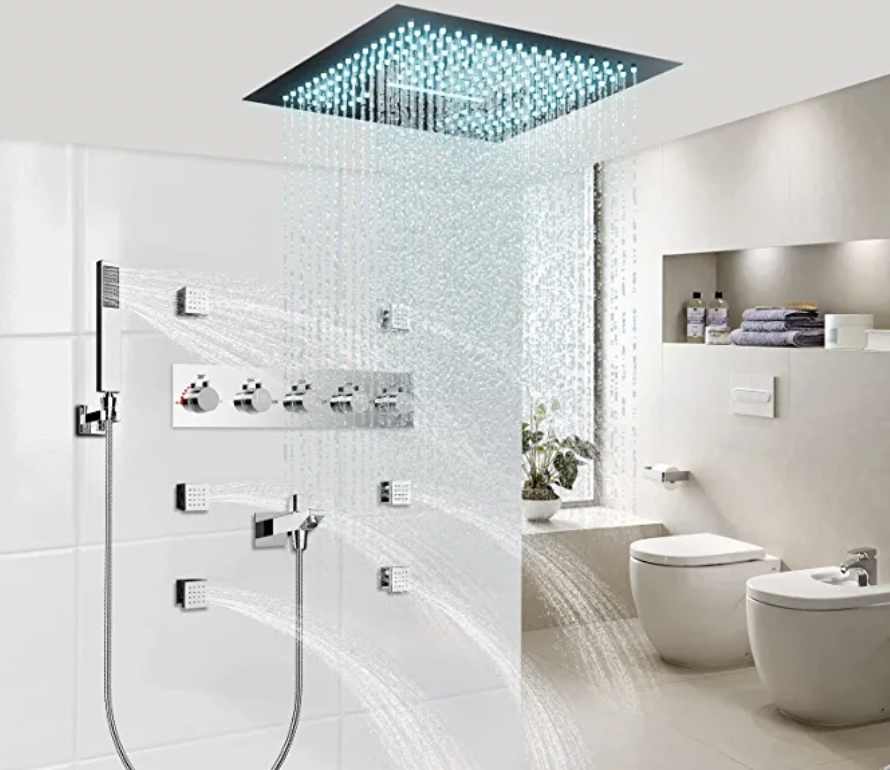 Price – Starting at $599.99
The Rain Shower System with Bluetooth Music and Remote Control has made it on our list of the best smart shower heads for more reasons than one. This shower system will elevate a shower experience to an unimaginable level. To start with, consumers will have to decide between a 16-inch or a 23-inch shower head panel. 
This shower head system features six adjustable shower body jets that have the ability to provide a therapeutic-like massage. Additionally, this system, which is one of the MVPs for the best smart shower head, comes with a hand wand that provides focused spray to rinse shampoo, clean your back or bathe children easily. There is also n option to switch between waterfall or rainfall mode from the 16 or 23-inch main shower head.
The features of this shower system don't stop there. Complete an at-home spa experience with 64 different light displays. Easily enable the music function mode via Bluetooth and enjoy a favorite tune while relaxing in this spa-like atmosphere.
ELLO&ALLO Shower Panel Tower System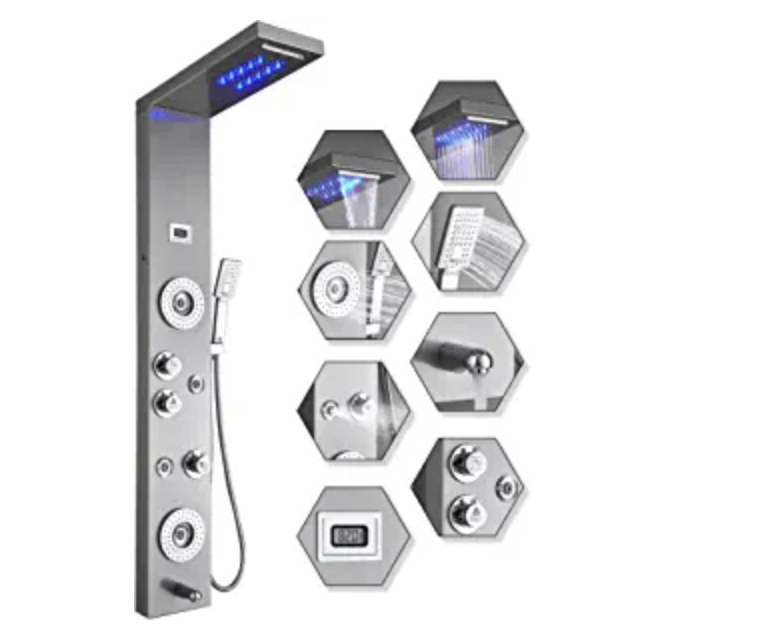 Price – $241
The last on our list for the best smart shower head is a great middle-ground budget option. This shower system will not disappoint. The shower panel has a built-in LED temperature display to ensure showering at an ideal temperature.
The ELLO&ALLO Shower Panel is also full of other LED features. The on/off switch is LED, as well as the overhead rainfall shower head. Multiple water combinations effects are included, including massage mist and more.
This luxury shower system also comes with adjustable body jets that are high-powered and high-quality. You will also find that the convenience of the handheld shower wand and its multiple functions just add to the whole experience.
With so many features and a pretty affordable price, this may be the very best smart shower head on our list. 
---