Tech companies are tapping into the housing market in new and innovative ways.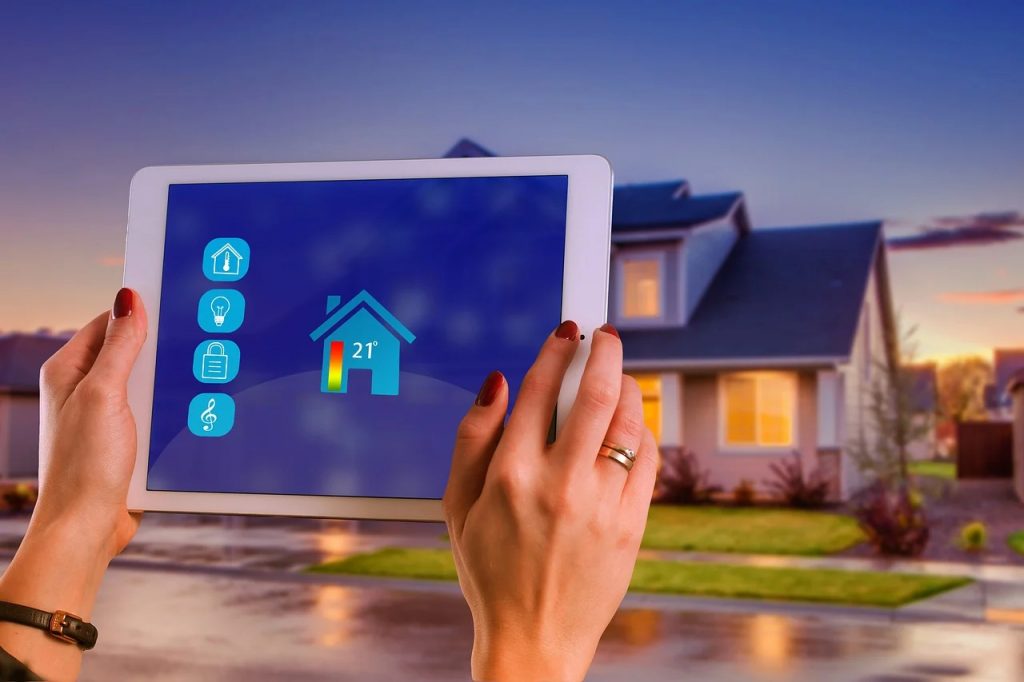 The tech industry has been dabbling into making integrated smart home devices for the better part of the last decade. Today, you buy everything from smart speakers to smart bathtubs. However, former tech business aficionados and entrepreneurs are now approaching the phrase smart home from a different angle. According to NBC News, more and more people are leaving the tech industry and bringing their skills to the real estate and home constructions markets.
Ryan Johnson, a former tech employee and CEO of the startup Culdesac, thinks he has the perfect way to start developing smart communities in desirable locations across the United States. Johnson explained the concept for Culdesac came out of an idea that dawned upon him while working in the world of technology. He said that he came to notice a vast deficit between the amount of Americans who want to live in homes situated within walkable communities and the ones that actually do. Culdesac aims to address this disparity by combining technology and urban planning.
Johnson has partnered with various engineers and software companies in order to integrate tech-based mobility solutions into his vision of a smart home ecosystem. Culdesac is currently working on its first development of 761 homes just outside of Phoenix, Arizona in nearby Tempe. The development will completely prohibit cars and feature transportation options like smart scooters that can bring one from their home to one of the on-site retail locations. The New York Times touted it as a tech-based solution to a world with fewer cars. Culdesac Tempe is slated to be followed up with other car-less smart home communities in the suburbs of Denver, Dallas, and Raleigh.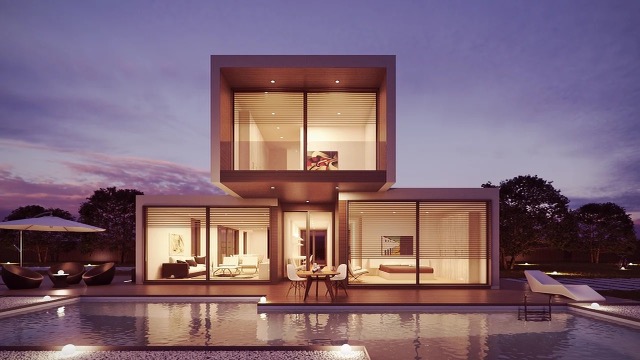 Culdesac is just one example of how former techies are attempting headlong forays into the world of real estate. Websites like REDtech are building research sites made to serve as ways for people to locate smart areas to build new homes in. REDtech's software allows a builder to instantaneously create floorplans that they can then rapidly send out to potential financiers all via a single platform. REDtech is essentially attempting to streamline how housing developments get off the ground. This could be a particularly beneficial way to address the current state of the housing market, given that the Pew Research Center detailed that nearly half of all Americans feel there are a lack of diverse housing options where they live.
Moreover, the tech/real estate fusion company Factory OS, came up with its own smart idea to add more housing to places left lacking. Its mission is to build modular homes using 3d-printing technology. Texas-based startup Icon had the same idea and they've already received $207 million in financing to make their 3d-printed houses a reality.
The housing industry and technology are visibly merging in new and exciting ways. And while it may not look like the Smart House movie Katey Sagal starred in just before the turn of the millennia, the way that these new innovators are integrating tech tools into smartly developing new homes is exciting to watch happen. It's clear that both industries are straddling a new horizon that is just waiting to be fully discovered.