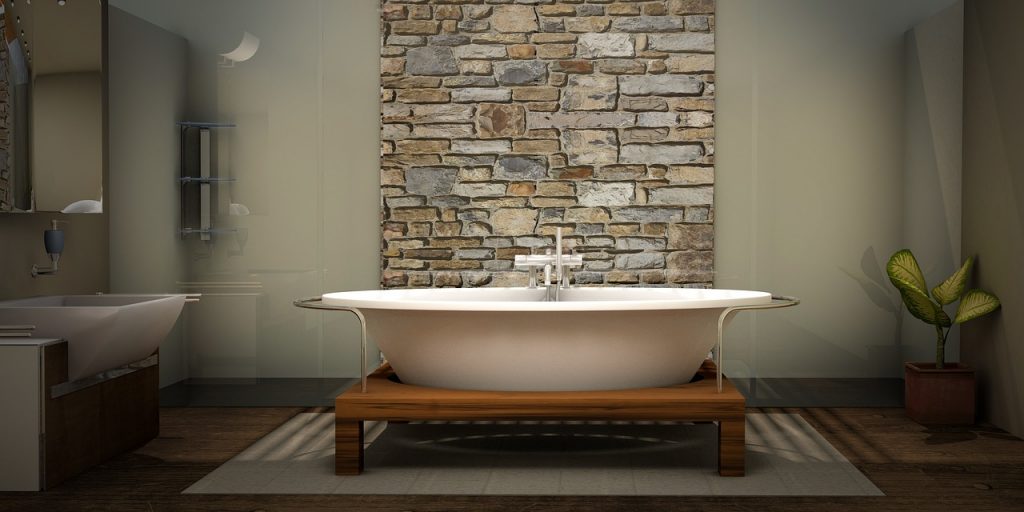 Smart home devices are all the rage. Outfitting one's home with smart home capable devices has become one of the fastest-growing societal trends and so many companies are taking notice. Home assistants like Amazon's Echo featuring Alexa or Apple's HomePod mini with Siri have been among the most popular but there are also smart TVs, lightbulbs, refrigerators, doors, thermostats, and even toilets. Now, according to The Verge, Bathtubs can now be added to that growing list of smart home devices.
Home hardware company Kohler announced their PerfectFill bathtub at CES 2022. Kohler detailed that the bathtub smart home device will work via the Kohler Connect app that is compatible with both Alexa and Google Assistant-enabled devices. Communicating with the PerfectFill bathtub via the app allows one to begin drawing up a bath from anywhere in their home with a simple voice command or touch of a button.
Kohler's new smart home bathtub works in conjunction with a drain kit and digital valve. These two components communicate with each other to ensure that your bath is filled to the ideal height and temperature. Thus, if you should happen to get distracted and walk away you won't have to worry about a flood overtaking your bathroom floor. Another convenient feature of this smart home bathtub is that in addition to filling your bath it can drain it, too.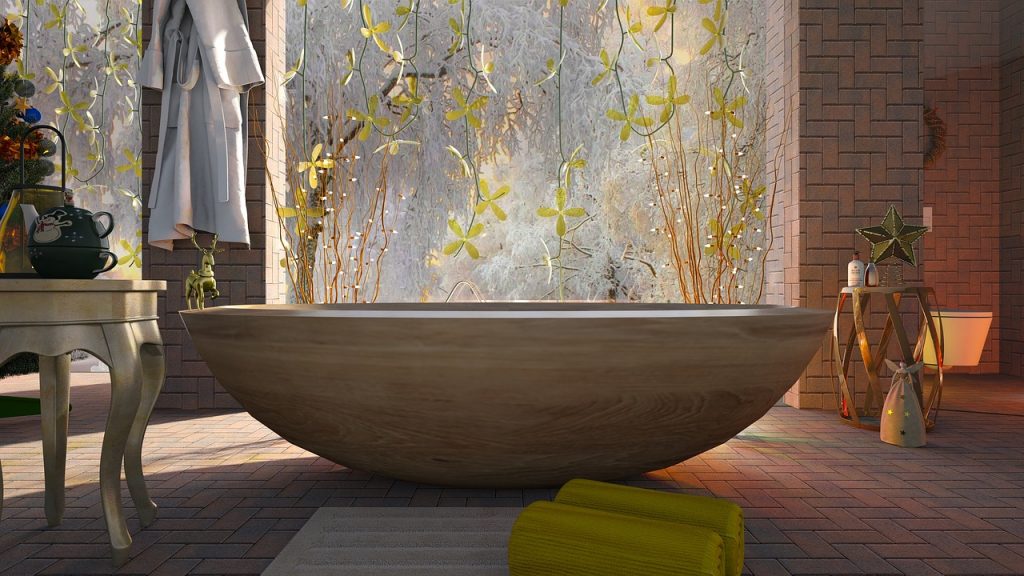 As to be expected, Kohler's novel new smart home bathtub does not come cheap. The PerfectFill components which include both the drain kit and valve cost $2700. However, that doesn't include the actual tub or faucet. The entire kit and caboodle weigh in at a hefty $8,000. However, if that number is one that would fit into your home renovation budget, then it could make for a worthwhile investment. Kohler detailed the entire smart home bathtub experience is characterized by the combination of light and fog effects, as well the release of various aromas. Your ordinary bathroom will be transformed into an "at-home spa-like experience."
If money really is no object, then one can upgrade their spa-grade experience even further by adding the infinity feature to their smart home bathtub. This add-on truly has the capability to make one feel as though they are somewhere far and away, perhaps even overlooking the awe-inspiring landscapes the surround the infinity pools of St. Lucia. The entire PerfectFill collection will be available beginning in the first quarter of 2022. Kohler has also said that new bathtub smart home devices and models will be added throughout the year.
Kohler's smart home bathtub is just one example of how Kohler is attempting to become a major player in the smart home sector. The company announced a slew of other smart home products at CES 2022. One standout, in particular, was a smart home water monitor called H2Wise that will launch alongside the bathtub and also feature app connectivity via Kohler Connect. Other highlights include a smart lock which is ideal for keeping hazardous items like chemicals and medications away from kids, a line of smart faucets, and a power reserve home energy storage system.