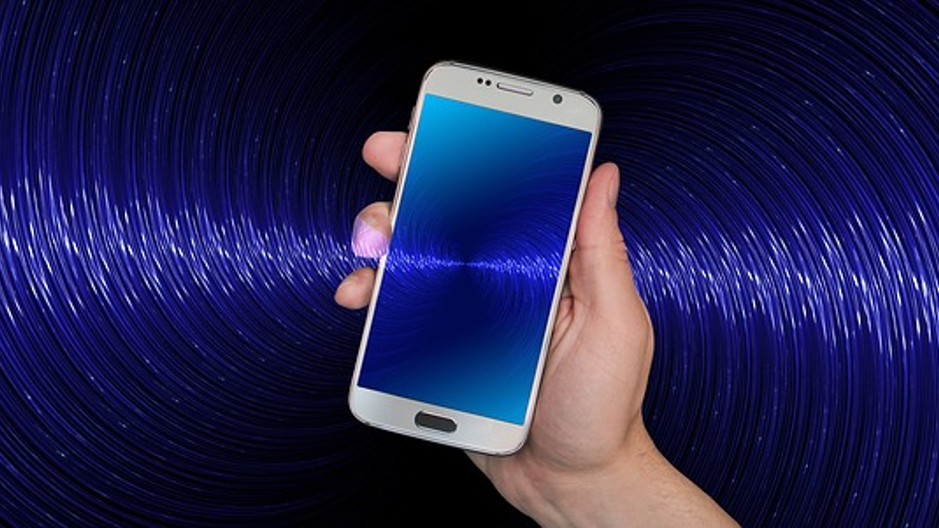 Tile, a company that is known for its small Bluetooth tags that allow you to mark and track items from your phone, has announced that Life360 will acquire it. The deal is said to be valued at $205 million and expectation has the two companies closing the deal in the first quarter of 2022.
Tile first found life in 2012 when it used Selfstarter, an open-source website platform, to crowdfund its Bluetooth tracking project through pre-orders. By the middle of 2013, Tile had over 50,000 backers that had helped the start-up raise over $2.6 million with the preorders. Since that time, the company has been developing its product for better functionality with a variety of different trackers. They have also entered into partnerships with other companies to allow them to use Tiles technology.
Lately, though, the Tile's Bluetooth tag market has seen its competition ramp up tremendously. Tech giants such as Apple, Amazon, Google, and Samsung have begun to manufacture their own tracking devices, sharply cutting into Tile's sales.
Life360 considers itself a "leading family safety platform." Its app allows for location sharing between family members, crash detection, and various other features. As it is a paying service, Life360 says they have well over 1 million paying customers. They also recently reported that the company's value crossed over $1 billion. Before they jumped at purchasing Tile, Life360 acquired Jiobit for $37 million. Jiobit is known for making cellular-connected trackers for families and pets.
So, what does Life360 get for $205 million? On top of a solid Bluetooth tracking device, they also get Tile's subscription service, Tile Premium, which includes extra features, battery replacements, and insurance for customers against potential loss.
Chris Hulls, Life360 CEO and co-founder said via The Verge in his announcement of the Tile acquisition in his blog post, "The combination of Life360 and Tile means safety just got a whole lot simpler for millions of families and individuals around the world. We'll be bundling Tile devices as part of our Membership plans, and Tile will offer Life360 Membership benefits to its customers. We'll also start work on integrating our technologies so Tile devices, Jiobit wearables, and Life360 app customers will show up on a unified map – people, pets, and things all in one place."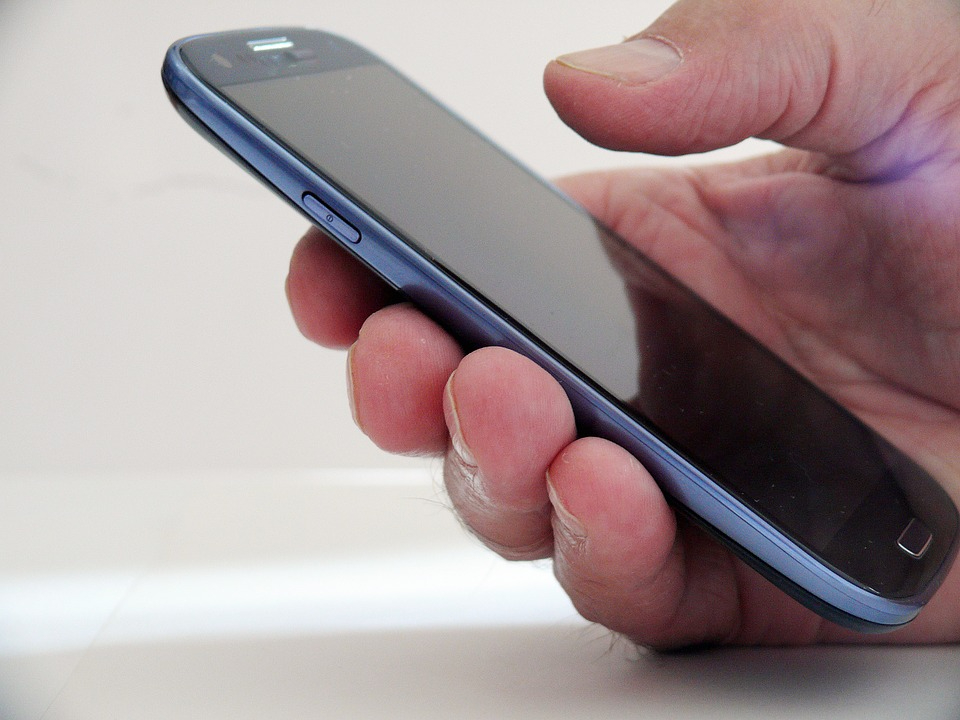 It appears with all their recent acquisitions, Life360 is ready to go toe-to-toe with big guns such as Apple and Google. Both companies have not only started using their own version of Bluetooth tag, but they also have started to build their item-locating features into Android and iPhone devices.
Tile's sale comes a year after they, along with companies like Popsockets and Sonos, started speaking out against Apple and other big tech companies. In fact, Tile even went to the EU with its complaint against Apple accusing them of making it much more difficult for users to operate Tile's product versus Apple's own.
Tile specifically pointed out that its "always allow" permission for its app defaults to "off" with Apple's iOS 13.5 but Apple's "FindMy" app always defaults to "on." The claim continued by showing to the EU that because of this, the customer experience was hurt on Tile's app, but not on Apple's. Not only did Tile complain of this, but their complaint also included claims that the company was not receiving an equal placement in Apple's app store. They say Apple also dropped the Tile products from its retail stores as well.
Apple has been under fire a number of times in the past besides what Tiles claims. Spotify also levied charges against Apple for discriminatory practices.
Before Apple and Google began venturing into their own Bluetooth tagging capabilities, Tile was pretty much the "go-to" for finding keys. These small tags could be placed on any device and if lost, you'd simply track them on a phone app. The problem they were having was when a certain device would leave Bluetooth range.
Samsung and Apple, when developing their own tags, began to use the vast number of phones at their disposal. Life360 now believes with their tags and apps available to all phone users will increase their finding network by 10 times.