Unilever recalled a range of its dry shampoos, including Dove and Nexxus branded products, due to the detection of the cancer-causing agent Benzene.
No brands have escaped the wrath of post-pandemic market blues, including Unilever. The mega-brand Unilever had to recall products from some of their biggest brands, including Dove, Nexxus, Suave, TIGI, and TRESemme. The cause for the shampoo recall relates to potential cancer concerns in connection with a chemical used in Unilever's shampoos.
In a world where we are bombarded with advertisements and our logistical data is sold like commodities, brands have to fight to be heard. There is an over-saturation in many markets, and fast brands always look to push the next big thing.
Due to brands having to continuously put products out, many products include ingredients that are bad for our health but make the product easier to produce. Even products that claim they are natural still contain ingredients to stabilize their product for mass production and use.
Since 2020 when the global pandemic started, brands have had to fight even harder to sell to customers and produce and ship products to stores or warehouses. Everything is that much more challenging or expensive, which takes a toll on brands.
For Unilever, this came in the form of a shampoo recall. The product in question is their aerosol dry shampoos in various brands. This dry shampoo recall was due to the potential presence of Benzene, a known carcinogenic or cancer-causing material. Benzene has been banned in products in America for over 50 years, so how has it gotten into not only one brand but several?
Benzene exposure can cause various adverse side effects, such as leukemia and blood cancer. This can be exposed to consumers in a range of ways, including inhalation, oral, and skin exposure.
The dry shampoo products were produced in early to mid-2021 and are known to be distributed nationwide. The Food and Drug Administration (FDA) announced the recall on Friday, but Unilever has not released a statement.
The products that are included are Dove Dry Shampoo Volume and Fullness, Dove Dry Shampoo Fresh Coconut, Nexxus Dry Shampoo Refreshing Mist, and a range of others.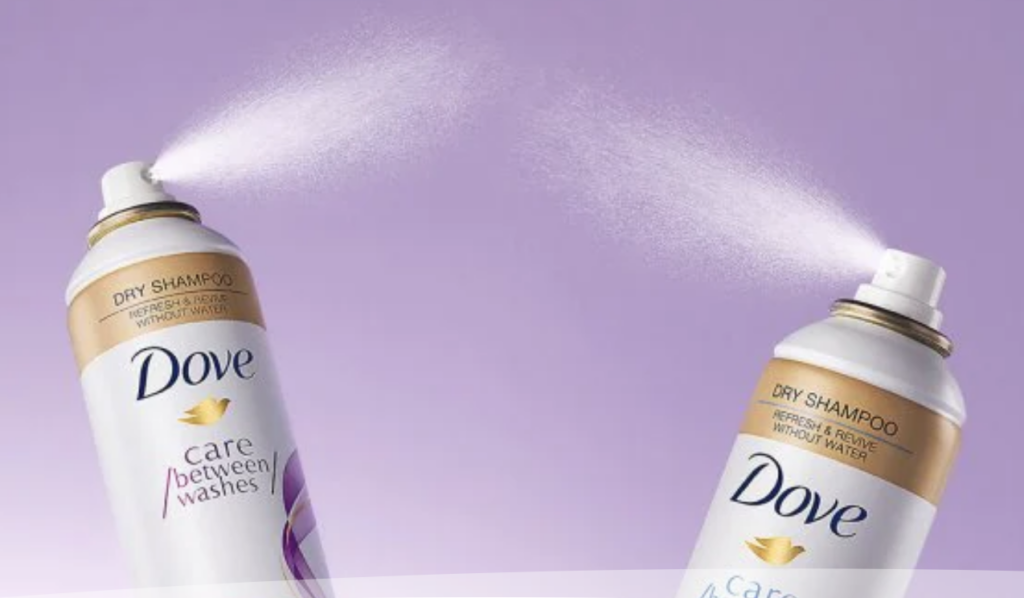 To see the full range and if you are worried about a specific product from the shampoo recall, visit unileverrecall.com for more information. If you own a contaminated product, usage of that product should be stopped immediately.
Unfortunately, this isn't the first time Benzene has been found in beauty products in recent years. A very similar announcement was made by Procter and Gamble last year. They also had a potential Benzene contamination in their aerosols, which resulted in over 30 aerosol sprays from various brands and a dozen Old Spice aerosols being recalled.
Also, L'Oreal came under fire over products containing substances that put women at a greater risk of developing uterine cancer. They are still going through the legal process.
Every woman and a lot of men enjoy beauty products and use them daily. It can fix any external issues, enhance your beauty, or help you relax. These products have become essential in 21st-century life but at what cost? People trust these huge companies to sell safe products that are doing the job they are promoted to do. Mega companies have enough revenue to ensure the safety of each of their products going into the retail market; customer safety should not be compromised for profit.
---