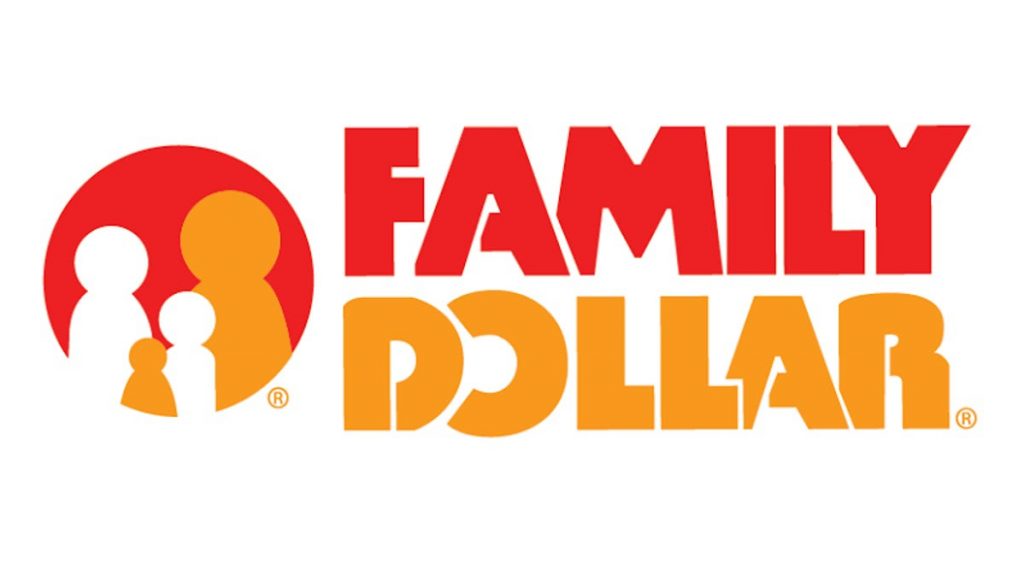 More than 400 Family Dollar stores were forced to close over the weekend as the discount retailer worked to recover from a rodent infestation at one of its distribution centers. The temporary closures came as the Food and Drug Administration sent an inspector to the West Memphis, Arkansas, facility in January following a consumer complaint. The inspection was completed on February 11th.
Much to everyone's horror, live rodents, dead rodents in various states of decay, rodent feces and urine, evidence of gnawing, nesting, and rodent odors were discovered throughout the Family Dollar facility. There were also dead birds and bird droppings, The Washington Post reported. The inspection also found that products were stored in conditions that did not protect against contamination. After fumigating the facility, more than 1,100 dead rodents were recovered, officials said.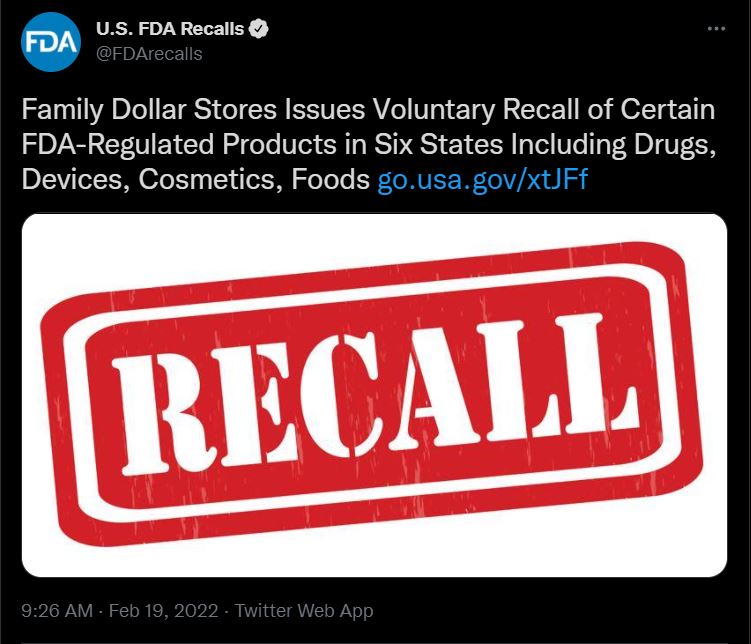 The FDA's report prompted product recalls at hundreds of Family Dollar stores across six southern states. This includes Alabama, Arkansas, Louisiana, Mississippi, Missouri, and Tennessee. On the list of potentially contaminated products are foods, dietary supplements, cosmetics, skincare products, baby oils, lipsticks, shampoos, baby wipes, pet food, feminine hygiene products, surgical masks, contact lens cleaning solutions, bandages, nasal care products, and various over-the-counter medications.
Speaking about the unfortunate situation Associate Commissioner for Regulatory Affairs Judith McMeekin said no one should be subjected to products stored in the kind of unacceptable conditions that the FDA found in this distribution facility. People rely on stores like Family Dollar for things like food and medicine. And they deserve products that are safe. "These conditions appear to be violations of federal law that could put families' health at risk. We will continue to work to protect consumers," she said in a statement.
Family Dollar said they are unaware of any consumer complaints or reports of illness related to this recall. But they are notifying all affected stores by letter, asking them to check their stock immediately and to quarantine and discontinue the sale of any contaminated products. "Customers that may have bought affected product may return such product to the Family Dollar store where they were purchased without a receipt," the value store said in a press release.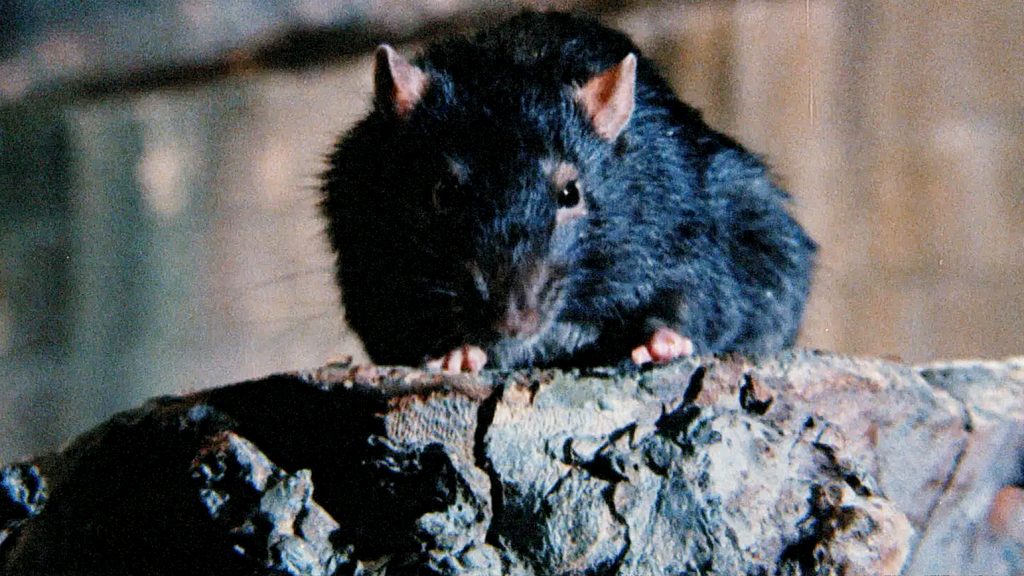 The FDA says food in non-permeable packaging purchased from affected Family Dollar stores may be suitable for use if thoroughly cleaned. However, holding onto these products is risky as there are several illnesses associated with rodents including Salmonella – which can cause serious and sometimes fatal infections in vulnerable people. Even healthy folks infected with Salmonella often experience fever, nausea, vomiting, abdominal pain, and more.
But regardless of packaging, the FDA recommends that all drugs, medical devices, cosmetics, and dietary supplements be thrown away immediately. At this time, Family Dollar is not aware of any consumer complaints or reports of illness related to this recall. But customers have been advised to contact their health care provider if they have experienced any problems that may be related to using these products. Additionally, people concerned about their pets who have eaten the recalled animal food products should contact their veterinarian.